Updated May 9, 2018 -

World
Iran recruits online talent for quick cyber strikes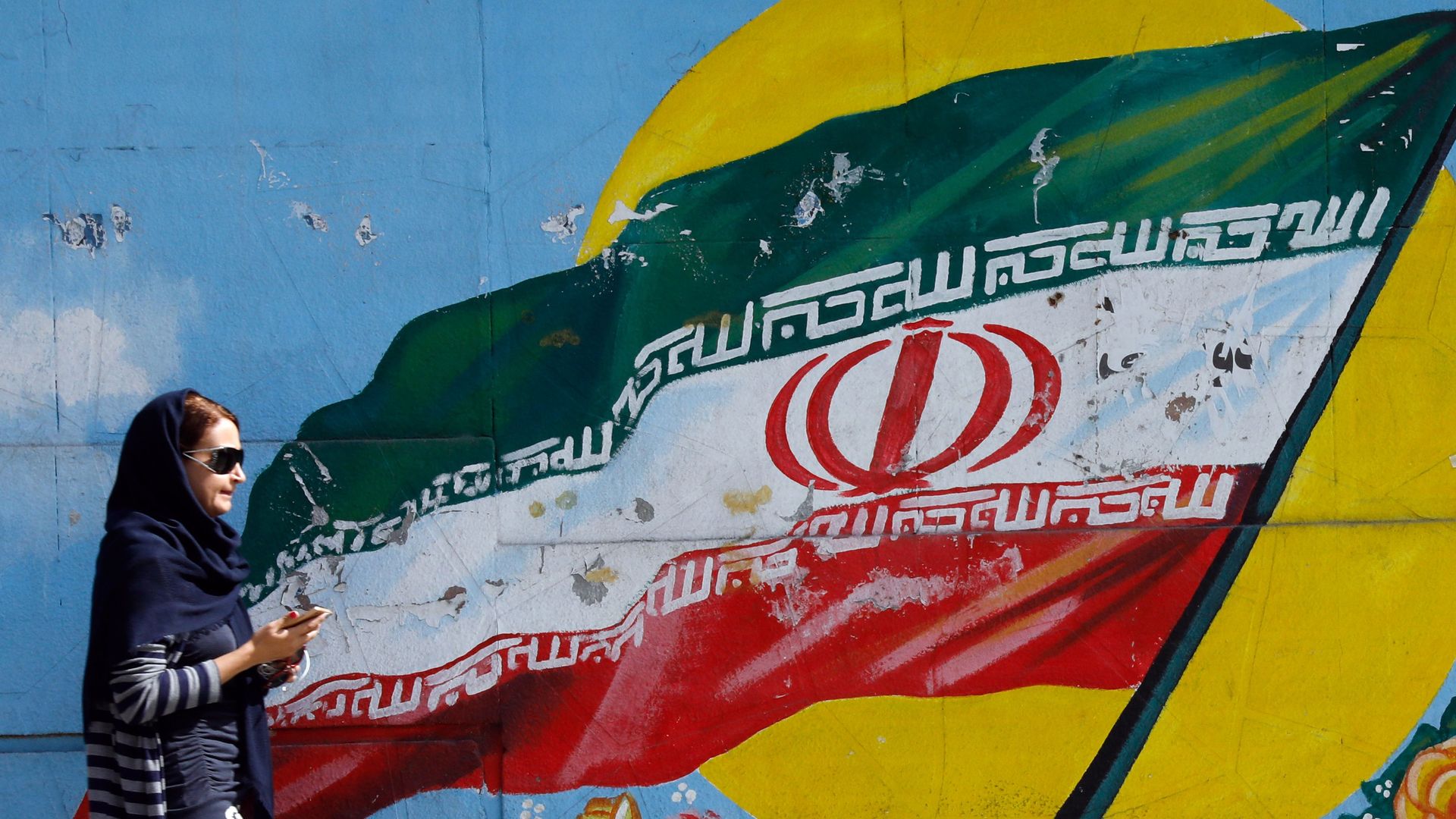 Iran recruits heavily from online security forums to staff suddenly-launched hacking campaigns, according to new research by Recorded Future.
Why it matters: The report comes a day after security experts expressed fears Iran may retaliate against the United States for withdrawing from the Iran nuclear deal. As a Recorded Future official said yesterday — albeit without the detail of the report — if emergency hiring leads Tehran to hire amateurs, they may be less amenable to government control.
The report: Recorded Future based its conclusions on discussions with a well-placed source in the Iranian hacker community and analysis of Iranian security forums.
The intrigue: Iran operates a tiered system for cyber attacks, where government employees choose targets and contract private firms, including universities acting as contractors, to do the dirty work.
There are 50 or so private firms acting as contractors, according to the report.
Iran has a well-regarded cyber espionage program for slow, deliberate campaigns.
But when Iran needs a quick response, the contractors often need a quick influx of talent. They use security forums as an emergency recruiting tool, sacrificing quality and patriotism for speed.
The examples: Recorded Future identifies two attacks that required this kind of immediate influx of talent:
DDoS attacks against the financial sector between 2012 and 2014: Distributed denial of service attacks overwhelm victims' computers with internet traffic. These attacks were a rapid response to U.S. sanctions and cyber attacks against Iran's nuclear program that were widely attributed to the U.S. and Israel.
A destructive attack against the Sands Casino in 2013: This was in response to Sheldon Adelson suggesting the U.S. launch a nuclear assault against Iran.
Go deeper