Boeing, Airbus to lose nearly $40B thanks to new Iran sanctions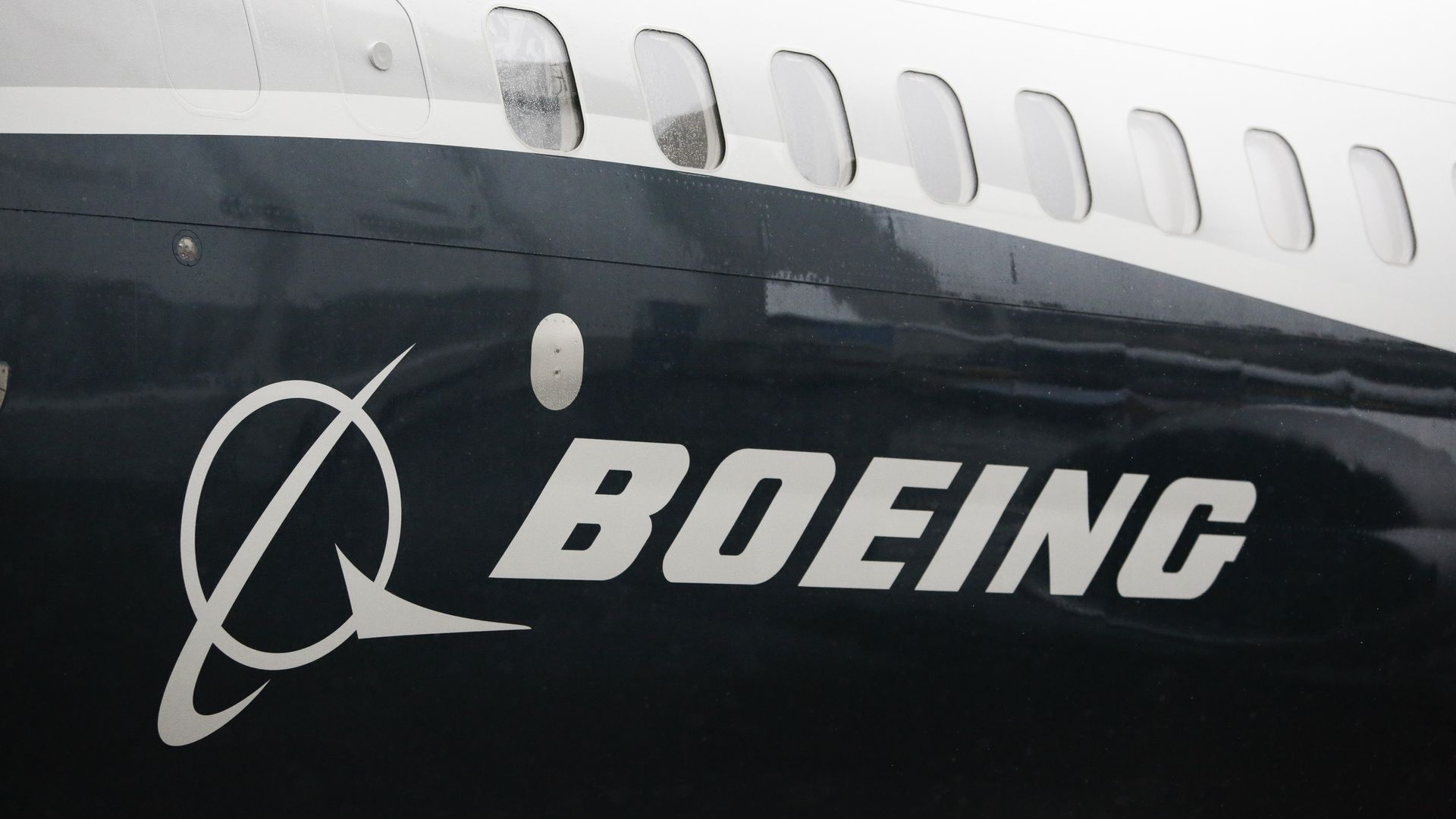 Airplane manufacturers Boeing and Airbus will lose roughly $39 billion in combined plane contracts with Iranian carriers as a result of the Trump administration's reimposition of sanctions following the U.S. withdrawal from the Iran nuclear deal, the Washington Post's Steven Mufson and Damian Paletta report.
The backdrop: Both companies were reportedly the biggest beneficiaries of the Obama-era pact that eased sanctions on Iran in return for increased restrictions on its nuclear weapons program. In 2016, Airbus signed a deal to supply Iran Air with 100 airplanes for about $19 billion, and Boeing had a $20 billion contract to deliver 110 aircrafts. "The aircraft sales were among the most sought-after contracts for Iran," write Mufson and Paletta.
On Tuesday, Treasury Secretary Steven Mnuchin said the Boeing and Airbus licenses would be revoked.
But, but, but, Boeing's CEO Dennis Muilenburg has "downplayed the loss" of jetliner sales to Iranian air carriers, noting that the company hasn't started building any planes for Iranian carriers, Bloomberg reports. Meanwhile, Airbus had reportedly delivered three of the 100 planes it agreed to supply.
Go deeper