Questions swirl around Toshiba's $18 billion chip sale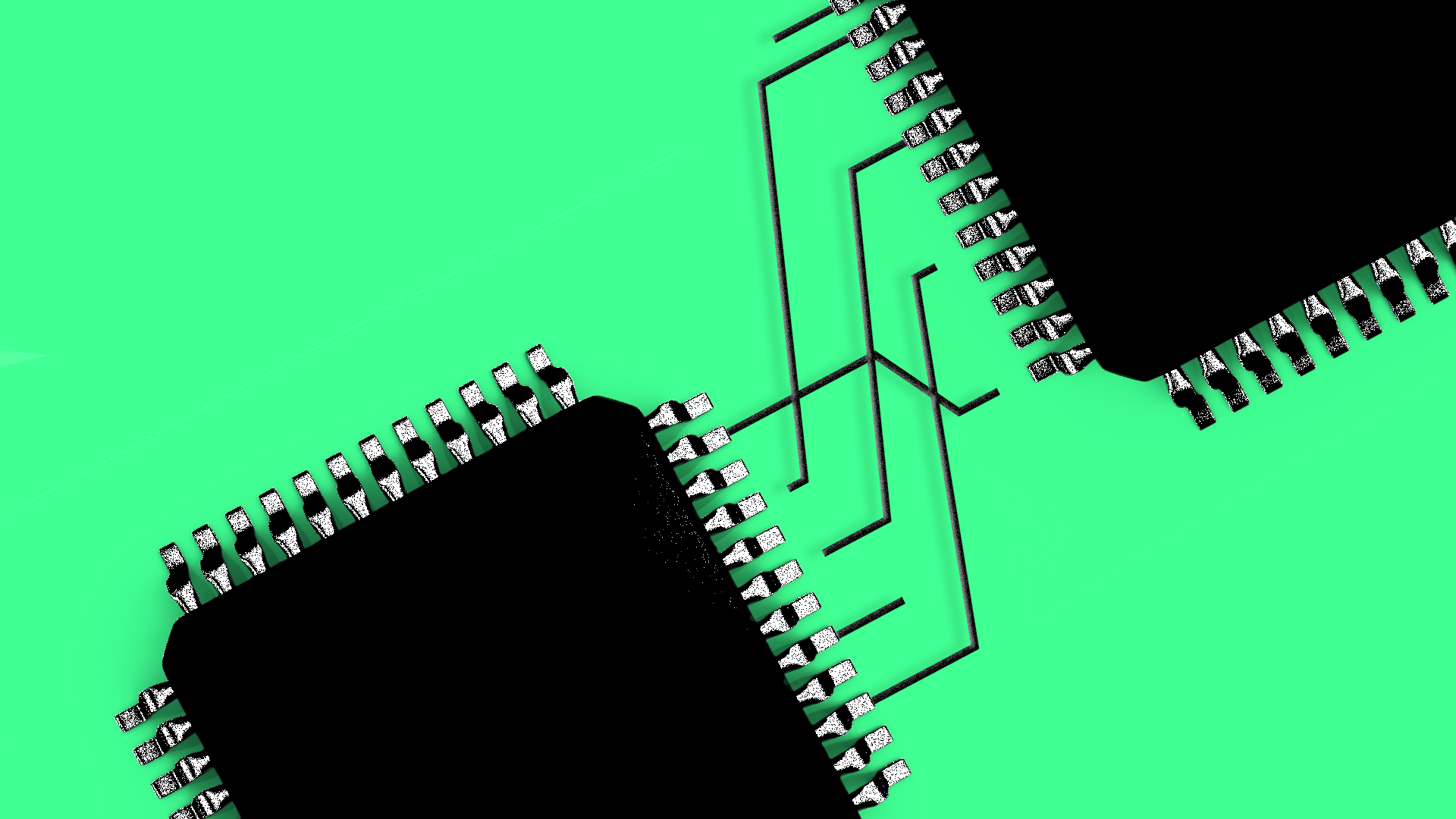 The Wall Street Journal reports that Toshiba has basically given up on the proposed $18 billion sale of its memory chip to a Bain Capital-led consortium, due to Chinese regulatory hurdles.
Thought bubble: This deal isn't healthy, but it has a bit more pulse than WSJ seems to think.
For starters, both parties are still wearing their happy faces:
Toshiba "still intends to close the memory business transaction as soon as possible, and has not made any alternative policy decisions."
Bain spox: "We continue to work through the normal regulatory process. This process is proceeding and all parties remain strongly committed to closing the transaction as soon as possible."
Second, part of the Chinese delay is said to have been caused by recent bureaucratic reshuffling that included MOFCOM.
Finally, Toshiba and Bain seem caught in trade war crossfire between Washington and Beijing — kind of like Qualcomm/NXP — and there is still a (declining) possibility that cooler heads will prevail.
Go deeper