ZTE sanctions might strengthen Chinese tech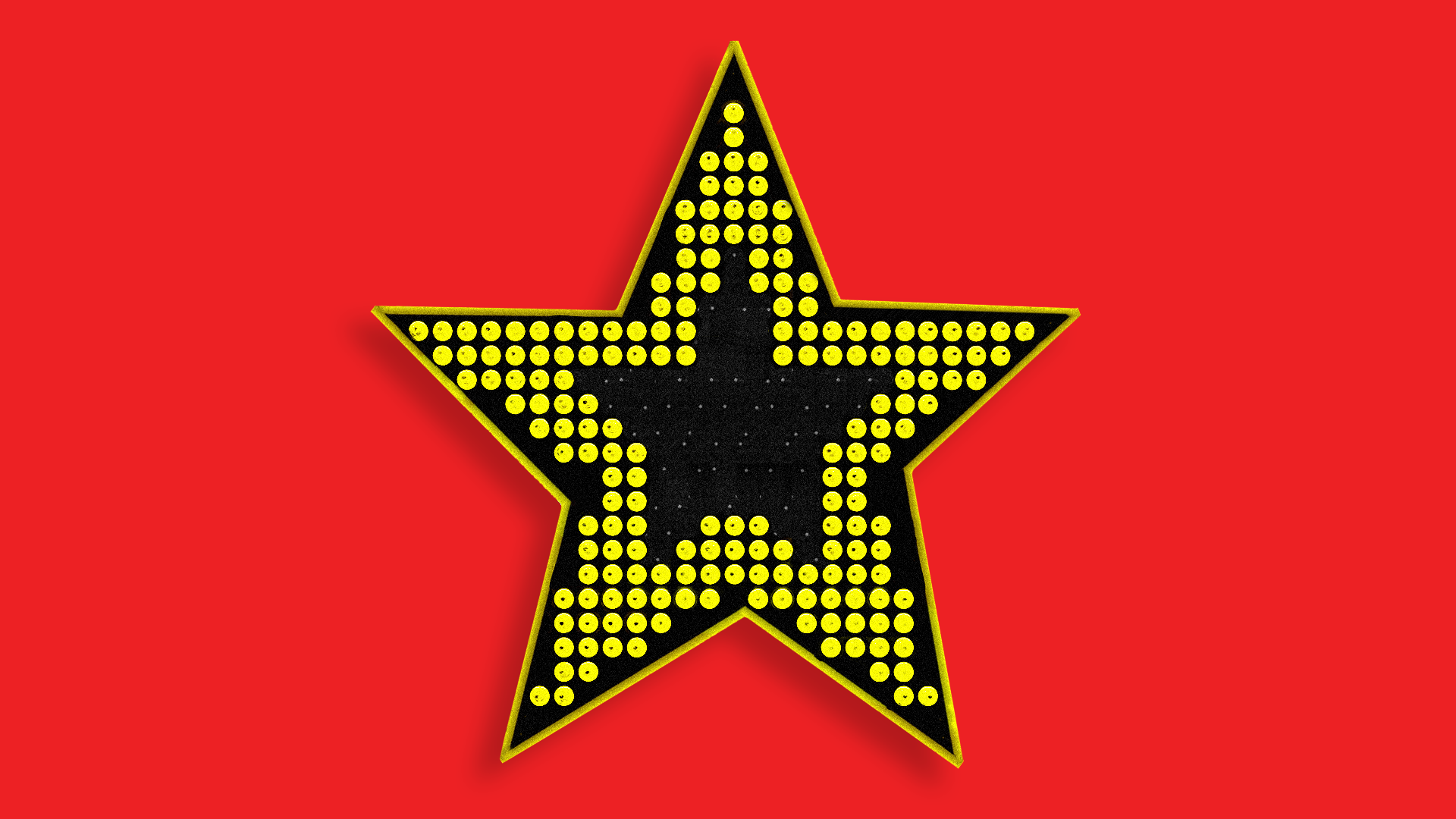 When the U.S. announced new trade sanctions against Chinese tech giant ZTE last month, it didn't intend to strengthen China's domestic semiconductor industry. But trade fights can have unexpected consequences.
"The Trump administration probably didn't think twice about sanctioning ZTE, but it's going to have real effects," said Jim Lewis, senior vice president at the Center for Strategic and International Studies and a former head of the Commerce Department team dealing with national security issues in high tech trade with China.
The broad strokes: In mid-April, the U.S, which says ZTE has illegally traded with North Korea and Iran and covered up its actions, barred the company from access to all U.S. exports for 7 years. ZTE is dependent on American microprocessors to build its wares.
On Friday, the Wall Street Journal reported China would invest $47 billion to develop its own semiconductor industry to cut reliance on the west.
That appears to be in play whether or not ZTE is successful in this week's request for the U.S. government to suspend its penalty.
The intrigue: Skirmishes over semiconductors and those involving China's two leading hardware firms, Huawei and ZTE, always happen under a cloud of national security and cybersecurity fears.
The U.S. blocked the sale of semiconductor firms to Chinese owners for national security reasons.
ZTE and Huawei phones were recently banned from U.S. military base stores for cybersecurity concerns and the House draft of the annual National Defense Authorization Act released Monday bars military purchases of equipment from the Chinese companies.
The U.S. has long warned telecom firms not to use the Chinese firms' products, which the FCC moved to formally ban the use of federal funds to purchase in April.
The big picture: China represents 60.6% of the global semiconductor market, but lacks both the design and production capacity to make anywhere near enough for its own needs. U.S.-based firms like Intel and Qualcomm tend to benefit from this lack of capacity.
In 2014, China launched a $22 billion fund to grow indigenous semiconductor companies.
That was enough to raise U.S. concerns that China was putting its finger on the scale of tech markets.
Be smart: China's government isn't going to let ZTE fail.
Beijing will need to give ZTE gigantic low- or no-interest loans to weather the storm — something Lewis gives a roughly "100% chance" of happening.
Though ZTE is still deeply dependent on Qualcomm and Intel, Huawei has been preparing to distance its operations from the west for some time and has developed its own less-advanced-but-good-enough processor to use in lieu of American components. To survive, ZTE might need a hand from Huawei's tech.
Go deeper