Takeda, Shire agree to $62 billion mega pharma merger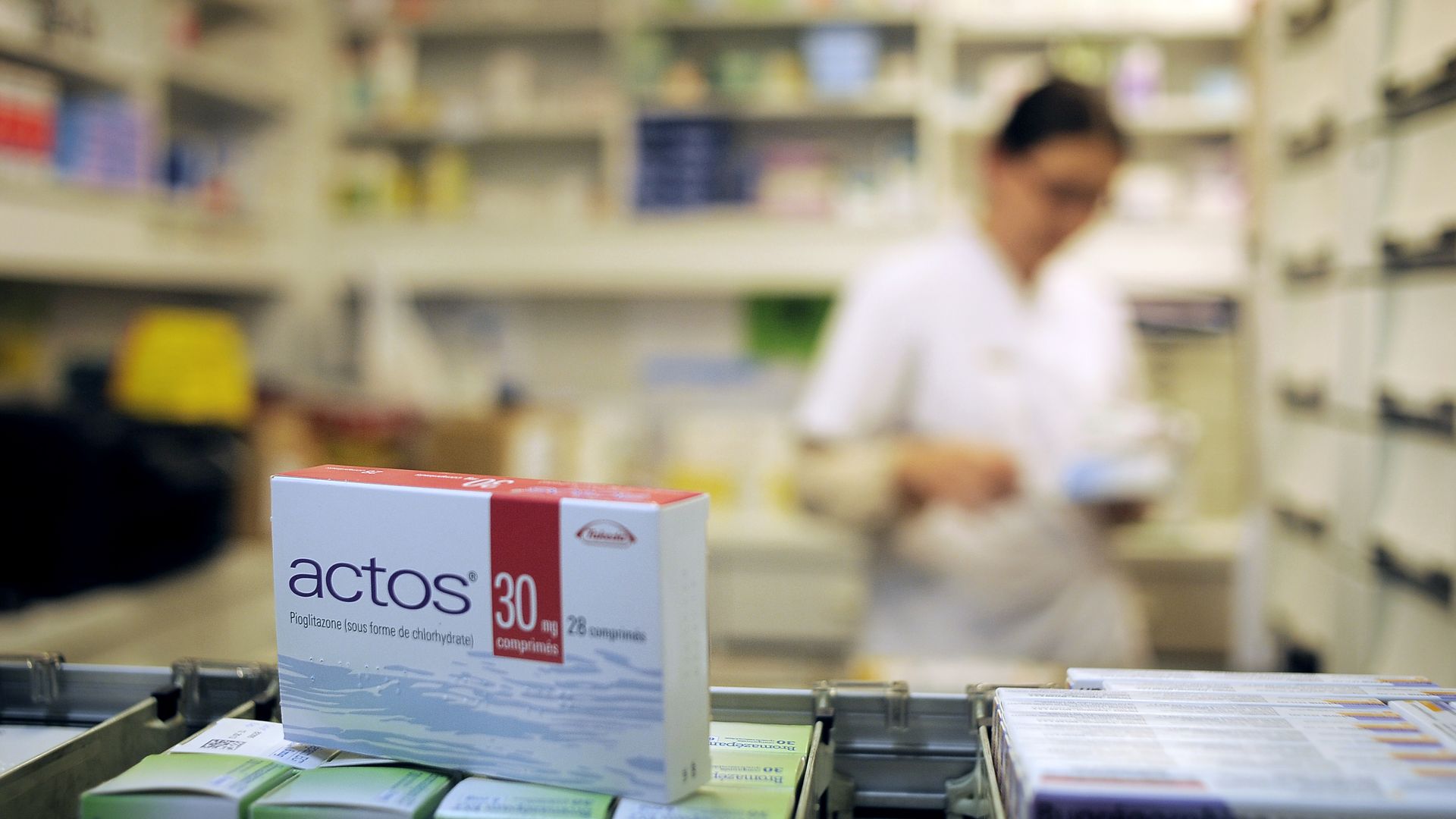 After a few weeks of back-and-forth, Takeda Pharmaceutical and Shire have officially agreed to a deal in which Takeda will buy Shire for roughly $62 billion, and the merged company will slash research costs and thousands of jobs as a way to save $1.4 billion per year.
Why it matters: Takeda and Shire will become the eighth-largest global drug firm by revenue, if shareholders and regulators approve the merger. It's unclear what would happen to the prices of their products.
Go deeper