New York Gov. Andrew Cuomo calls for Eric Schneiderman's resignation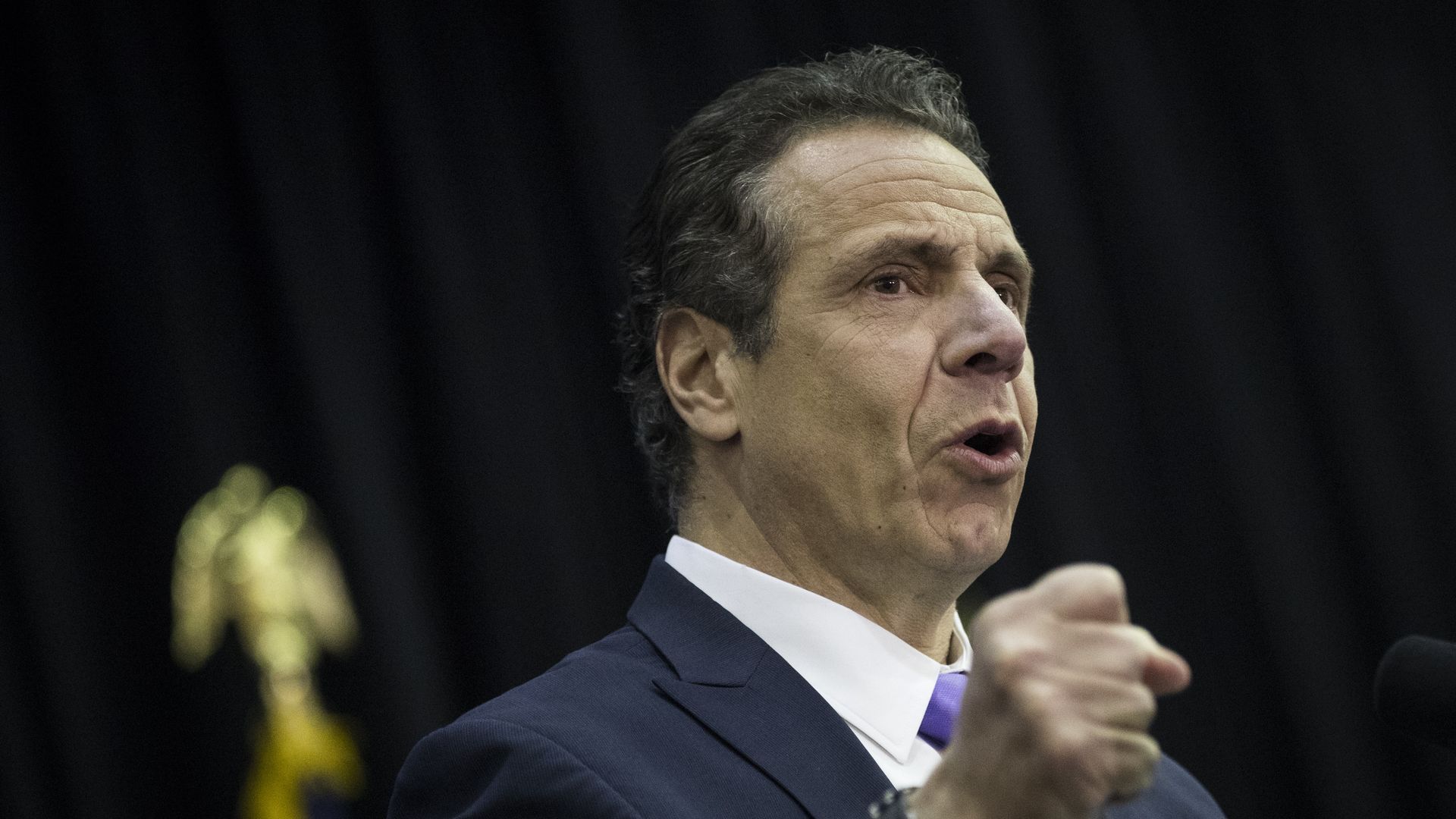 New York Governor Andrew Cuomo issued a statement Monday calling for the resignation of the state's Attorney General, Eric Schneiderman, who has been accused of physically abusing four women with whom he had romantic relationships or encounters with.
"The New Yorker has published an article on Attorney General Eric Schneiderman, which reports multiple women making serious allegations of assault. No one is above the law, including New York's top legal officer. I will be asking an appropriate New York District Attorney to Commence an immediate investigation, and proceed as the facts merit. My personal opinion is that, given the damning pattern of facts and corroboration laid out in the article, I do not believe it is possible for Eric Schneiderman to continue to serve as Attorney General, and for the good of the office, he should resign."
— Statement from New York Governor Andrew Cuomo
Go deeper