Drug distributor admits contributing to opioid crisis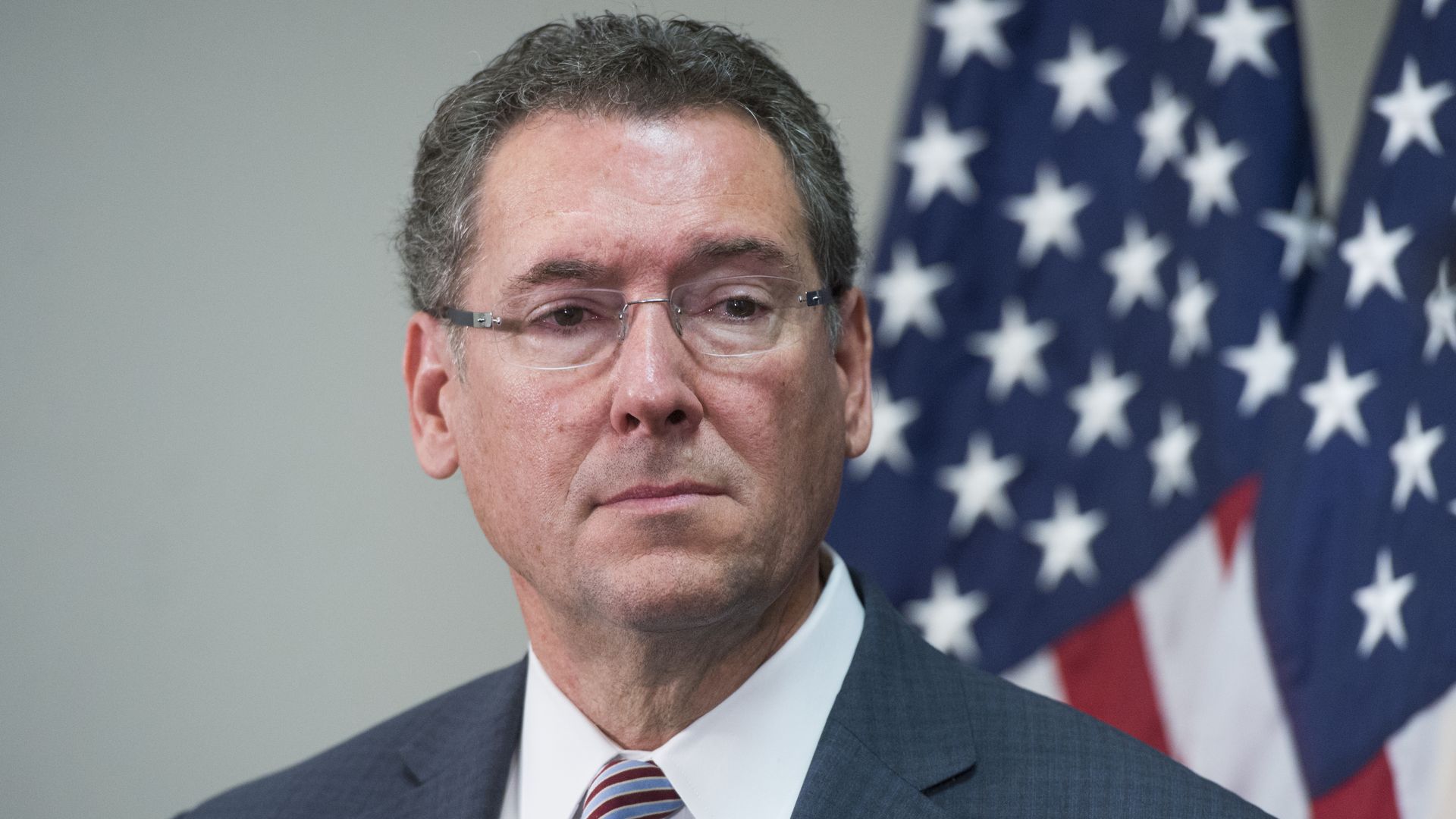 Republican Rep. Gregg Harper asked five top executives of drug distributors at a hearing Tuesday if their companies contributed to the opioid epidemic. Every executive said no, except for Joseph Mastandrea, board chair of Miami-Luken, who said "yes."
Why it matters: Mastandrea's response was a stunning moment of honesty and stood in stark contrast to the denials of the CEOs of the much larger drug wholesalers.
Go deeper