Mike Pompeo to install Trump loyalist at State Department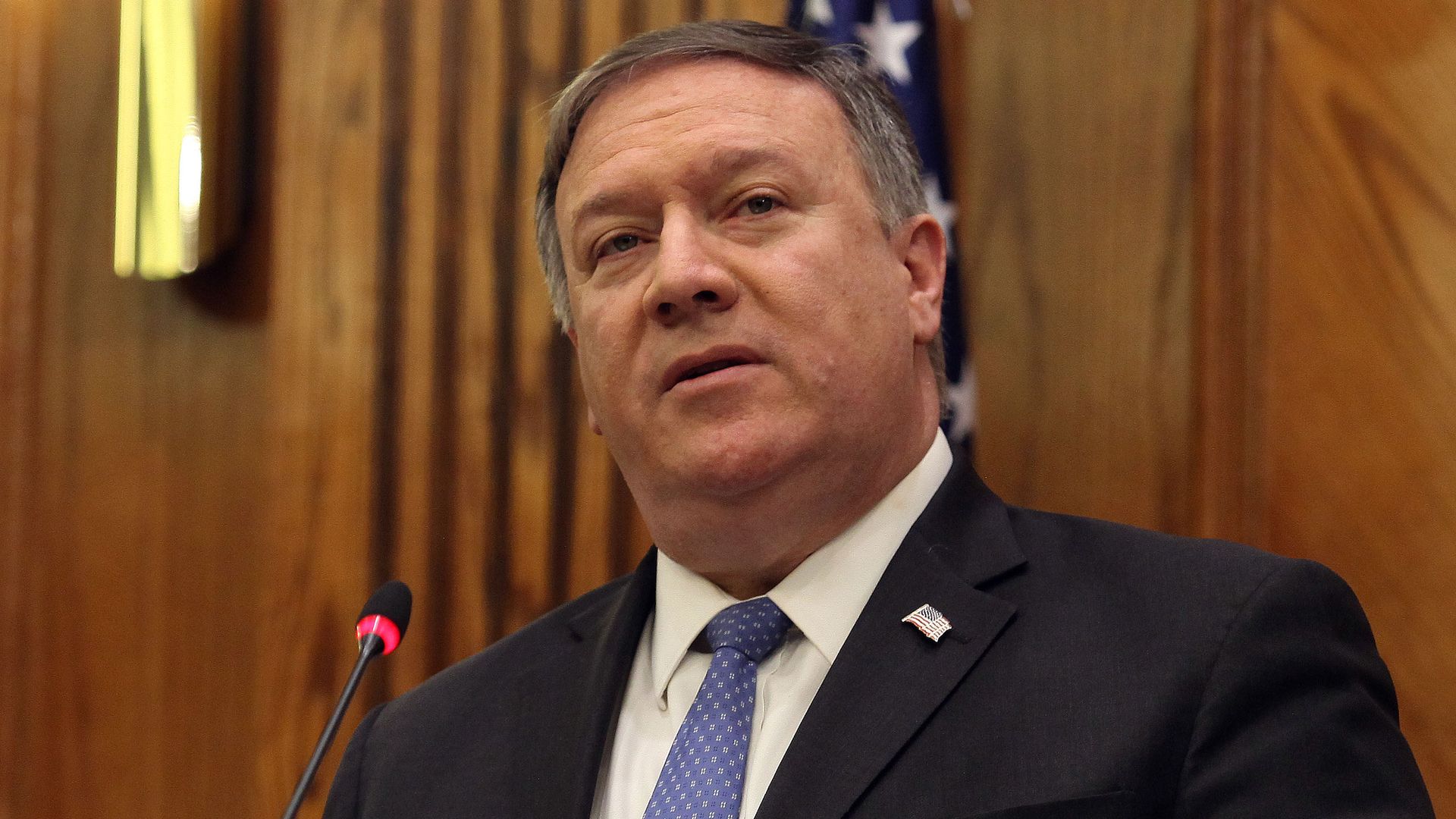 Cliff Sims, the director of White House messaging strategy, is expected to join Mike Pompeo's State Department as a senior adviser to the Secretary, according to two sources with knowledge of the planning. Politico first reported the expected move.
A source close to Pompeo told me: "Cliff will be a senior advisor to Secretary Pompeo. Cliff worked on communications for Pompeo's confirmation and did an outstanding job, which led to Secretary Pompeo offering him that position."
Why this matters: Sources from various corners of the White House have told me that Sims, a Trump campaign veteran, has forged one of the stronger personal relationships with the President of any staffer at his level. 
During his time in the White House, Sims, alongside Treasury's Tony Sayegh, was a key figure on the communications team that worked on tax reform.
As Politico first reported, Sims has clashed with some of his colleagues — particularly some who joined the White House from the Republican National Committee. He's not been alone in that regard — this White House has been deeply factionalized.
Go deeper