9/11 architect asked to give Intel Committee information on Haspel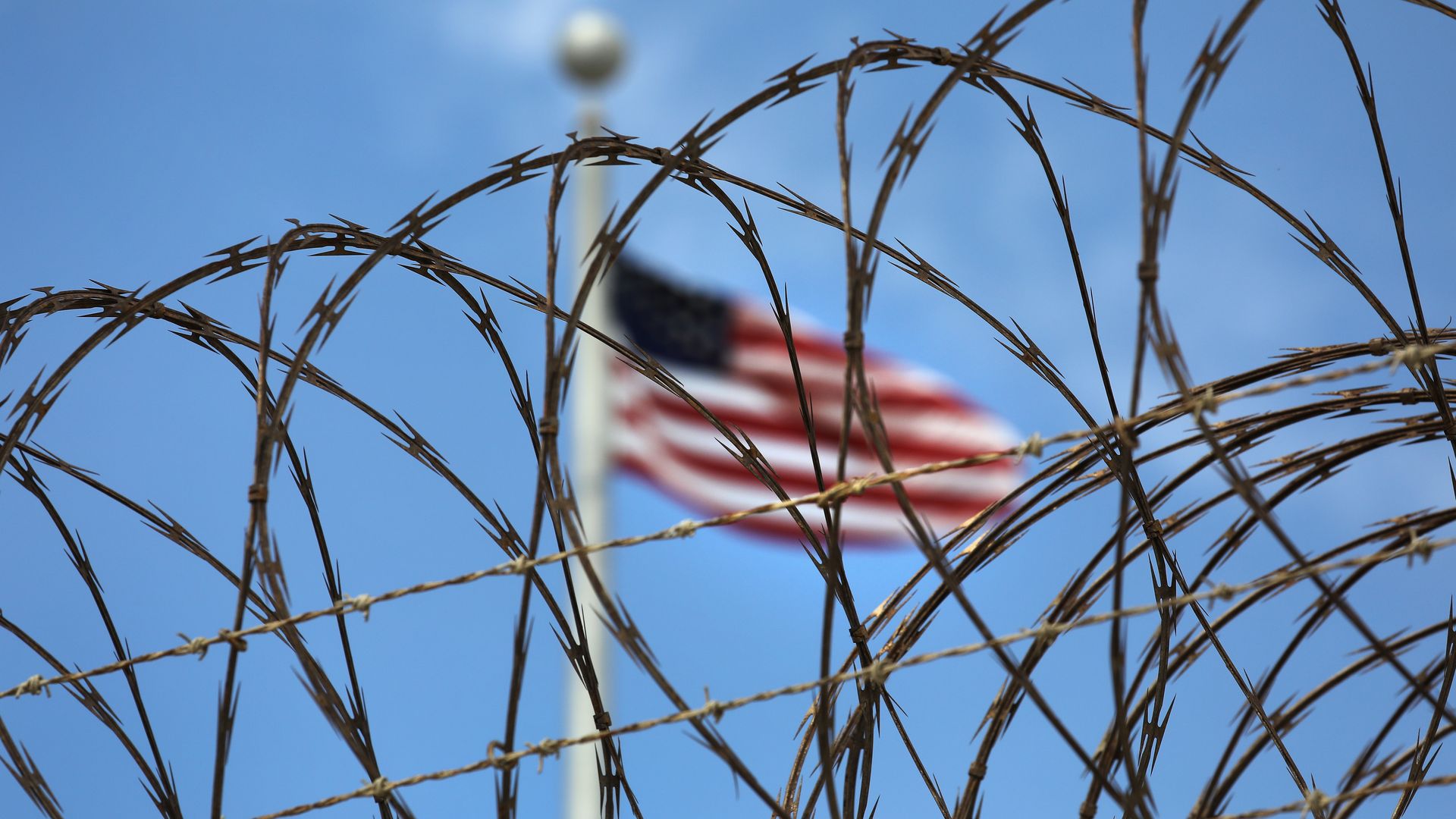 Khalid Shaikh Mohammed, the main planner of the 9/11 attacks, has asked permission from a Guantánamo Bay military judge to give six paragraphs of information about CIA nominee Gina Haspel to the Senate Intelligence Committee, according to the New York Times.
What we don't know: It's unclear what information KSM has, or why senators should trust it. KSM was tortured, but he was held in prisons in Afghanistan and Poland — not Thailand, which was overseen by Haspel. Per the Times, it's unknown whether Haspel "was involved, directly or indirectly" in KSM's torture.
The details: KSM was waterboarded 183 times, "slammed into a wall, given rectal rehydrations without medical need, shackled into painful stress positions and sleep deprived for about a week," and more, per the Times.
His lawyer, Marine Lt. Col. Derek A. Poteet, said KSM's defense attorney's "agreed that the information was important."
Go deeper