The fight for new Medicare drug codes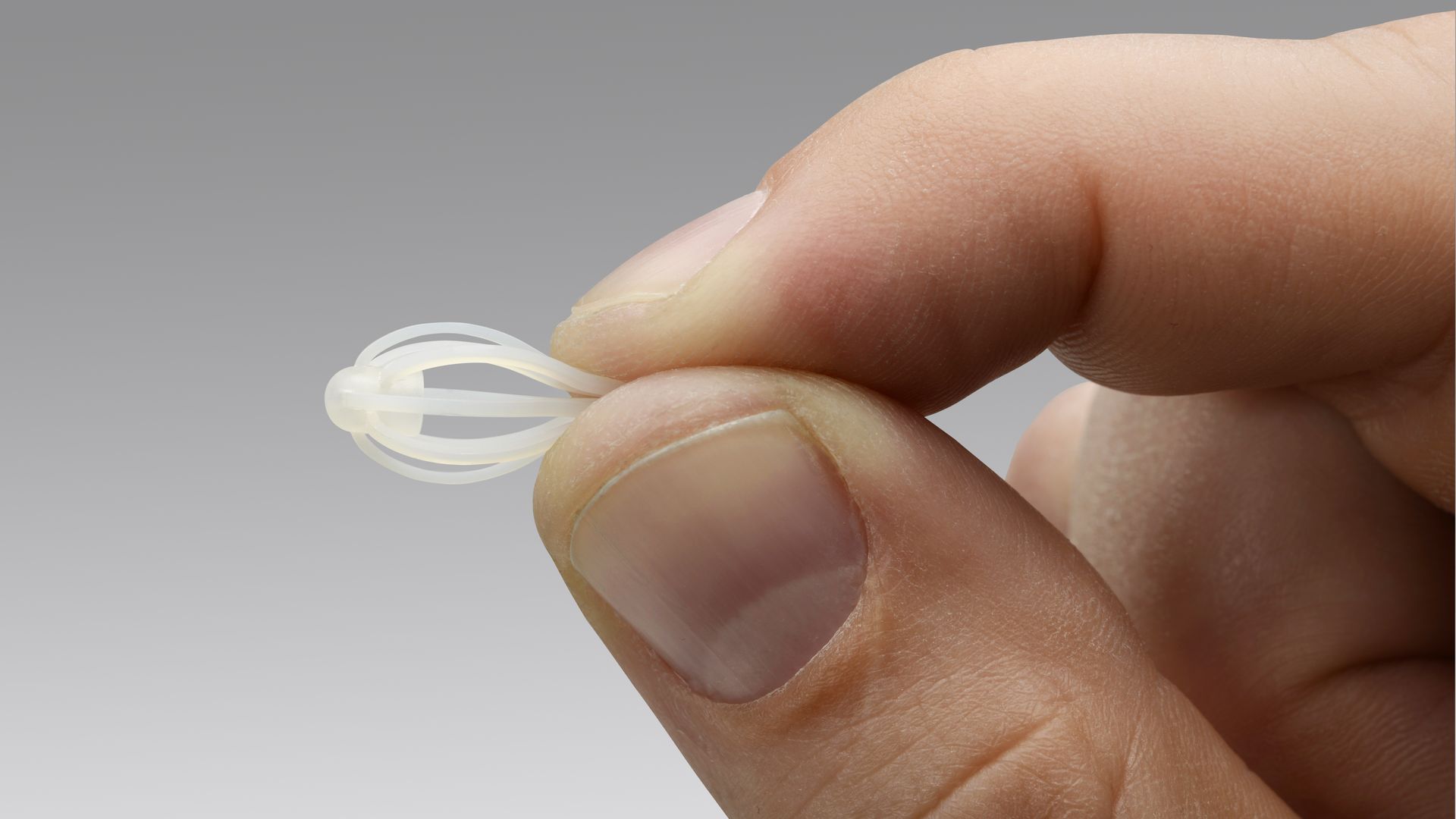 The federal government is holding public meetings next week to decide whether to create new Medicare billing code for 42 drugs and devices.
Why it matters: Many mundane Medicare policies and regulations, like new billing codes, are carried out under the radar. But those policies affect billions of dollars, and one company is already feeling a negative effect from a potentially adverse Medicare ruling.
The details: Several drug and medical device companies submitted applications to the Centers for Medicare & Medicaid Services so their products can get a Medicare billing code — and they can get paid when those products are used.
The public agendas show CMS is rubber-stamping almost all of the applications for new permanent codes.
Yes, but: There's one major exception. CMS won't assign a new code to Sinuva, a sinus drug implant made by Intersect ENT, according to a preliminary decision.
Intersect ENT's stock price fell by more than 10% Monday, equating to a market cap loss of $130 million.
Wall Street analysts believe it is a "clerical error" and will change after company executives meet with federal officials next week.
Final decisions come in November, so there's still plenty of time for lobbying and persuasion.
The big picture: This is the busy part of Medicare regulation season. The feds just released proposed rules and payment rates for inpatient hospitals and other facilities that treat seniors. In addition to these new code rulings, look out for new Medicare rules for physicians, hospital outpatients and surgery centers.
Go deeper