Paul Singer eyes $6.5 billion buyout of Athenahealth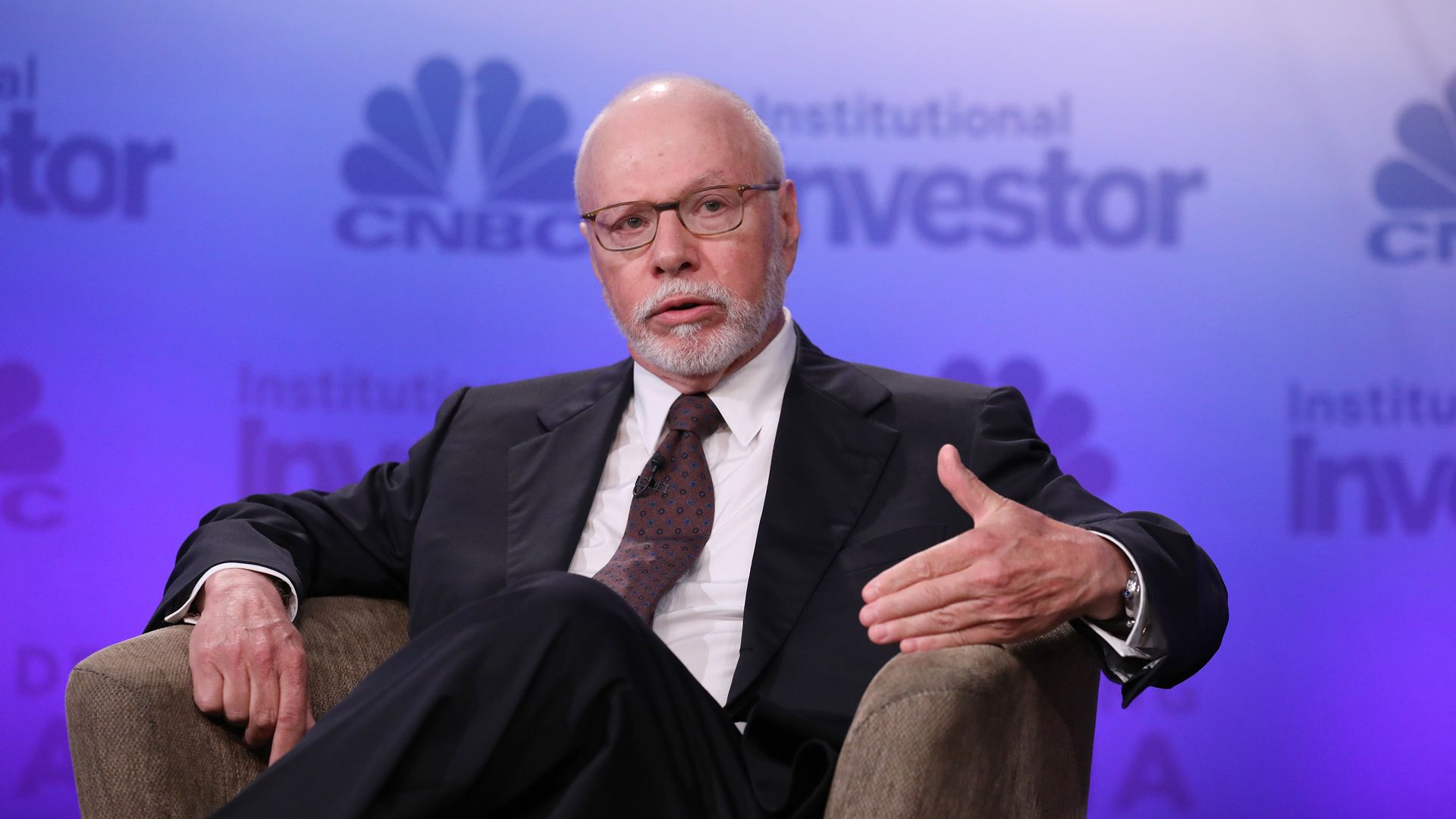 Paul Singer's hedge fund, Elliott Management, has made an offer to buy Athenahealth in a $6.5 billion all-cash deal and harshly criticized the electronic health record company in a letter to shareholders. CNBC first reported the news.
Between the lines: Athenahealth has already improved its profitability since Elliott made its hostile stake last year. Now it's up to Athenahealth's shareholders and co-founder Jonathan Bush to agree to a deal, and it's worth watching whether Elliott has bigger plans of turning Athenahealth over to a bigger tech company.
Go deeper