Oliver North will be the NRA's new president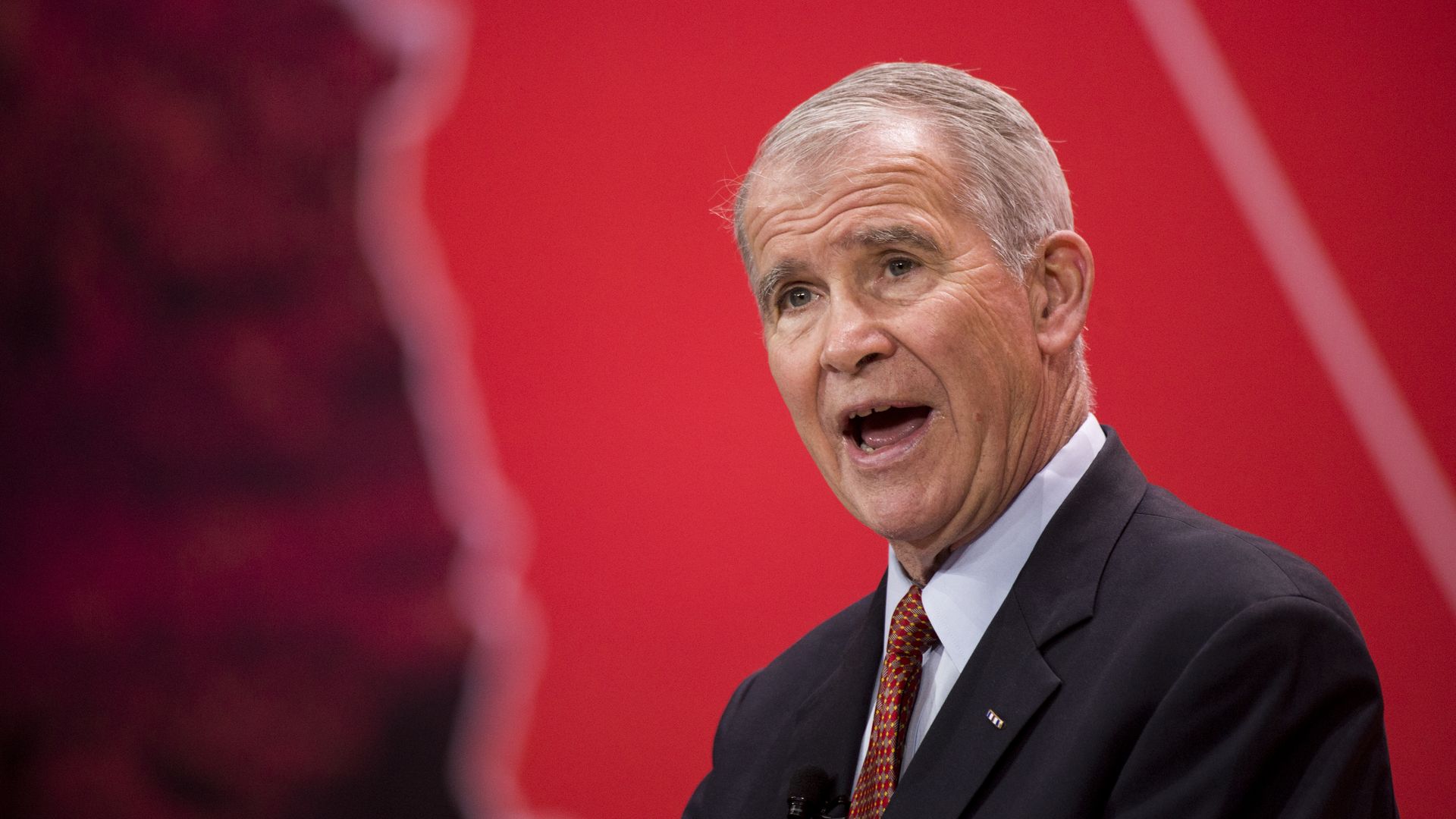 The National Rifle Association announced Monday that Lt. Colonel Oliver North, USMC (Ret.), will be the organization's next president "within a few weeks" after the current president, Pete Brownell, decided not to seek a second term. North will retire from his position at Fox News, effective immediately.
Why his name is familiar: North was indicted on multiple felony counts in the late 1980s thanks to his part in the Iran-Contra affair as a Reagan administration National Security Council staffer. While he was initially convicted of three charges, they were eventually overturned and all charges against him were dismissed.
Go deeper