Melania Trump recycles FTC tips for anti-cyberbullying push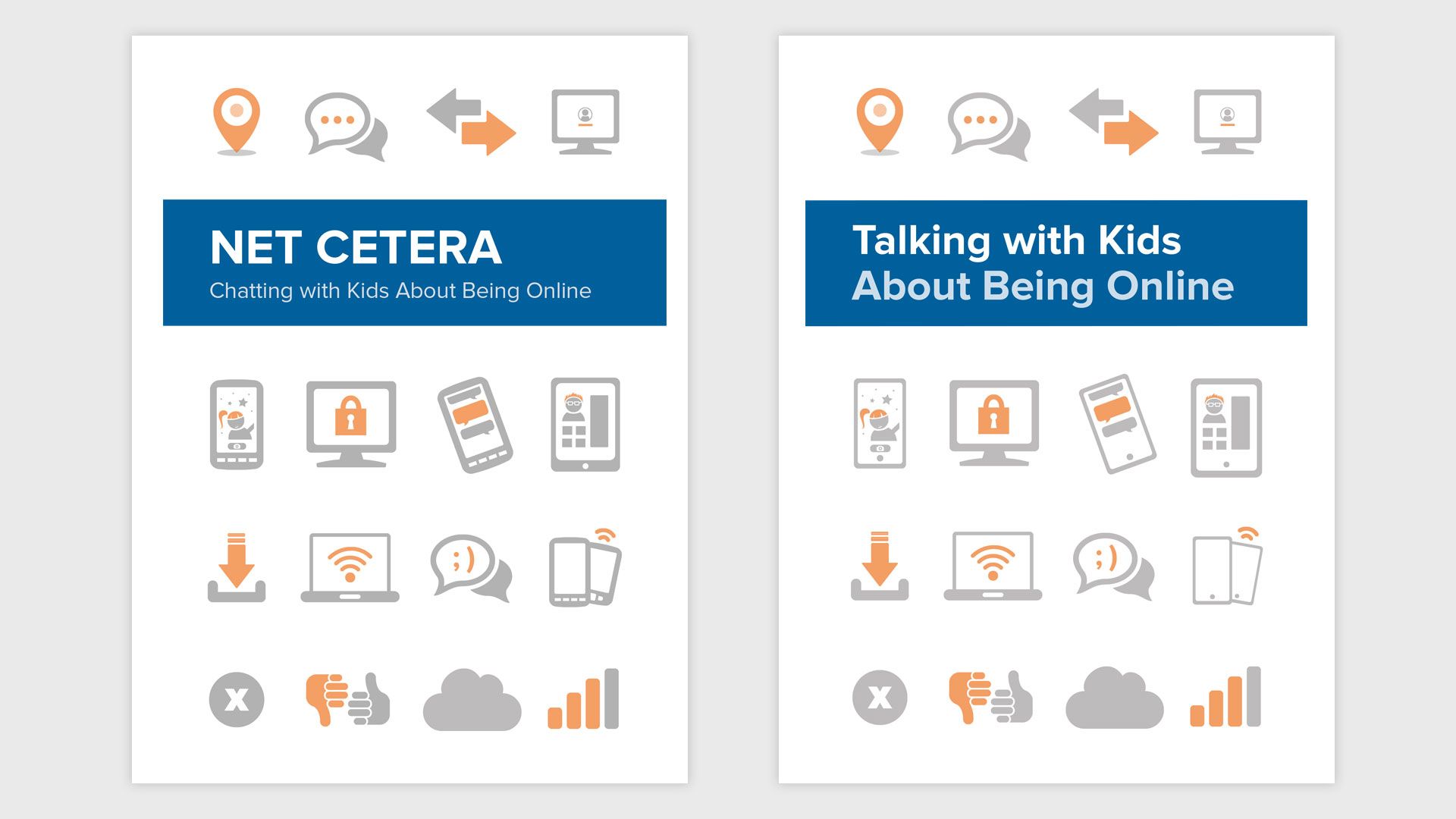 The most striking thing about anti-cyberbullying tips released by Melania Trump Monday was just how much was taken straight from a 2014 FTC pamphlet. Reporters and bloggers immediately seized on the similarities, which included a near-identical cover and almost verbatim passages.
Why it matters: The effort has been greeted with skepticism since it was announced, given the President's propensity to use his Twitter account to mock and pillory political opponents.
The guide, titled "Talking with Kids About Being Online," is very similar to the FTC's earlier "Net Cetera: Chatting with Kids about Being Online," though the former includes a foreword from the First Lady.
What they're saying: A White House spokeswoman said the pamphlet was released in partnership with the FTC, which first released the popular guide in 2009. It was updated and edited to reflect the First Lady's event.
The FTC today praised the First Lady in a blog post on the initiative: "We're excited that the First Lady is sharing this important information with families across the country... Thank you for your leadership in protecting kids, Mrs. Trump."
Update: This post has been updated to include information from the White House.
Go deeper