Google, Facebook to ban bail bond ads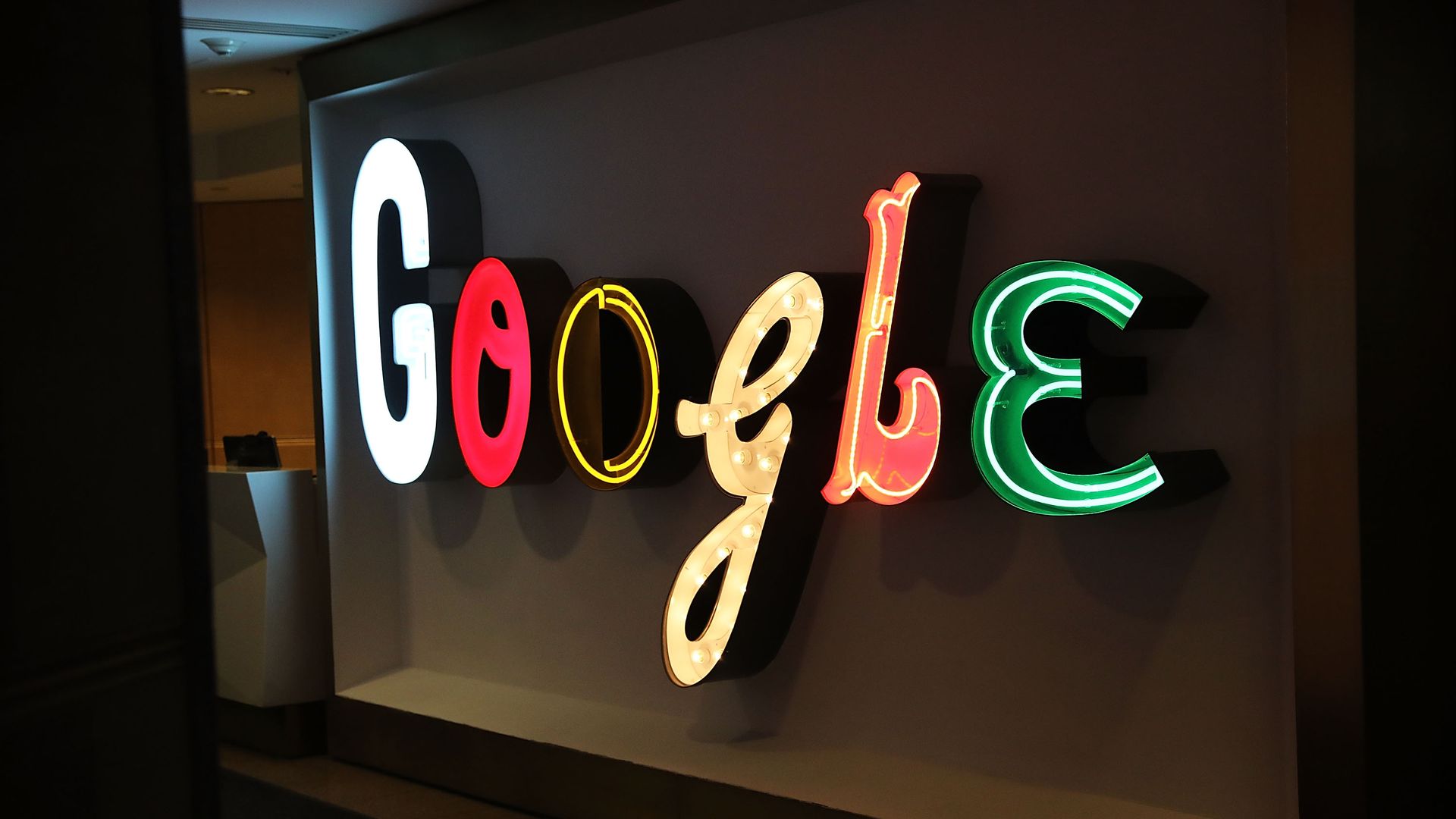 Google and Facebook, which together dominate the market for digital ads, will no longer allow bail bonds services, which advocates say prey on vulnerable people, to advertise on their platforms.
Why it matters: From Russian election meddling to discrimination, there's a larger reckoning going on about harms that can come from the sprawling online ad ecosystem. Both companies have banned ads for high-interest payday loans already, as well as ads for cryptocurrency.
The details:
Google said it would prohibit ads for bail bonds services as of July, with Global Product Policy Director David Graff citing research that shows "for-profit bail bond providers make most of their revenue from communities of color and low income neighborhoods when they are at their most vulnerable."
Facebook said later in the day that it would ban the ads but that details were still being worked out. "Advertising that is predatory doesn't have a place on Facebook," said Vice President of Global Policy Management Monika Bickert in a statement.
Behind the scenes: The Essie Justice Group, which advocates for the end of the money bail system, said it and other civil rights groups had been discussing the issue with Google since last year. "Google's move to ban bail bonds ads is the most massive divestment any private sector entity has made from the bail industry," the group said in a message to supporters.
Go deeper: Google will work with Koch Industries, owned by conservative donors David and Charles Koch, on an event this week related to reforming the bail system.
Go deeper