Robocalls hit all-time high for Americans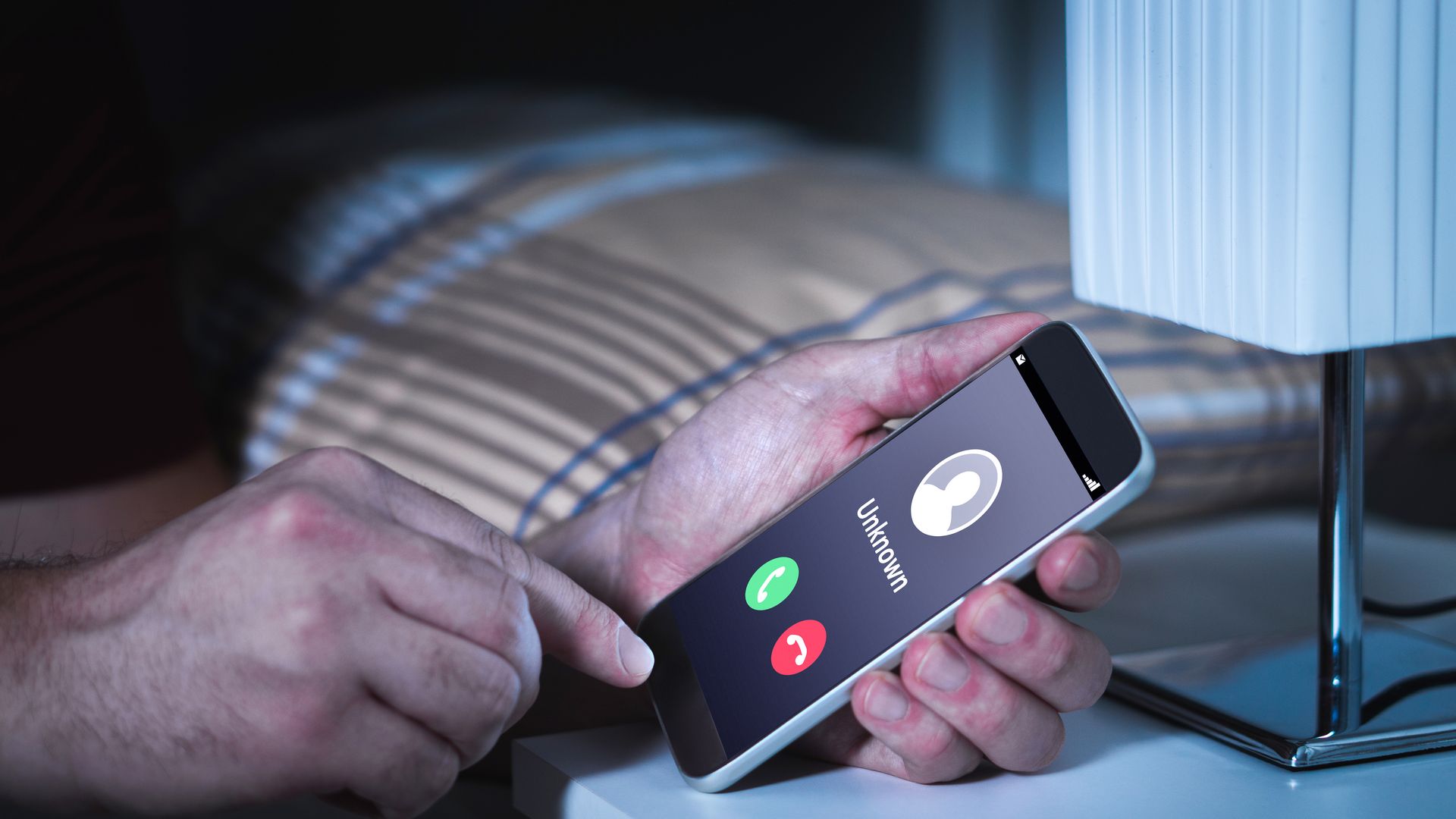 Americans received an estimated 3.4 billion automated scam calls last month, per The New York Times. That's over 900 million more calls than the same month last year.
What's happening: The FTC and FCC recently examined policies to clamp down on illegal caller ID spoofing — when spam callers mimic the target's own phone number — and lawmakers in Congress have introduced or passed legislation to curb the surge. However, the FCC recently rolled back Obama-era guidance on what constitutes an "auto-dialer," which some consumer advocates warn could open the floodgates for more spam callers.
Go deeper