California passes U.K. on global economic chart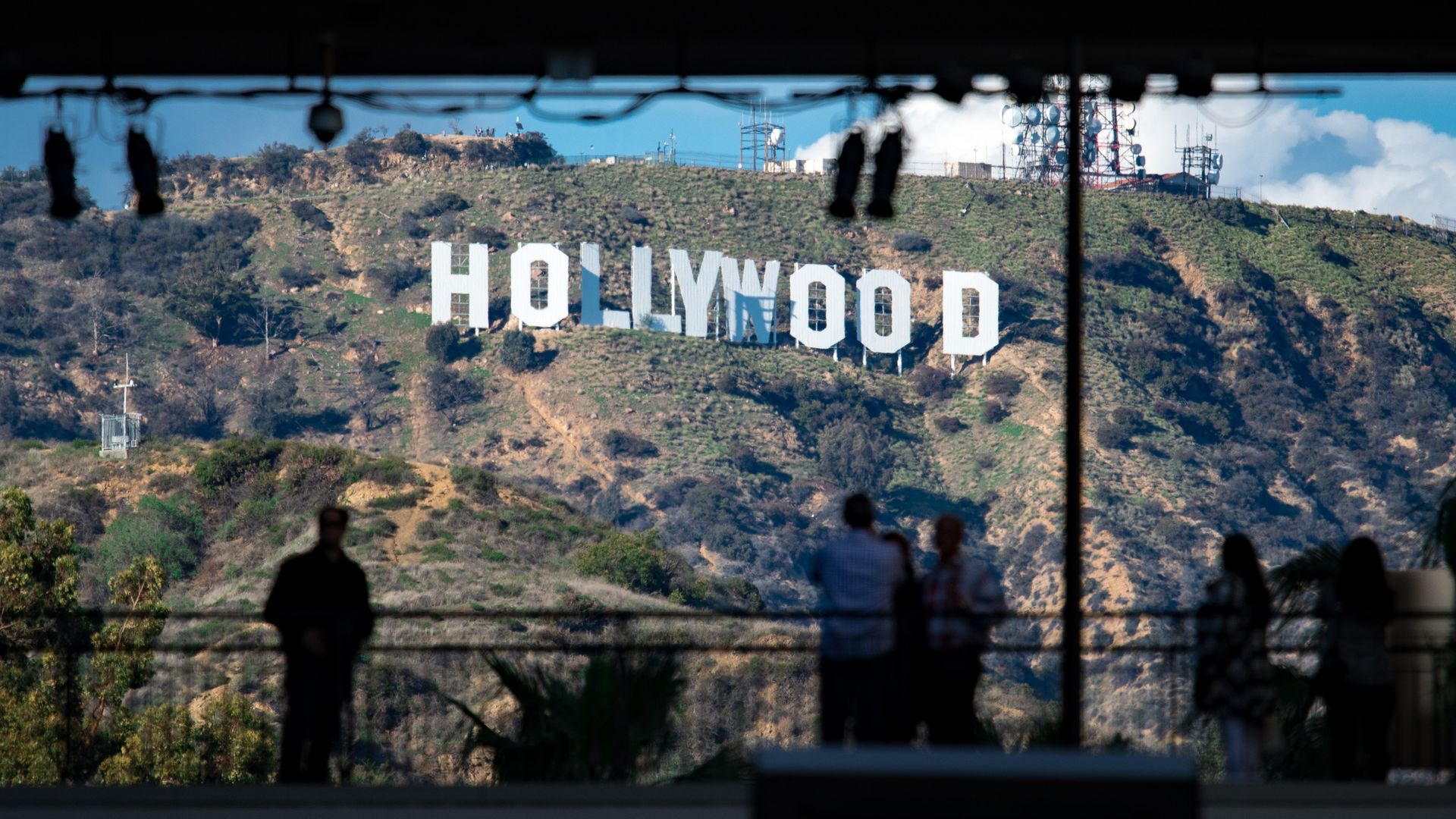 California has reclaimed its spot as the world's fifth-biggest economy, passing the U.K. and trailing only the U.S. as a whole, China, Japan and Germany, the AP reports citing federal data.
Why it matters: "The data demonstrate the sheer immensity of California's economy, home to nearly 40 million people, a thriving technology sector in Silicon Valley, the world's entertainment capital in Hollywood and the nation's salad bowl in the Central Valley agricultural heartland. It also reflects a substantial turnaround since the Great Recession."
The details: "All economic sectors except agriculture contributed to California's higher GDP, said Irena Asmundson, chief economist at the California Department of Finance."
"California's strong economic performance relative to other industrialized economies is driven by worker productivity, said [UCLA economics professor] Lee Ohanian... The United Kingdom has 25 million more people than California but now has a smaller GDP, he said."
By the numbers: "Financial services and real estate led the pack at $26 billion in growth, followed by the information sector, which includes many technology companies, at $20 billion. Manufacturing was up $10 billion."
Go deeper