Trump eyeing troop reduction in South Korea ahead of summit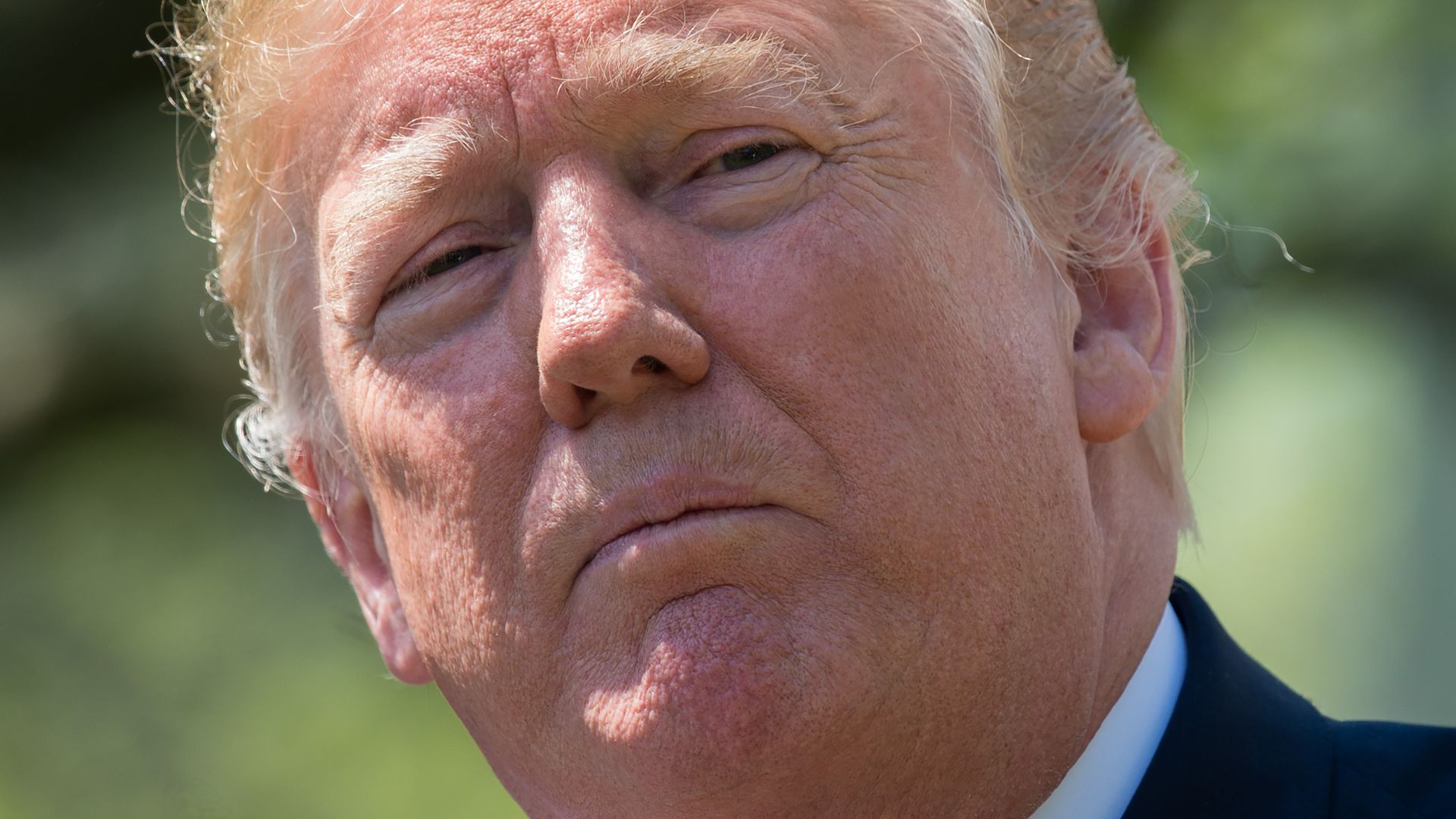 The Pentagon has received orders from President Trump to look at options for reducing troop numbers in South Korea, the New York Times' Mark Landler reports.
Why it matters: This order comes weeks ahead of a planned summit between Trump and North Korean leader Kim Jong-un. It's not likely this will be a total withdrawal, per Landler, "but they acknowledged that a peace treaty between the two Koreas could diminish the need for the 23,500 soldiers currently stationed on the peninsula."
Quick take: Per the Times, "The directive has rattled officials at the Pentagon and other agencies, who worry that any reduction could weaken the American alliance with South Korea and raise fears in neighboring Japan at the very moment that the United States is embarking on a risky nuclear negotiation with the North."
Go deeper