NSA got more than 530 million U.S. phone records last year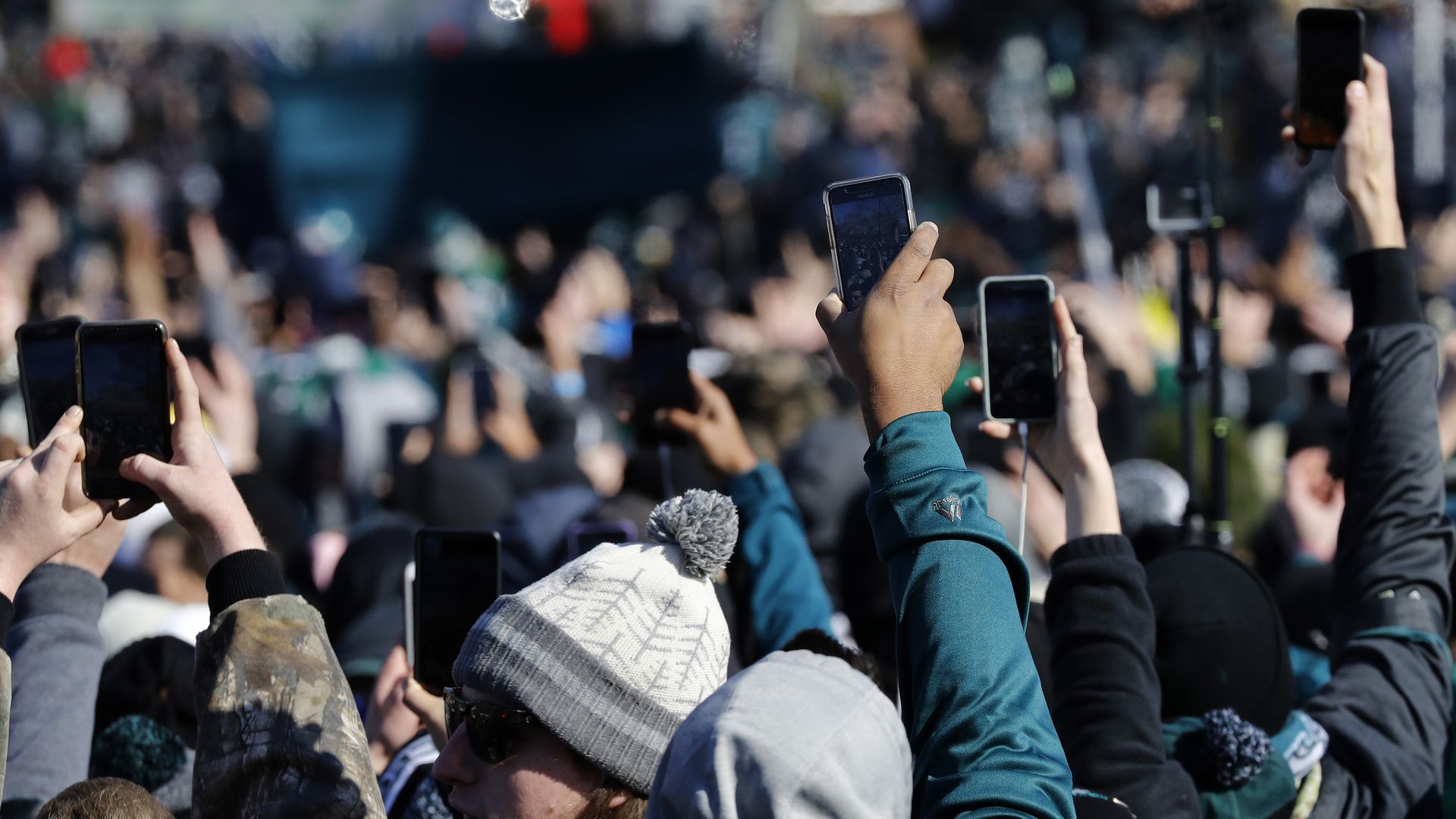 The National Security Agency collected more than three times as many phone call records in 2017 as they did in 2016, Reuters reports. These records do not contain content of the calls, only the time and phone numbers.
Why it matters: The increase comes two years after a surveillance system was put into place that "sought to limit its ability to collect such records in bulk," per Reuters. But the NSA still gathered 534 million phone records from American citizens. An NSA spokesman told Reuters that the government hasn't "altered the manner in which it uses its authority to obtain call detail records."
Go deeper