HHS plans to further delay drug penalties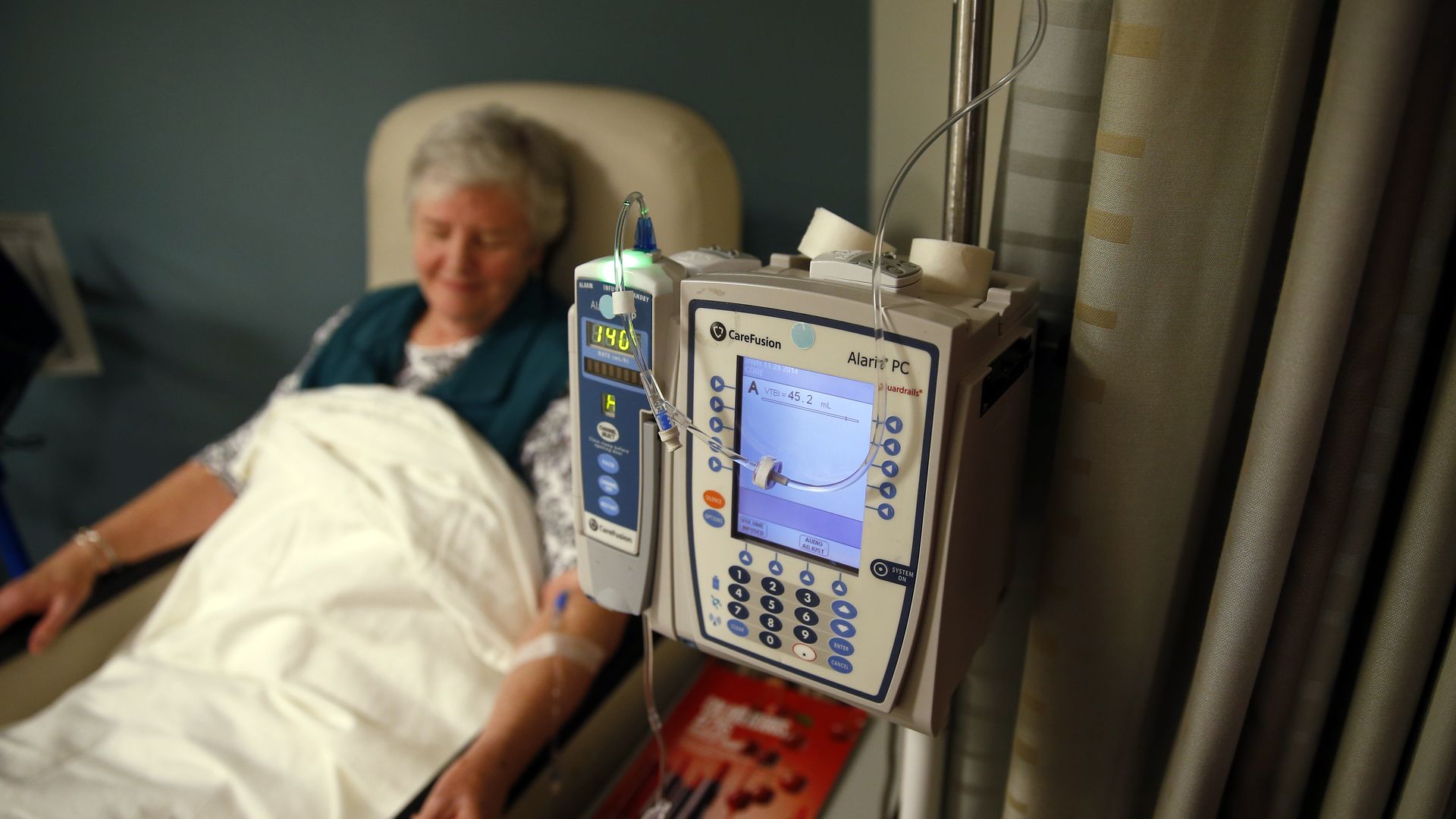 The Department of Health and Human Services is pushing for a one-year delay of an Affordable Care Act policy that would fine drug companies for "knowingly and intentionally" overcharging hospitals for drugs within the federal discount program known as 340B.
The bottom line: This would be the fifth delay of the policy, which wouldn't go into effect until July 1, 2019. It's a clear victory for pharmaceutical companies wanting to avoid penalties for not offering mandated drug discounts.
Go deeper