Google sets new rules for U.S. election ads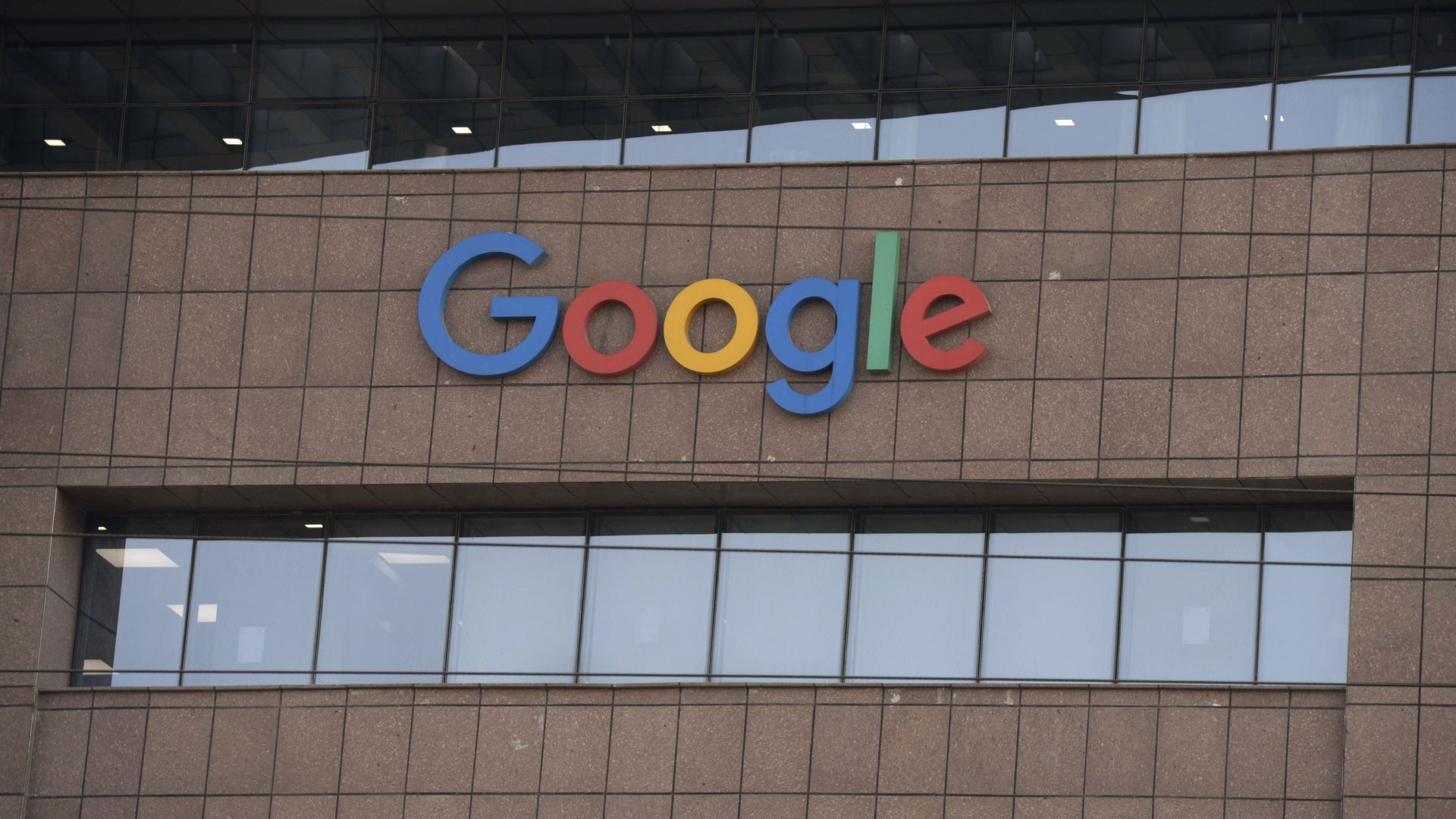 People buying Google ads related to candidates in U.S. federal elections will have to prove they are U.S. citizens or lawful permanent residents beginning July 10, the company says.
Why it matters: Google's new policies around verifying election advertisers in the U.S., announced Friday morning, come as it and other web companies race to forestall possible foreign meddling in the midterm elections.
The gritty details: Under Google's new rules, people or groups who want to advertise in elections will have to go through a process that includes producing a "government-issued ID" as well as other information, like a Federal Election Commission identification number and an IRS Employer Identification Number. Google says it aims to confirm that buyers are who they say they are and can legally participate in American elections.
Advertisers can go through the verification process starting at the end of May, and Google will start enforcing the new rules on July 10, the company said.
The new requirements will apply to ads featuring candidates for federal office or current officeholders in the United States.
Google will also start requiring these ads to carry a disclosure that says who paid for them.
Yes, but: The new policy will not cover ads that relate to politically contentious issues rather than a candidate, which was the case for many of the online ads placed by Russian operatives trying to interfere in the 2016 election. The company says it is looking at following Facebook in tightening restrictions on those ads as well.
What they're saying: Google has promised to create a searchable database of election ads that have run on Google's products and to produce a report detailing who is buying political ads.
"We are continuing that work [broadly related to elections] through our efforts to increase election advertising transparency, to improve online security for campaigns and candidates, and to help combat misinformation," said Google general counsel Kent Walker, who testified before Congress about the Russian interference campaign last year, in a blog post. "Stay tuned for more announcements in the coming months."
Go deeper