Businesses are beginning to drop marijuana from drug tests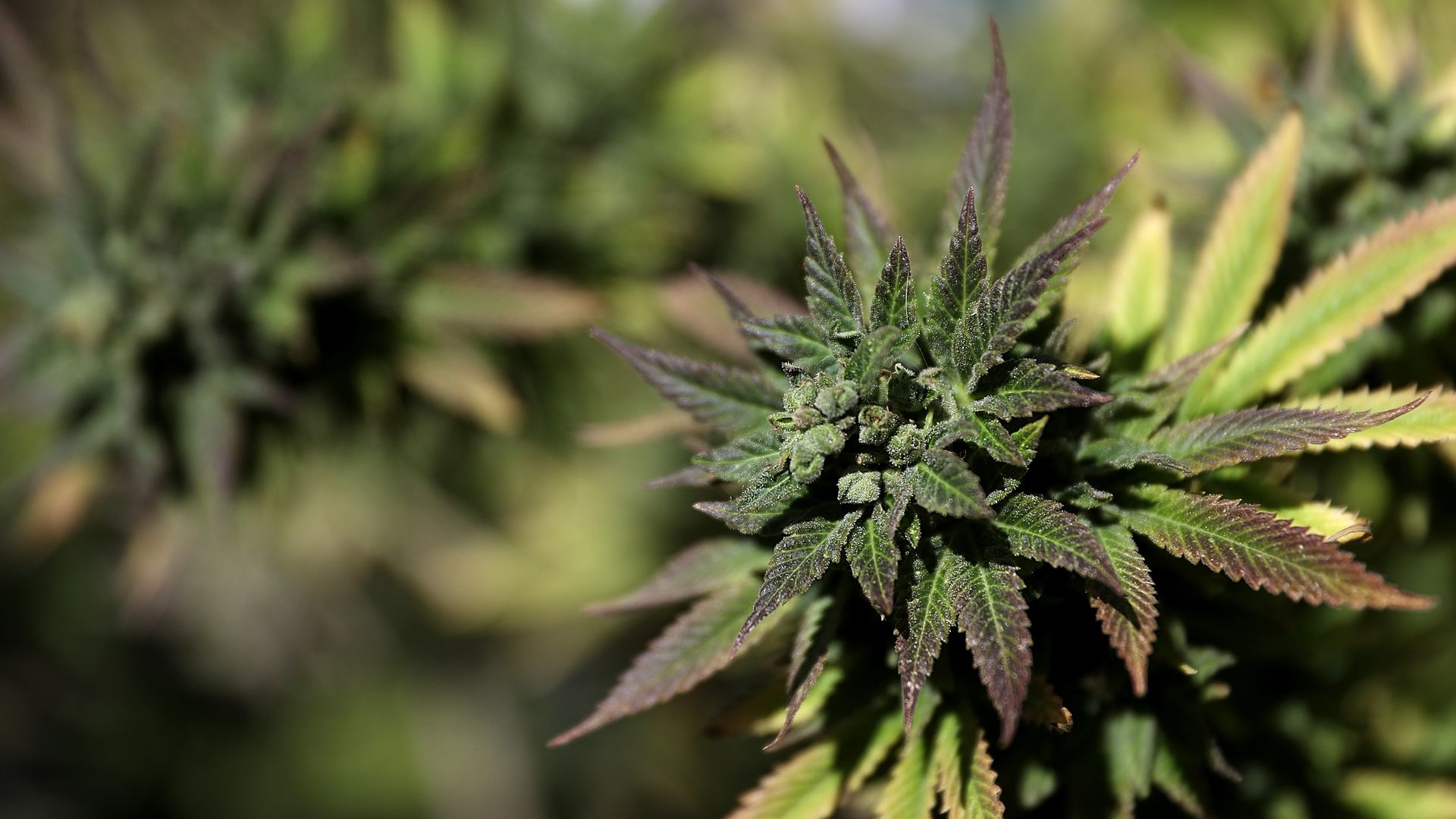 Many businesses are quietly dropping marijuana from the drug tests they require from prospective employees, AP's Christopher Rugaber reports.
Why it matters: "Marijuana testing — a fixture at large American employers for at least 30 years — excludes too many potential workers, experts say, at a time when filling jobs is more challenging than it's been in nearly two decades."
"[T]he shift away from marijuana testing appears likely to accelerate."
"More states are legalizing cannabis for recreational use; Michigan could become the 10th state to do so in November. Missouri appears on track to become the 30th state to allow medical pot use."
Go deeper