The latest health care CEO compensation numbers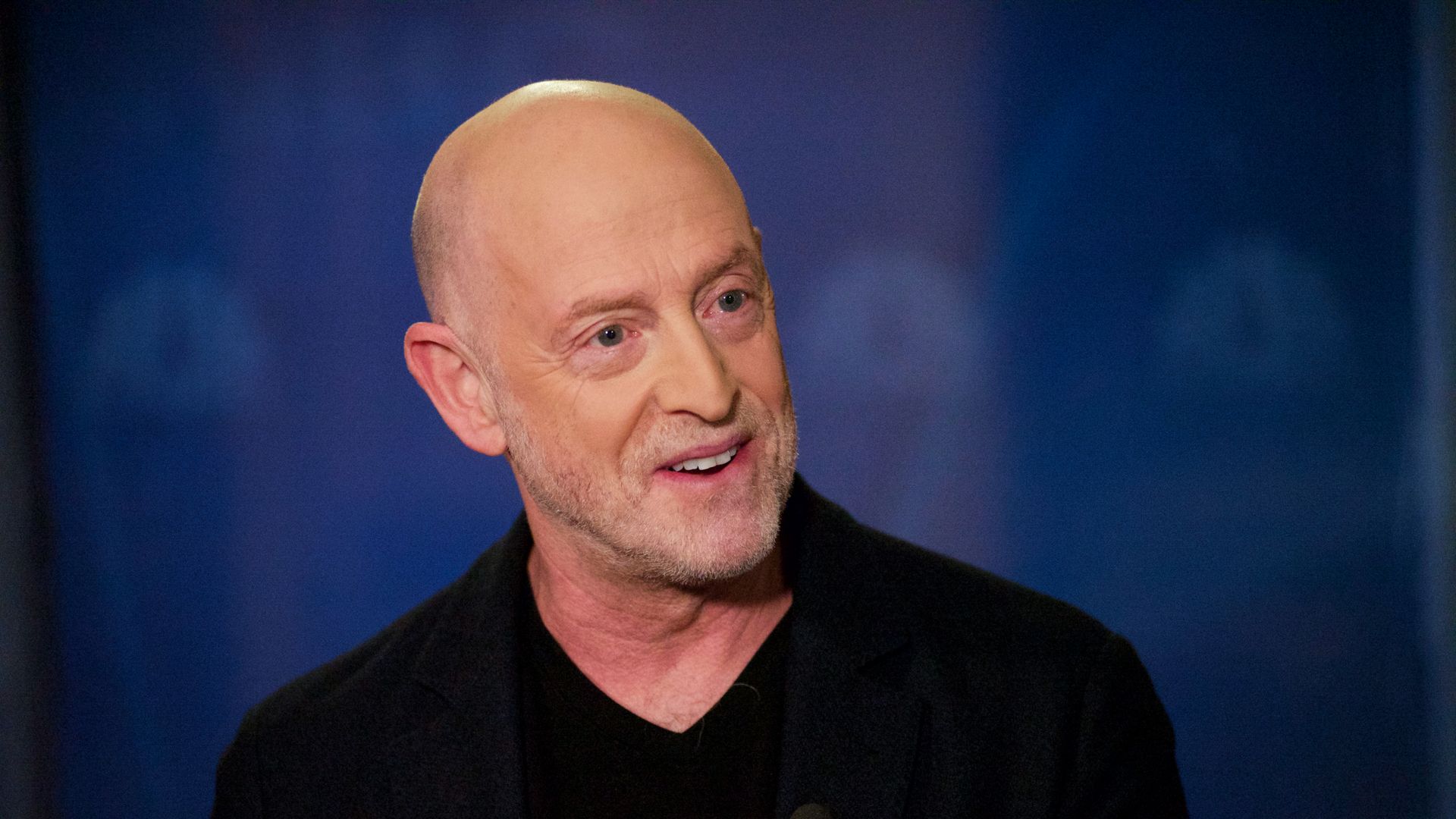 More health care CEO pay packages from 2017 are in — with some earning hundreds of times more than the median employee at their companies.
A reminder: The CEO numbers are calculated using actual realized stock gains instead of the estimates that are displayed in company filings. (Employee figures are the only numbers listed in filings and may only include estimated stock.)
Exact Sciences
CEO Kevin Conroy: $32.3 million
Pay ratio: 328:1 (median employee made $98,724)
Sage Therapeutics
CEO Jeff Jonas: $28.2 million
Pay ratio: 73:1 (median employee made $383,682)
DaVita
CEO Kent Thiry: $15.6 million
Pay ratio: 258:1 (median employee made $60,332)
Biogen
CEO Michel Vounatsos: $4.9 million
Pay ratio: 33:1 (median employee made $148,904)
Celgene
CEO Mark Alles: $4.5 million
Pay ratio: 21:1 (median employee made $213,089)
Retired CEO Bob Hugin, who is running for U.S. Senate, made $40.5 million.
Go deeper