Report: Charlie Rose's sexual misconduct first flagged in 1986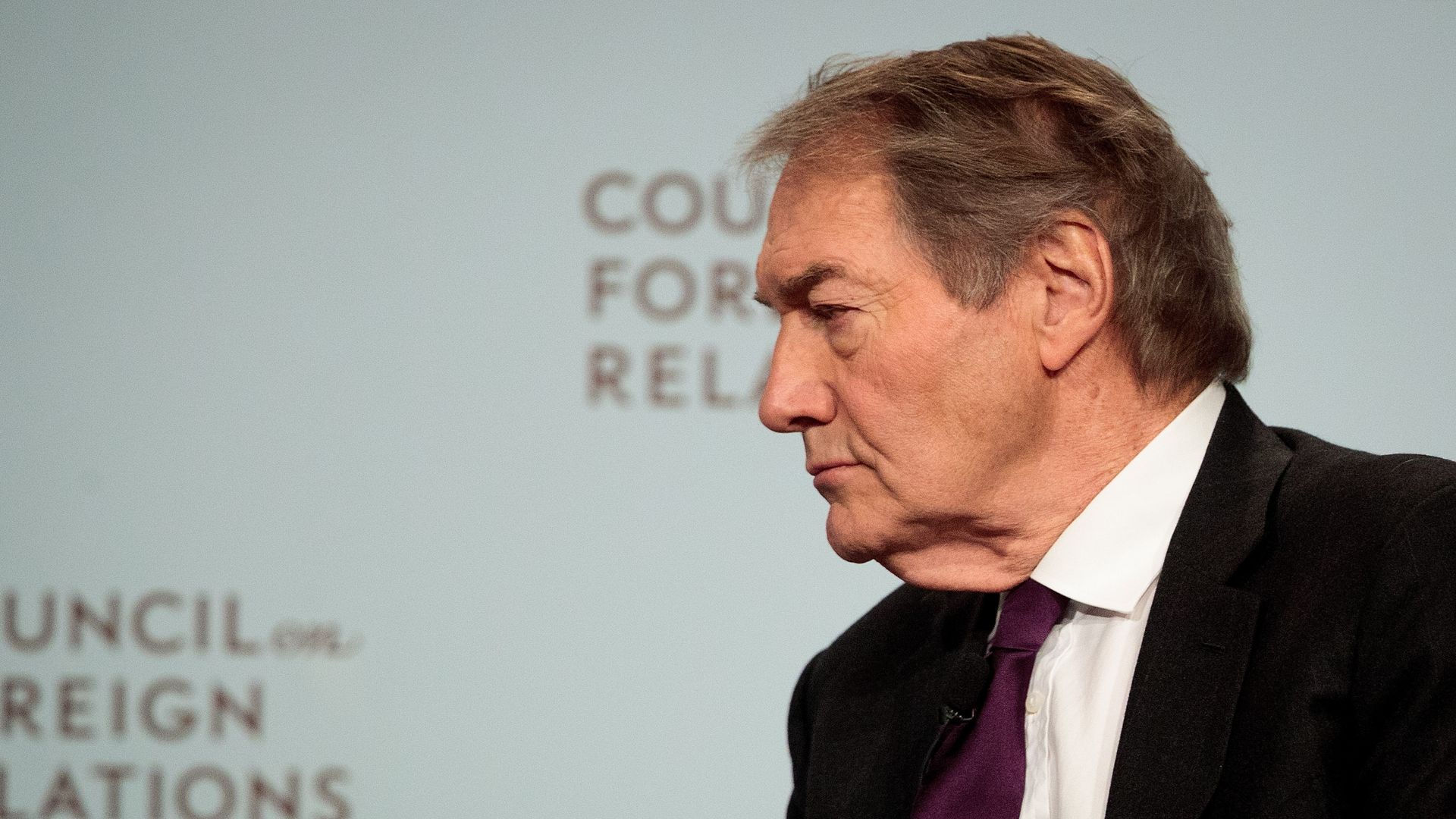 CBS managers were warned three times about former "CBS This Morning" anchor Charlie Rose's sexual misconduct, beginning in 1986 and as recently as last year, the Washington Post reports. The Post's investigation also found that Rose sexually harassed an additional 27 women he worked with both at CBS and elsewhere.
The backdrop: Rose was ousted from his positions at CBS, PBS and Bloomberg when allegations first arose against him in November at the height of the #MeToo movement. The first report of his sexual misconduct — also from The Post — included accounts from eight women who detailed incidents from the early 1990s through 2011.
Go deeper