Brazil denies making tariffs deal with the U.S.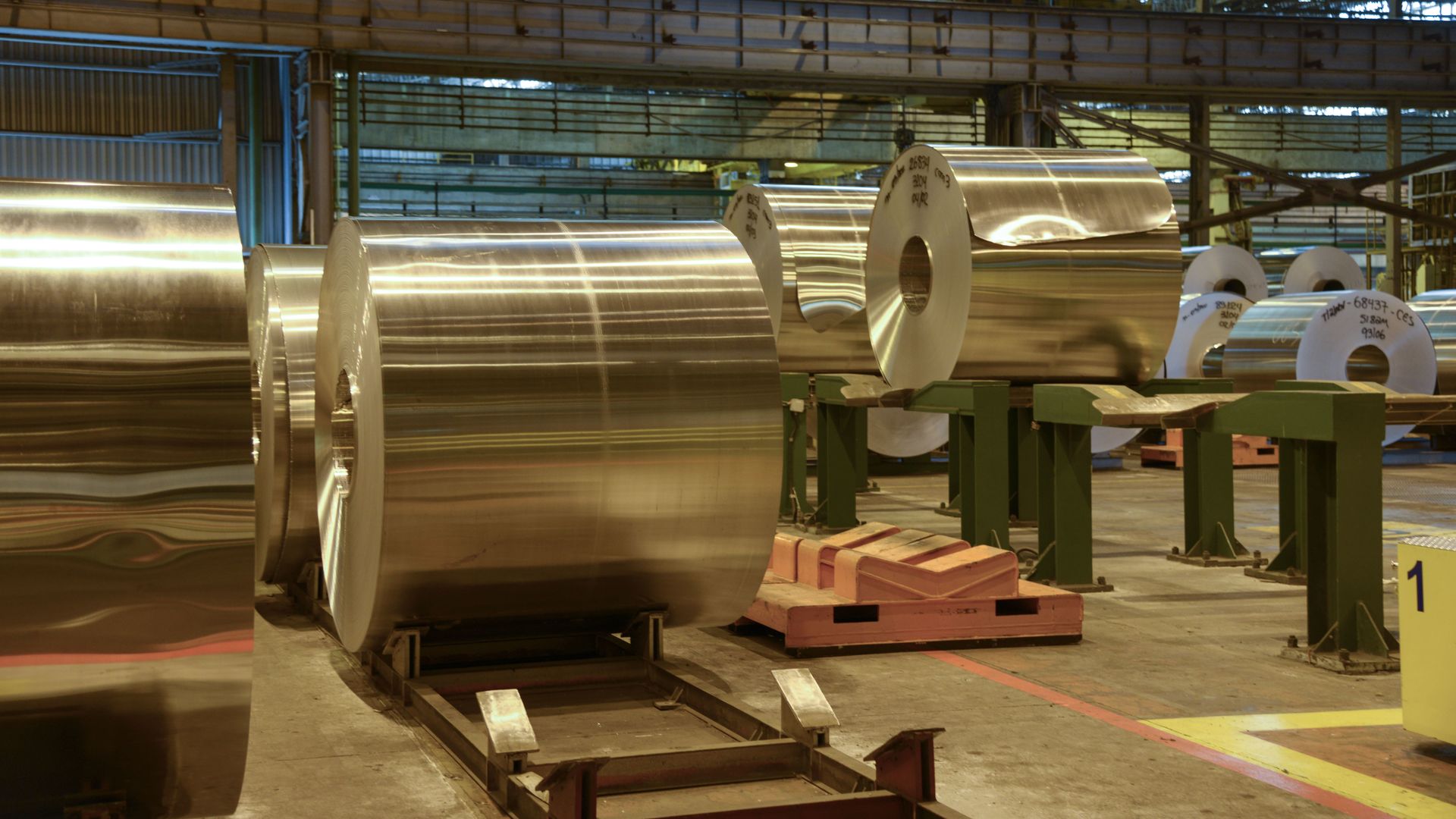 Brazil said Wednesday it had not reached any agreement with the U.S. for permanent exemptions on steel and aluminum import tariffs despite an announcement Monday by the White House, the New York Times reports.
The details: Brazilian officials said the U.S. ended tariff talks last week and only offered a choice of tariffs or quotas. Brazil's account "appears to contradict the White House's version of the events," per the Times. The White House said agreements had been reached in principle with Argentina, Australia and Brazil and "will be finalized shortly." The White House didn't respond to the Times' request for comment.
Go deeper