Trump's legal team shuffle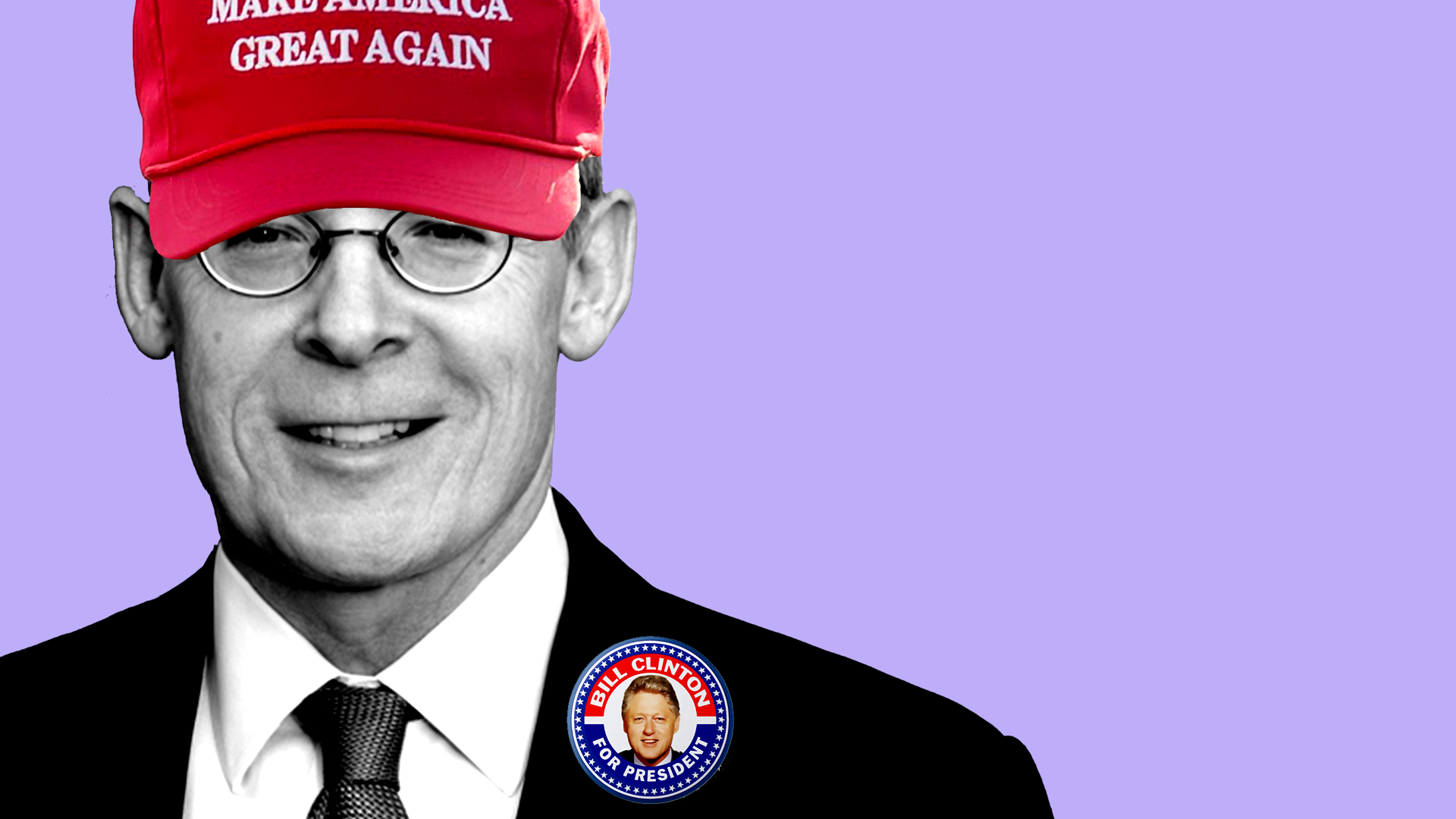 The Trump legal team shakeup looks nearly complete today, with Emmet Flood replacing the retiring Ty Cobb and joining the newly-named Rudy Giuliani in defending the president from the Mueller investigation.
Why it matters, from Jonathan Swan: "Flood is a big coup. Top-tier lawyer. Rejected them last year. Don McGahn has long been interested in bringing Flood inside, and there had been separate discussions of him joining the White House Counsel's office."
"Ty Cobb and McGahn had a relationship that was terrible from the outset and never improved. Cobb was seen as one of the few people internally who was skilled at communicating with Trump and calming him down. No idea how Flood will fare with this uniquely difficult client," adds Swan.
A lawyer (in a minor role) for Bill Clinton during the impeachment proceedings.
Was head of the White House Counsel's Office under President George W. Bush.
He represented President George W. Bush after his term in office in issues relating to executive privilege.
He also personally represented Vice President Dick Cheney in Valerie Plame's civil case against Bush administration senior officials.
Flood's firm represented Hillary Clinton during her email scandal, which was considered to be one of the reasons that he had turned down a White House job earlier this year, per Reuters.
Go deeper: "Can a president be forced to testify? While the Supreme Court has never definitively ruled on the subject, the answer appears to be yes." [AP]
Go deeper