Tesla loss, revenue beats expectations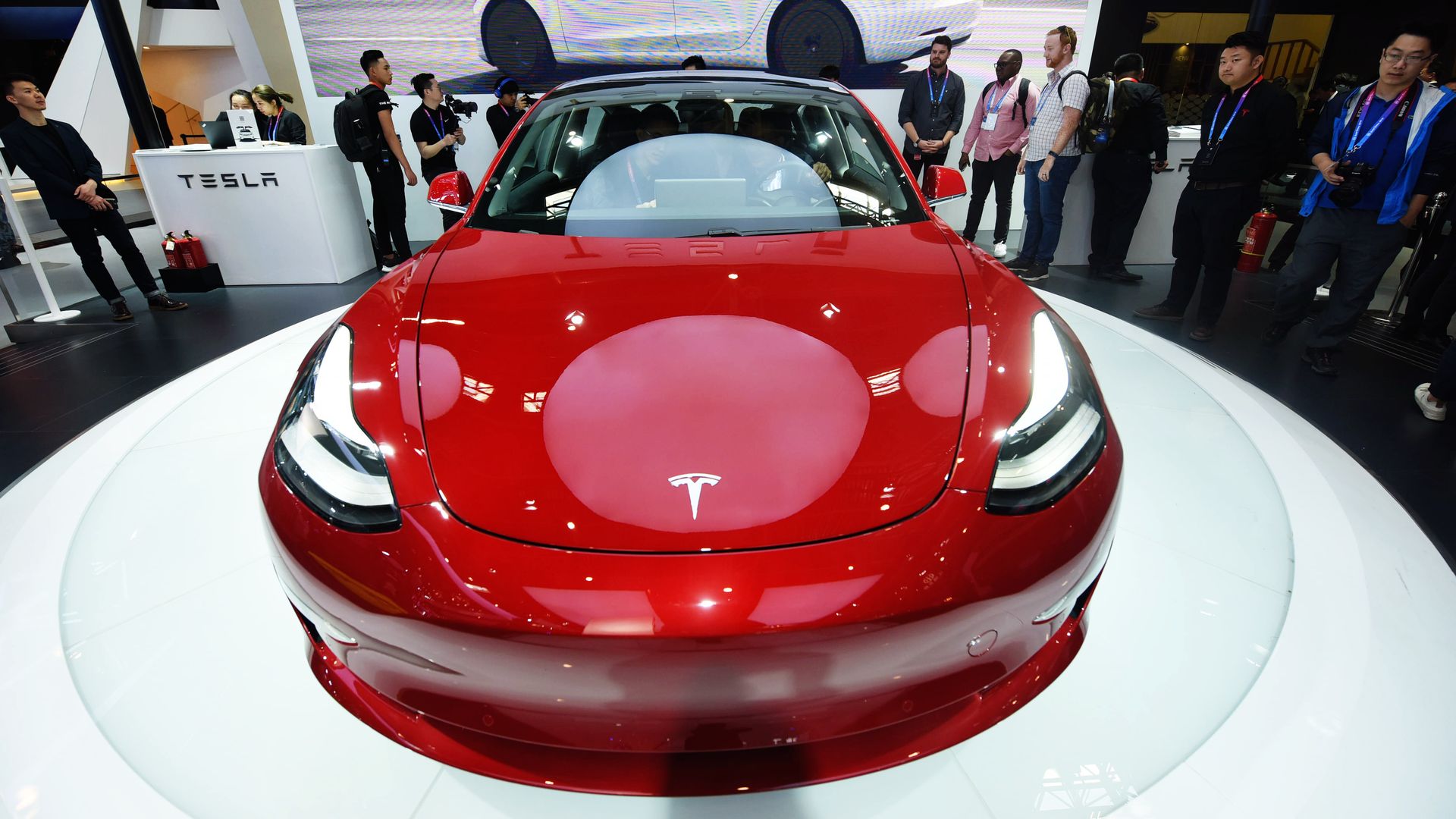 Tesla's revenue was $3.4 billion in the first quarter of the year, better than analyst estimates, while its losses were less than expectations as the company said it made "significant progress" on ramping up production of the Model 3.
Why it matters: Tesla is under growing pressure to increase Model 3 production and stop hemorrhaging cash. The company said it made more than 2,000 Model 3s per week for 3 straight weeks during the quarter (below earlier estimates), but as it gets to 5,000 per week the company reiterated it will be profitable later this year.
Go deeper