Sprint CEO shifts role amid T-Mobile deal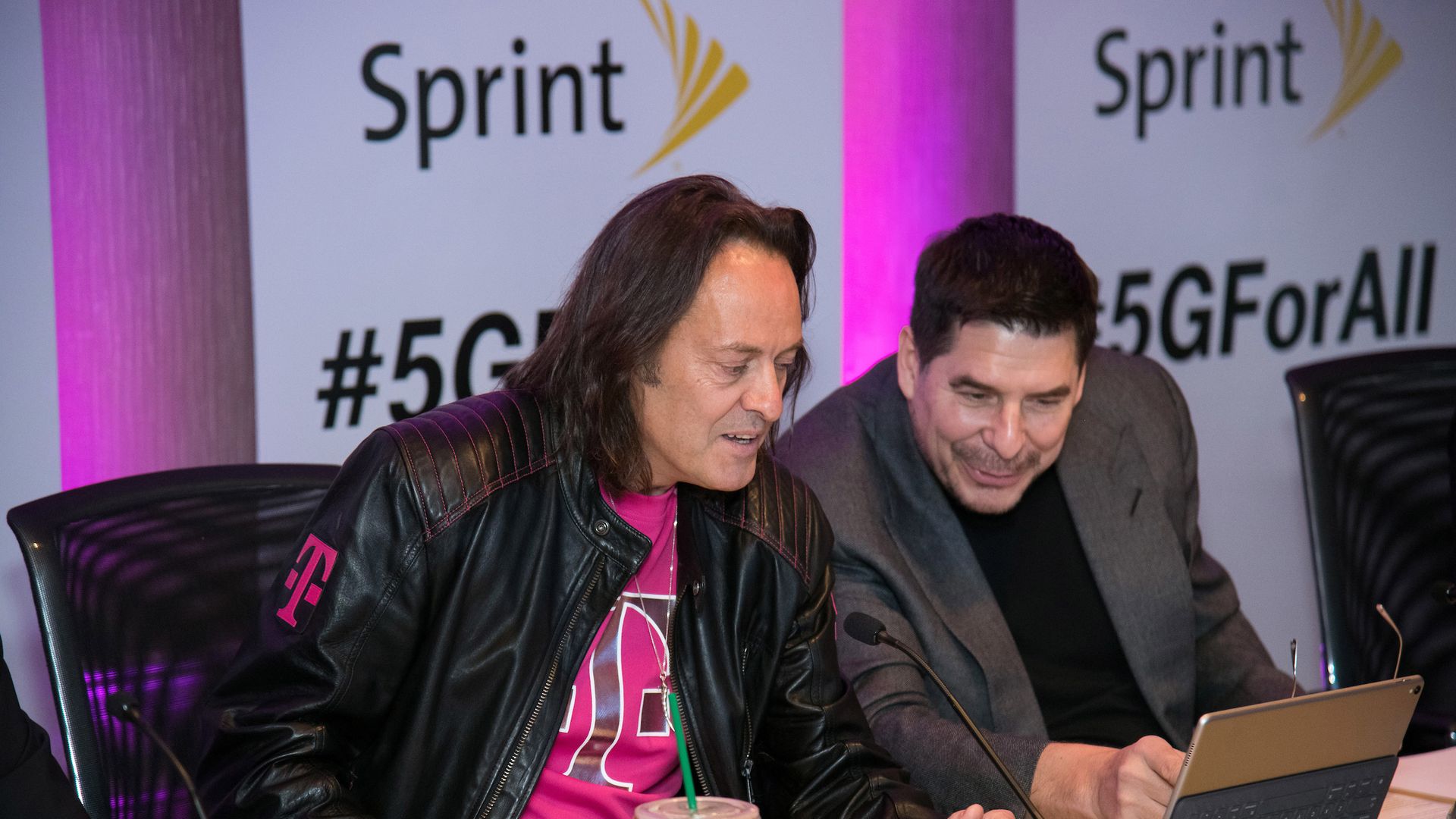 Sprint said on Wednesday that it is shifting Marcelo Claure to the role of executive chairman, while elevating current CFO Michel Combes to chief executive. Claure, meanwhile, will also take on a new role as COO of Sprint majority owner SoftBank.
Why it matters: The move comes as Sprint is trying to sell itself to T-Mobile U.S. T-Mobile CEO John Legere is set to run the combined company, but the deal is still likely a year from approval, and that's assuming regulators sign off.
Sprint made the announcement coincident with its quarterly earnings report, where it noted it has just wrapped up the most profitable year in company history.
On a conference call with analysts, Claure said his focus as executive chairman will be to work on securing regulatory approval for the deal.
To that end, Claure said he spent the past two days in Washington with Legere meeting with regulators at the FCC and DOJ.
"It is very early as you are aware," Claure said. "This is going to be a long journey. Overall I would say I am happy with the fact we have been received with an open mind."
Go deeper