Secure internet request service Quad9 reports rapid growth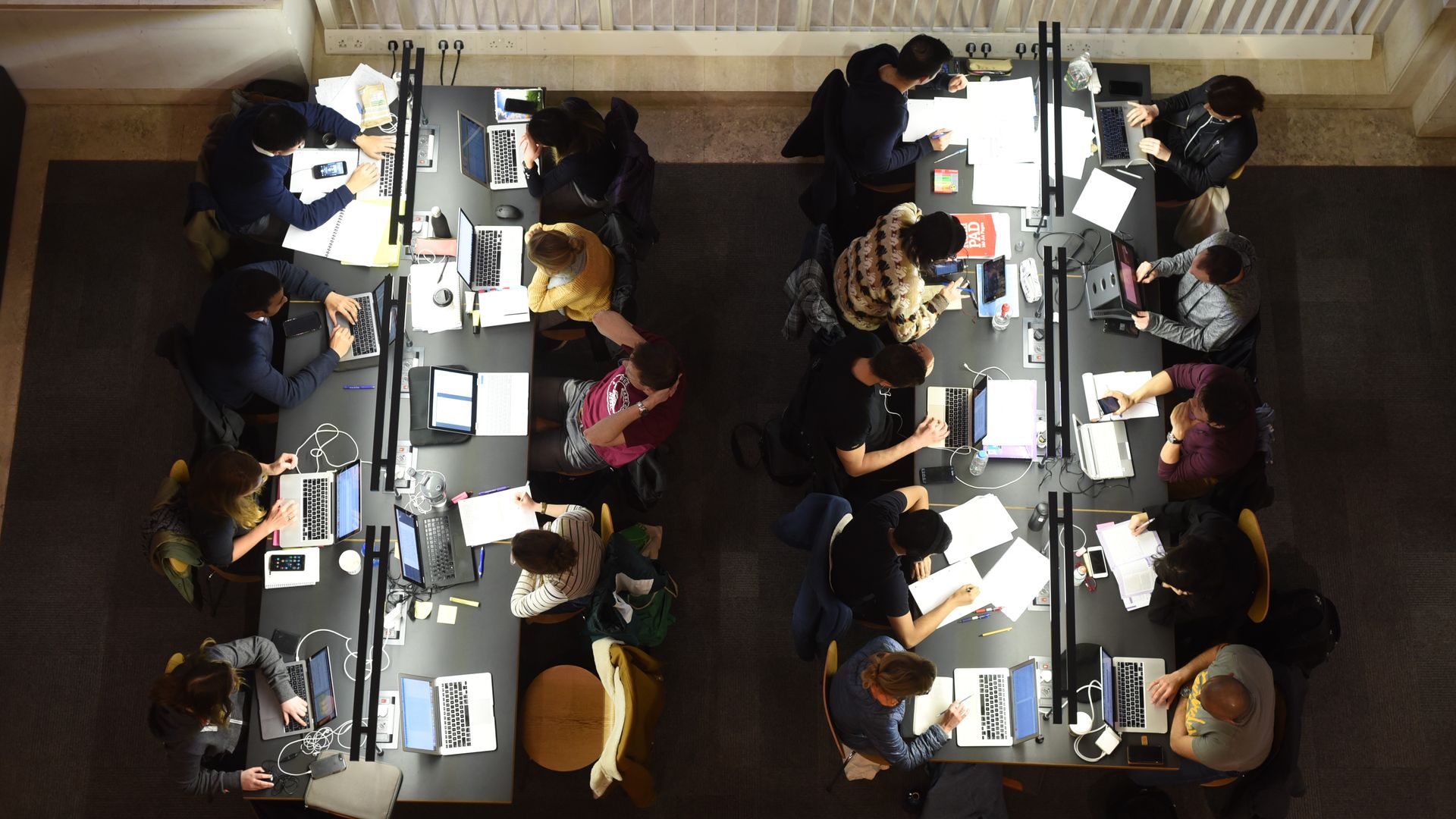 Quad9, a free internet switchboard that amplifies security, has grown to 27 million users after launching with 1 million just five months ago.
Why it matters: Quad9 is a global, secure domain name system (DNS) — the thing that turns text-based internet addresses (e.g. axios.com) into machine-readable internet addresses. It is designed to protect privacy and halt other online threats. The growth of Quad9 and the introduction of competitors like CloudFlare's 1.1.1.1 demonstrate a global interest in privacy and security.
By the numbers: Quad9 reports it is blocking an average of 2 million malicious websites each day.
Who's behind it? Initially a spinoff of the Global Cyber Alliance — itself a joint advocacy effort of the New York City District Attorney's office, City of London Police, and the Center for Internet Security — Quad9 now operates as a standalone entity.
Correction: This story originally said that Quad9 is designed to dodge surveillance. It is designed to protect privacy. It also originally said that London's Metropolitan Police were part of the Global Cyber Alliance; in fact, it is the City of London Police.
Go deeper