Planned Parenthood is suing the Trump administration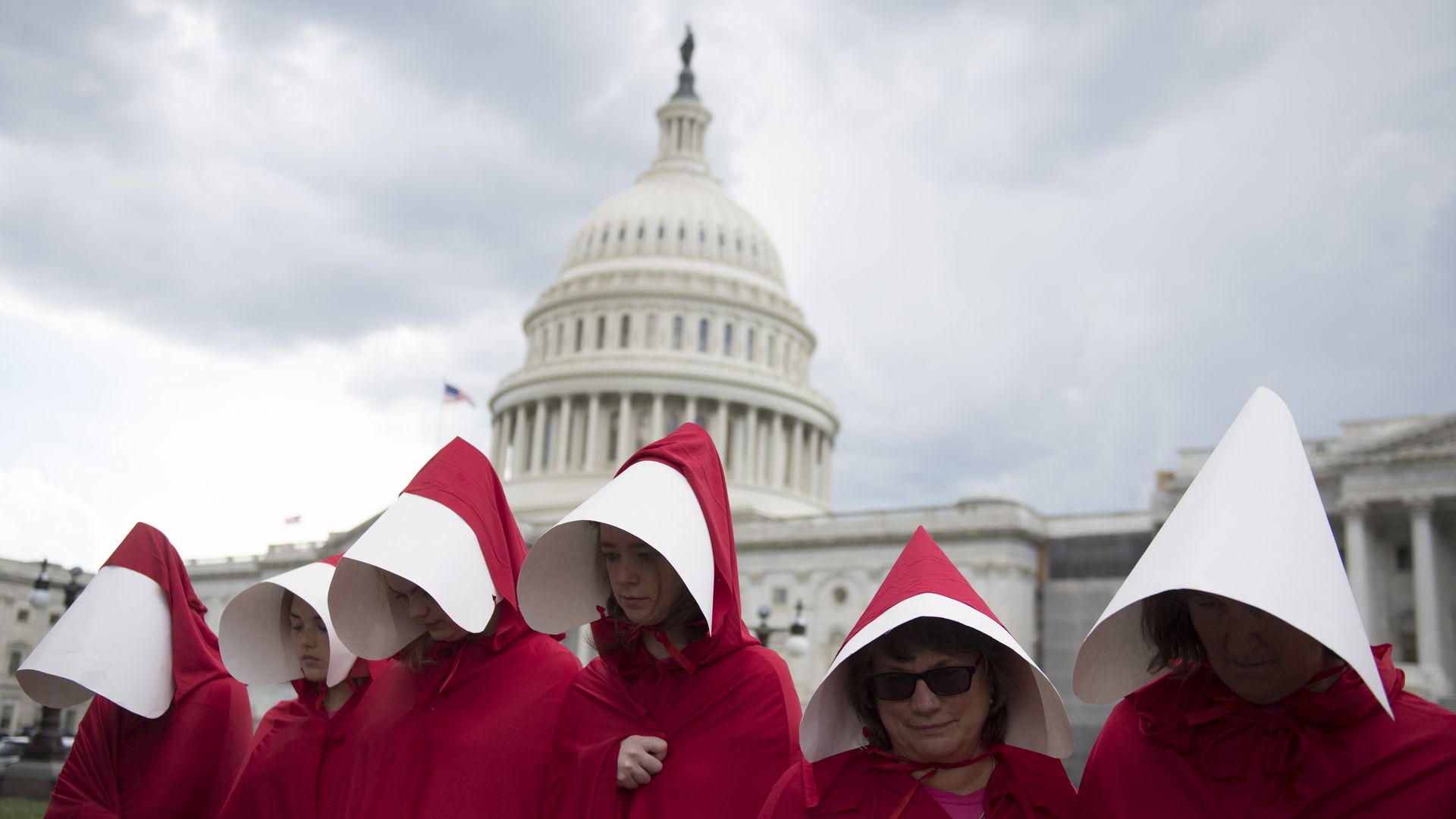 Planned Parenthood sued the Trump administration Wednesday in an attempt to block plans to change the Title X family planning grant program, the AP reports. The National Family Planning & Reproductive Health Association and ACLU also sued the administration.
The argument: In February, the administration changed guidance on priorities for the next round of grants that will come from the program, putting a new emphasis on abstinence and "natural family planning" without mentioning contraception, per NPR. Planned Parenthood argues contraception was the whole point of the program and that the administration is violating the purpose of the law while backing a politically-driven focus on abstinence.
Go deeper