Pentagon cracks down on Chinese tech companies amid spying concerns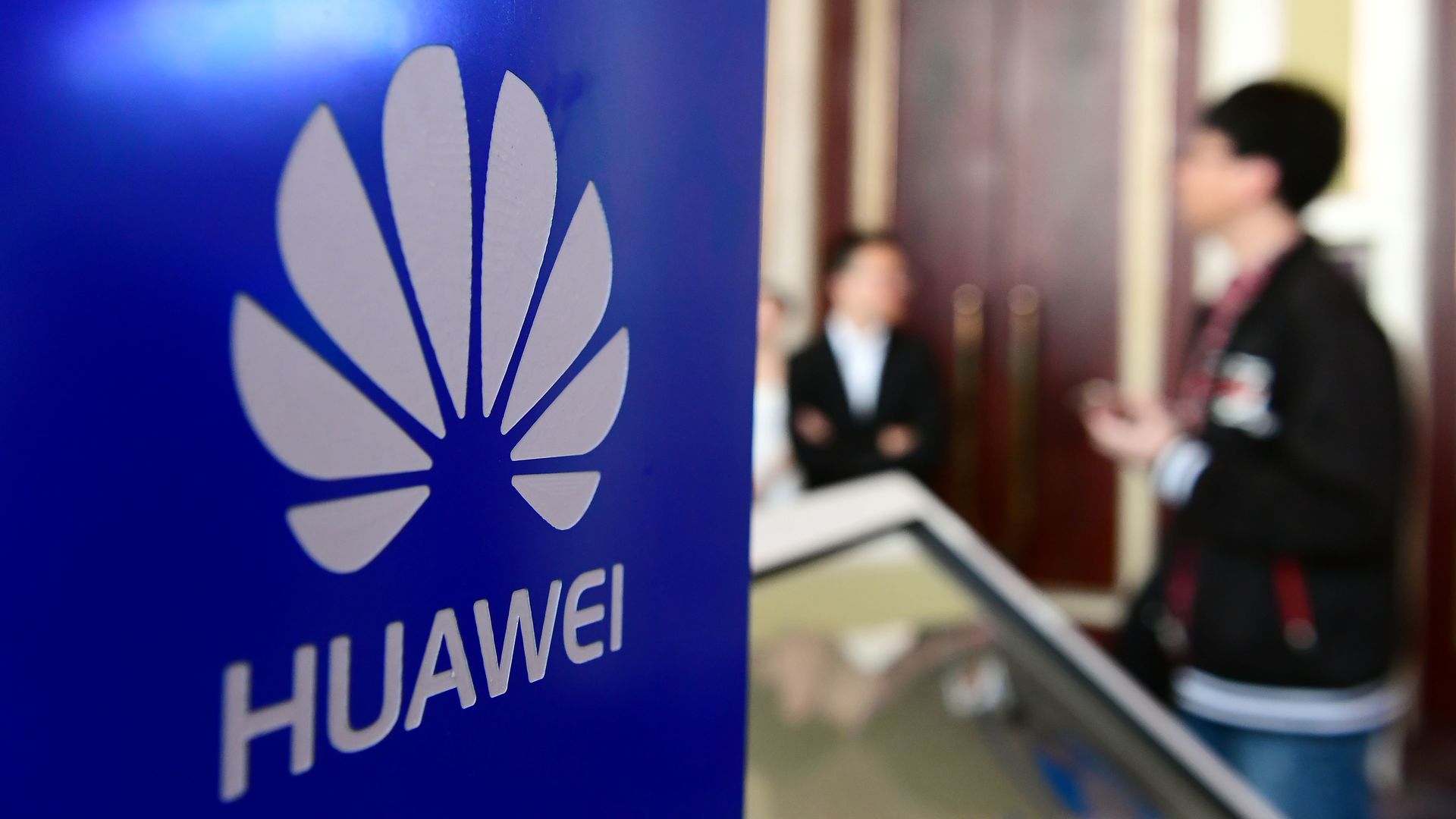 A Defense Department spokesman said Wednesday that certain stores serving American military personnel will no longer sell electronics from ZTE and Huawei, two major Chinese telecom manufacturers, the Wall Street Journal reports.
Why it matters: The Journal reports that Pentagon officials fear the Chinese government could use Huawei or ZTE devices to track troop movements. The move comes as both companies are facing an aggressive campaign in Washington to keep their products out of American hands over concerns they could be too close to China's government. Huawei said in a statement it was committed to security.
Go deeper