Handmaid's Tale renewed as Hulu hits 20 million subscribers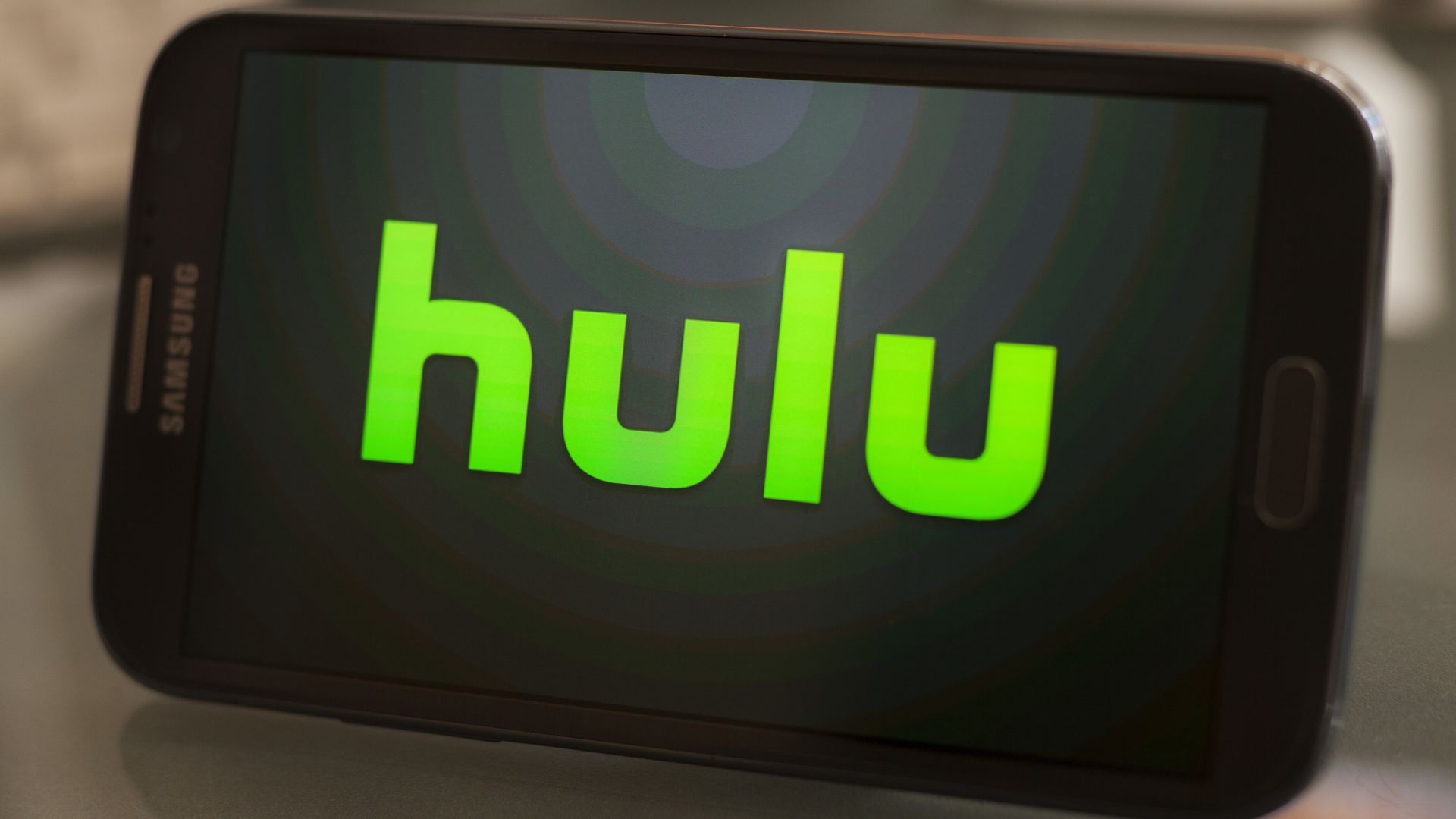 Hulu announced Wednesday that it reached 20 million subscribers and is renewing the dystopian drama Handmaid's Tale that helped it reach its latest heights, per the Hollywood Reporter.
The state of play: Hulu is still a smaller streaming service than its top two competitors, Netflix and Amazon, but Handmaid's Tale has helped it draw a bigger audience. Hulu also benefits from providing more television and advertising opportunities than its competitors.
Go deeper