China "very deliberately" not buying U.S. soybeans amid trade war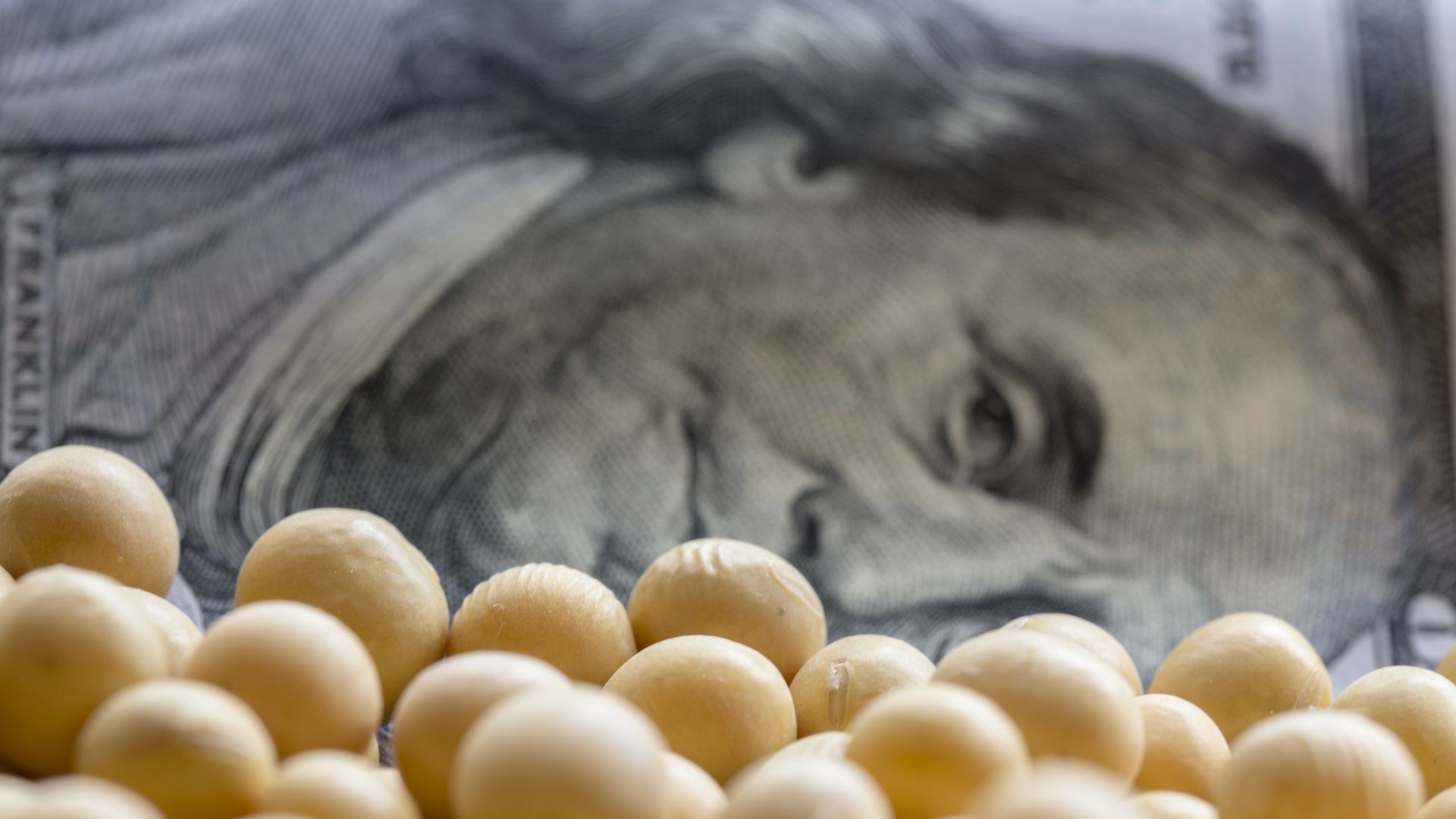 China isn't buying U.S. soybeans, as the country hinges on planned tariffs on soybean shipments announced last month amid the growing U.S.-China trade war, Bloomberg reports.
Why it matters: As Axios' Erica Pandey reported, soybeans are "almost exclusively produced by farmers in the GOP's rural base who voted overwhelmingly for President Trump in the 2016 election." Bunge Ltd. Chief Executive Officer Soren Schroder told Bloomberg: "Whatever they're buying is non-U.S. They're buying beans in Canada, in Brazil, mostly Brazil, but very deliberately not buying anything from the U.S."
Go deeper