Cambridge Analytica closing operations in wake of scandals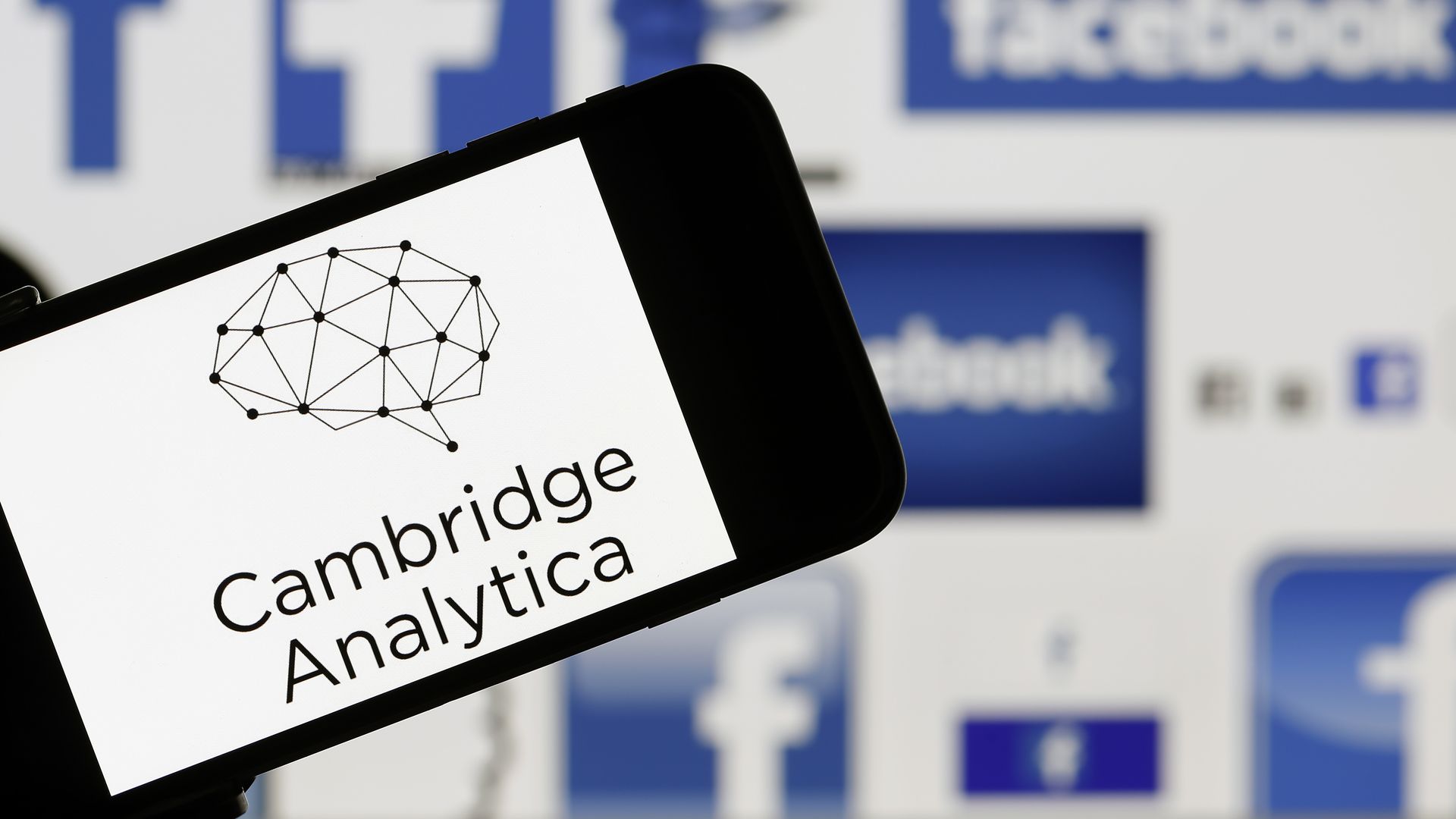 Cambridge Analytica has announced it's closing operations Wednesday and has filed for bankruptcy in the wake of revelations that it misused Facebook data to build a system to predict and influence choices at election polls.
The details: The Wall Street Journal, which first reported the closure, said this comes as the company is losing clients and facing growing legal fees in the ongoing probe over the misuse of Facebook data. The company reportedly told employees to return their computers.
The backdrop: The data firm, which worked for President Trump's 2016 campaign, faced scrutiny after investigations from The New York Times and The Observer revealed it had improperly used 50 million Facebook profiles of U.S. voters without authorization.
The closure comes more than a month after the company suspended CEO Alexander Nix following a report alleging that the firm used bribery and prostitution to entrap politicians in compromising situations. The firm also launched a probe to determine if it had engaged in wrongdoing.
Business Insider reported in March that some major players behind Cambridge Analytica have created a new company with Nix as its director and U.S. businessman, and staunch Trump supporter Erik Prince as chairman. Citing public filings at Britain's Companies House, the company, Emerdata, was incorporated last August, per Business Insider. The company's mission is unclear.
Go deeper