Birchbox investors get wiped out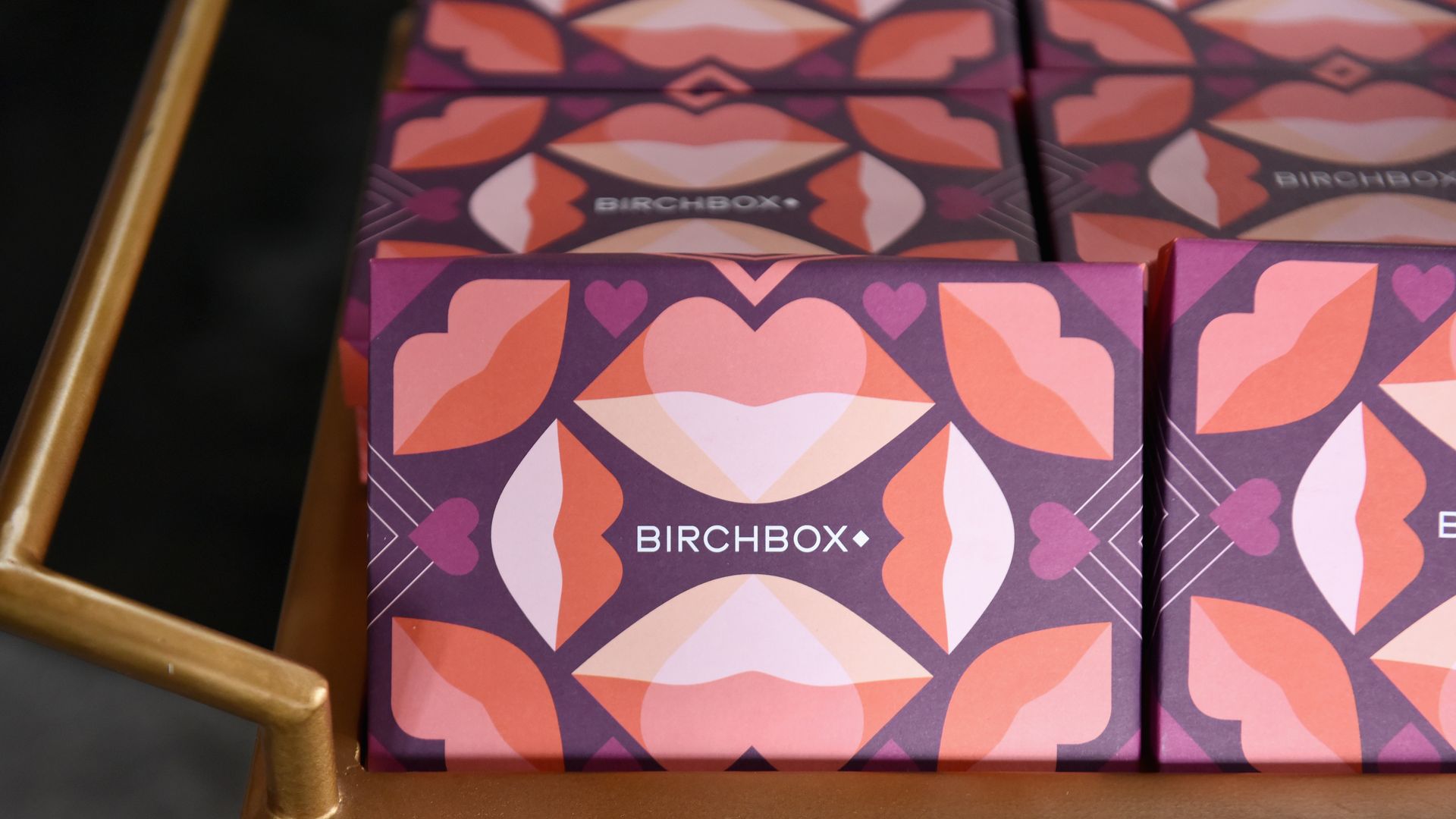 Viking Global Investors has agreed to acquire a majority stake in Birchbox, via a recap that will effectively wipe out the other venture capitalists that invested over $85 million (including at a valuation just south of $500 million).
Why it's a big deal: Birchbox was the original "stuff in a box" company, kicking off a niche industry that would attract both startups and legacy retailers.
Recode was first with the news, reporting that there had been unsuccessful sale talks with both Walmart and QVC. CEO Katia Beauchamp will remain in charge and no layoffs are expected.
Bottom line: It's a reminder that innovation without execution is like uncooked bacon. Potentially amazing, but of little current value.
Go deeper