Trump doctor says bodyguard, lawyer "raided" office for medical records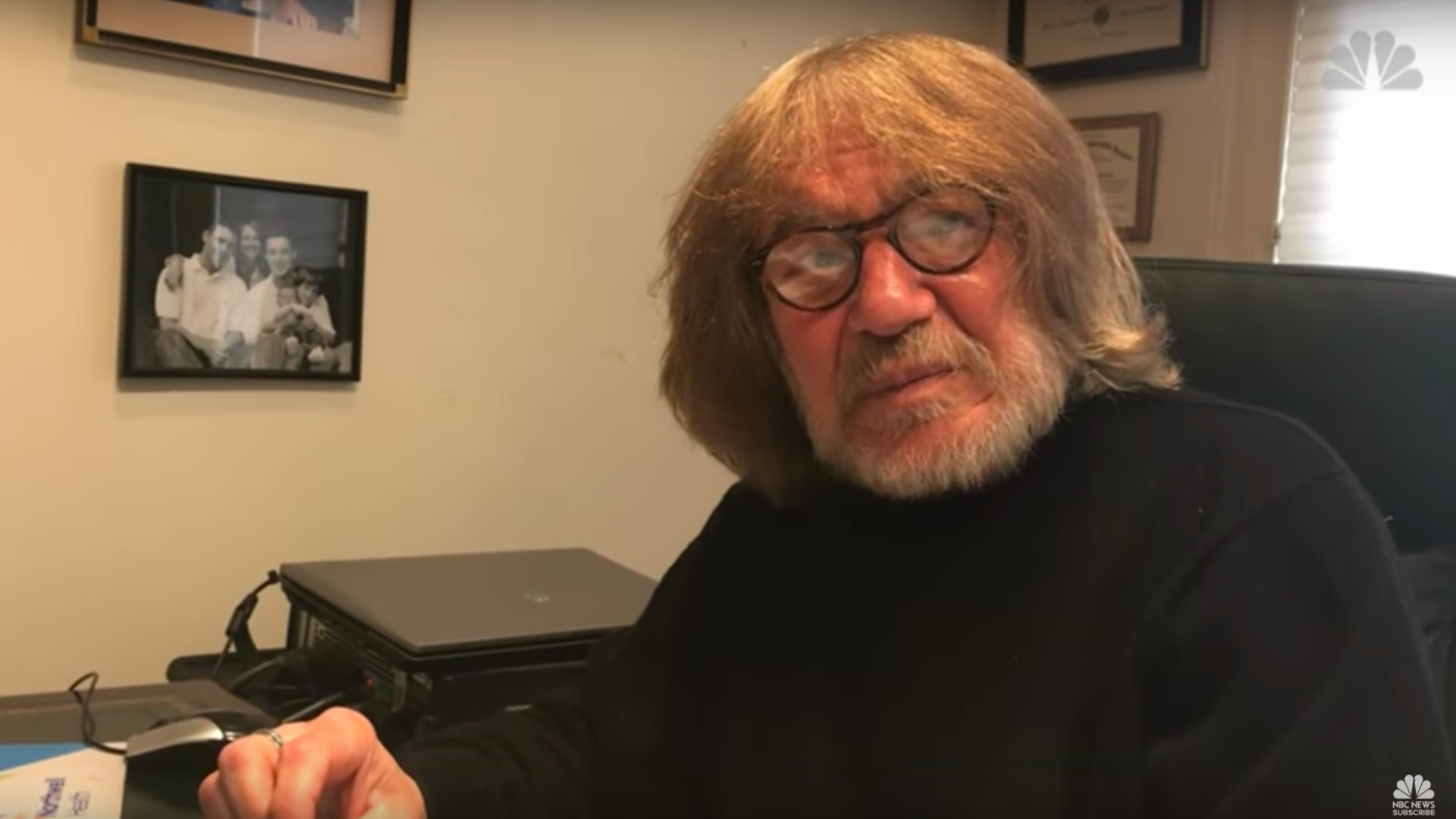 President Trump's longtime doctor told NBC News that three men raided his New York office last year in February and seized 35 years of the president's medical records.
The details: Harold Bornstein reportedly said a Trump bodyguard later turned White House aide, a Trump Organization lawyer and a third man carried out the seizure, which left him feeling "raped, frightened and sad." NBC News reports that it occurred after Bornstein told The New York Times he had prescribed a medicine for Trump to stimulate his hair growth.
White House response: Press Secretary Sarah Sanders confirmed the NBC News report, calling the action a "standard procedure" for a newly elected president. She also disputes the characterization of former White House aide Keith Schiller seizing records as a raid.
Go deeper