The battlegrounds of teacher strikes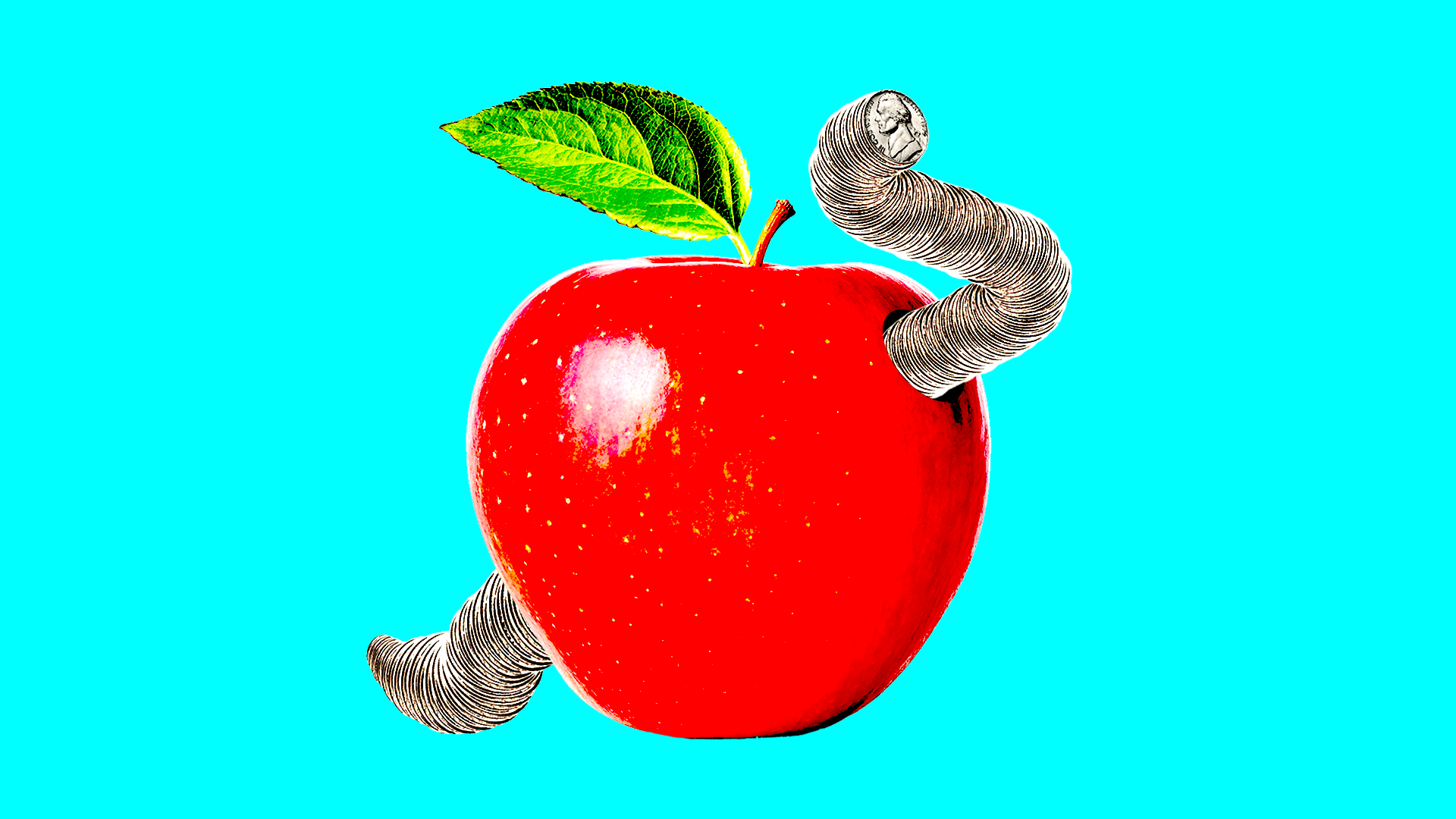 The teachers strikes show no signs of slowing down, with Arizona educators rejecting a deal and Colorado teachers remaining out of classrooms.
Why it matters, as told by Axios' Mike Sykes: "The pressure is on for state legislators to meet the demands of teachers or else strikes will continue. If they don't, we could see strikes lasting for more than a week."
Factors at play:
Teachers wages have been stagnant since the Great Recession. [Axios]
Educators end up buying classroom materials out of their own pockets. [Axios]
State pensions are woefully underfunded, with a $1.4 trillion deficit as of 2016. "That puts downward pressure on wages and benefit checks as governments struggle to close the funding gap." [AP]
The battlegrounds:
West Virginia: 5% pay increase secured.
Oklahoma: $450 million in new tax revenue for education secured.
Kentucky: Teachers managed to pressure the Republican legislature to override education cuts.
Arizona: Seeking 20% raise. The state's Republican legislature and governor have a deal to get that raise done by 2020, but teachers want it immediately.
Colorado: Teachers have walked out to protest stagnant pay and education funding that has failed to keep pace with inflation.
Go deeper: Our latest Axios video features the challenges faced by teachers
Go deeper