Substack raises $2 million to prove newsletters can help media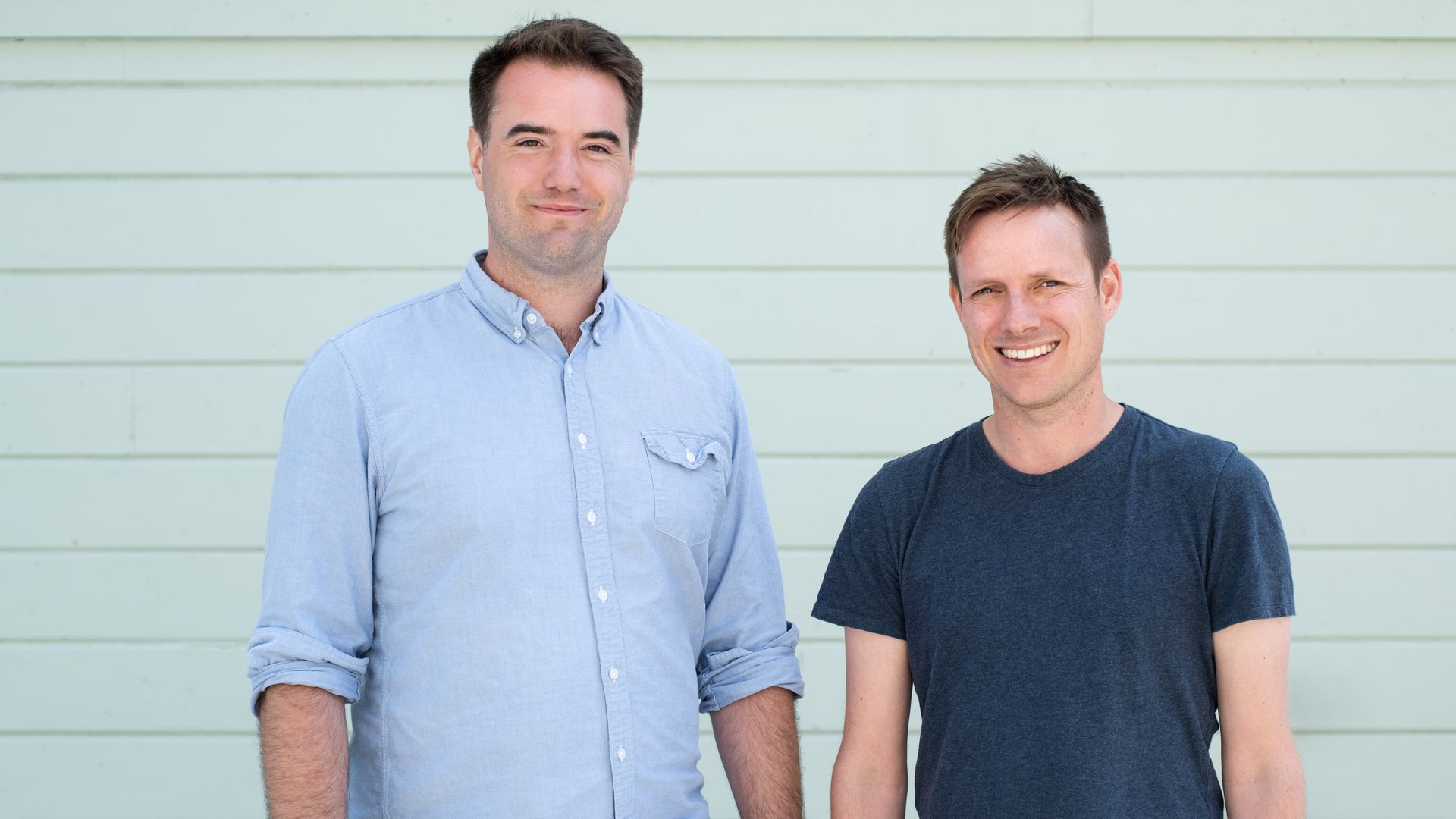 Substack, a San Francisco-based startup that provides users with tools to publish paid (or free) subscription newsletters, has raised $2 million in seed funding.
Why it matters: The media industry has been scrambling to figure out how to pay for journalism and content, and a growing number of organizations believe subscriptions can be a solution.
Substack is betting on two content business elements: newsletters and subscriptions.
"Newsletters are a really good way to deliver content in a pattern," co-founder and CEO Chris Best tells Axios. Readers can get through the entire email and be done, they come to the readers instead of the other way around, and are not dependent on algorithms to arrive. "And it's also perhaps one of the last remaining platforms Facebook can't touch," added co-founder Hamish McKenzie.
Best and McKenzie say they and third co-founder Jairaj Sethi were inspired by successful paid newsletters like Ben Thompson's Stratechery, whose readers are happy to pay for a consistent stream of content they find unique and valuable. "They're paying for a trusted relationship or a trusted voice that they follow," said Best, adding that curating content can be just as valuable to readers as producing original reporting.
But, but, but: Even though more readers are willing to pay for news, there's no guarantee that small newsletter writers will be able to build an audience and getting it to pay for content.
Substack says it's not planning to integrate advertising features to its newsletter service, but does think about written content beyond news emails. For example, journalist Matt Taibbi is publishing his book, "The Business Secrets of Drug Dealing: Adventures of the Unidentified Black Male," in the form of a newsletter via Substack.
Investors: The Chernin Group, Fifty Years, Zhen Fund, Garage Capital, Twitch CEO Emmett Shear, and Zynga co-founder Justin Waldron. It participated in Y Combinator's accelerator earlier this year.
Note: Axios contributor Bill Bishop is a Substack customer and early investor but had no involvement with this story. The story has been updated to add Substack's third co-founder and Bishop as an investor.
Go deeper