Robert Mueller's questions for Trump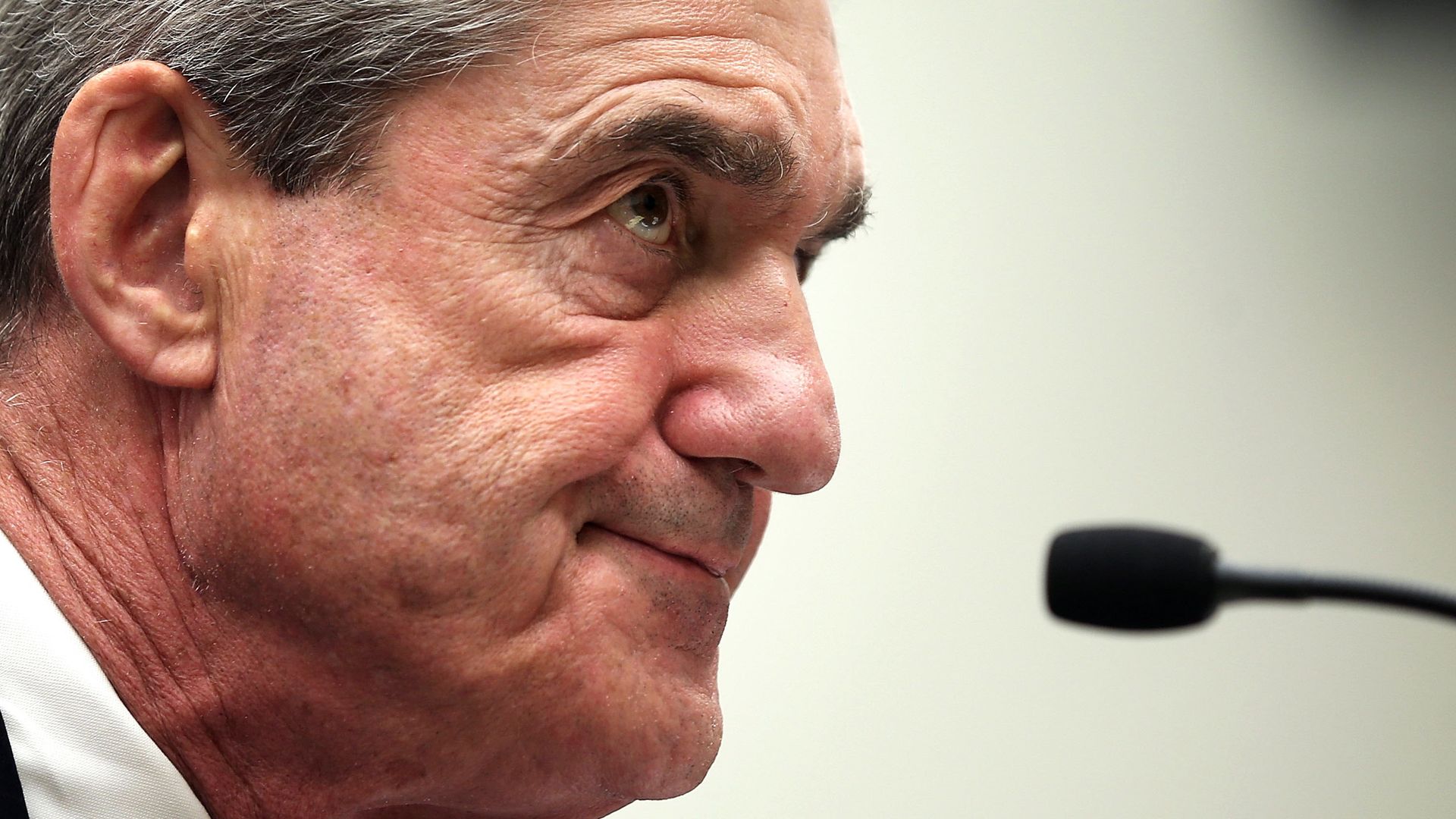 Special counsel Robert Mueller provided President Trump's lawyers with a list of dozens of questions on various issues he wants to ask Trump if given the opportunity to interview him as part of his Russia investigation, and The New York Times reportedly obtained that list.
Why it matters: The questions, which reveal that Mueller is interested in learning more about Trump's ties with Russia, his relationship with his advisers and family, and the motivation behind some of his controversial tweets, offer one of the closest looks yet into Mueller's thinking. They also show that the investigation has expanded beyond Russian meddling and potential obstruction of justice to include the president's conduct in office.
The Times categorized the questions into four key areas:
Questions related to Trump's former national security adviser Mike Flynn, and whether Trump tried to obstruct justice in an effort to protect him.
Questions related to former FBI Director James Comey, and whether Trump fired Comey in order to protect people close to him, like Flynn or others who could potentially face trouble surrounding Russian collusion.
Questions related to Attorney General Jeff Sessions, and the president's anger after Sessions recused himself from the Russia investigation. These questions center on whether Trump "views law enforcement officials as protectors," per the Times.
Questions about collusion with Russia during the campaign. Several of these questions focus on a June 2016 Trump Tower meeting between Trump officials, such as Donald Trump Jr. and Jared Kushner, and a Russian lawyer who they believed to have dirt on Hillary Clinton.
Read the NYT's full list of questions here.
Go deeper