Meet the Schlapps, Washington's "it couple"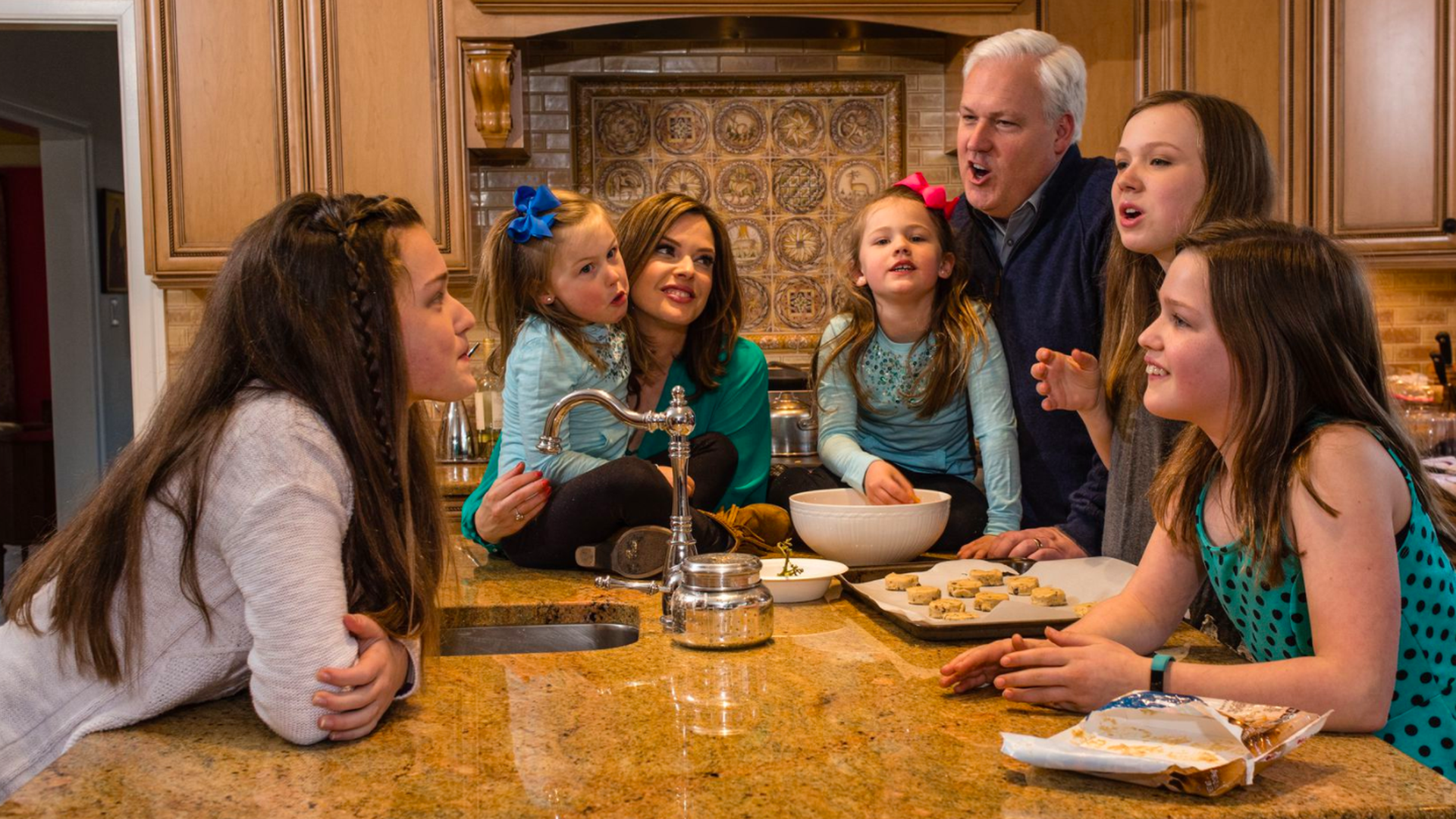 "Matt Schlapp, the pro-Trump chairman of the American Conservative Union, ... and his wife, Mercedes Schlapp, the director of strategic communications at the White House, are the most visible in the city's cadre of conservative Republicans who, faced with a populist Trump juggernaut, chose to scramble aboard," the N.Y. Times' Elizabeth Williamson writes.
Sign of the times: "[T]hey're symbolic of a deep rift within their party. ... 'I don't have that many friends left,' Mr. Schlapp said."
"Business is ... booming at Cove Strategies, the lobbying and public relations firm the Schlapps founded in 2009 (Ms. Schlapp stepped away from the business when she took her White House job). Their lobbying income alone has surged in the year since Mr. Trump took office, to more than $1 million in 2017 from $600,000 in 2015."
"[T]he Schlapps just bought a $3 million home [in Alexandria] to go with their weekend retreat, Victory Farm, a 30-acre idyll in the Blue Ridge Mountains."
"The Schlapps had spent the weekend schlepping to multiple performances of their daughter Viana's school play, in which she played Liesl in 'The Sound of Music.'"
Paragraph of the day: "This past weekend they aired their disgust at the comedian Michelle Wolf's takedown of Sarah Huckabee Sanders, the White House press secretary, at the White House Correspondents' Association Dinner. 'It's why America hates the out of touch leftist media elite,' Ms. Schlapp tweeted from a limousine en route to an exclusive after-party organized by NBC/MSNBC."
Matt Schlapp tweets: "It was a really nice Chevy and I still think it cost too much"
Go deeper