Steve Ballmer sells Twitter stake: "The price looked pretty good"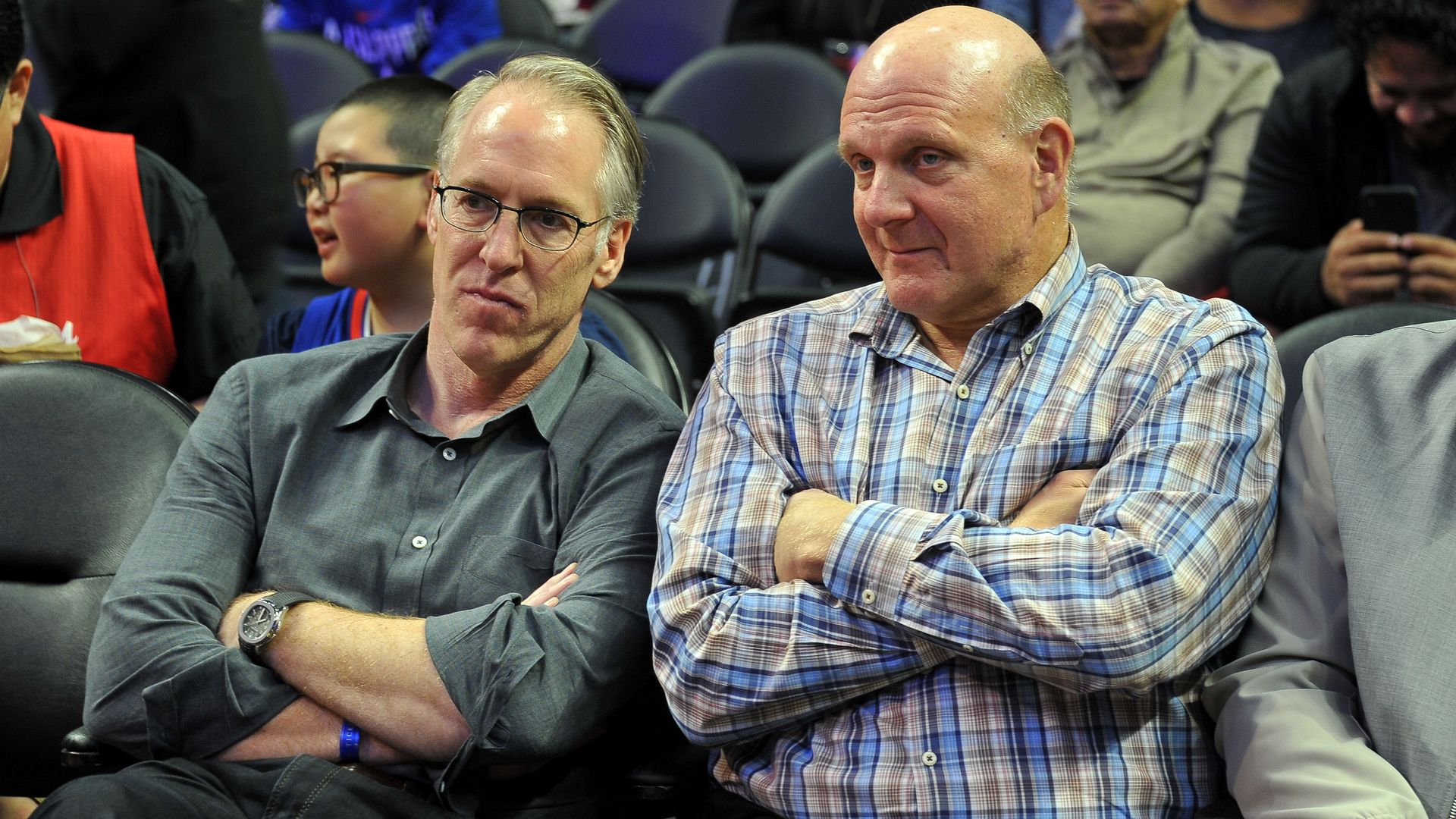 Steve Ballmer, former CEO of Microsoft and current owner of the Los Angeles Clippers, told Bloomberg TV that he sold his stake in Twitter because "[t]he price looked pretty good," and being an investor was "probably not for [him]."
The big picture: Despite the drama surrounding social media giants in the last few months, Twitter shares "have more than doubled over the past two years," Bloomberg reports. Ballmer, who acquired a 4% stake in the company in 2015, per Bloomberg, told CNBC: "I think Twitter will succeed and it will move forward, but I simplified my life and I got out at a very nice price."
Go deeper