Gilead, Alphabet's Verily team up on immune cell research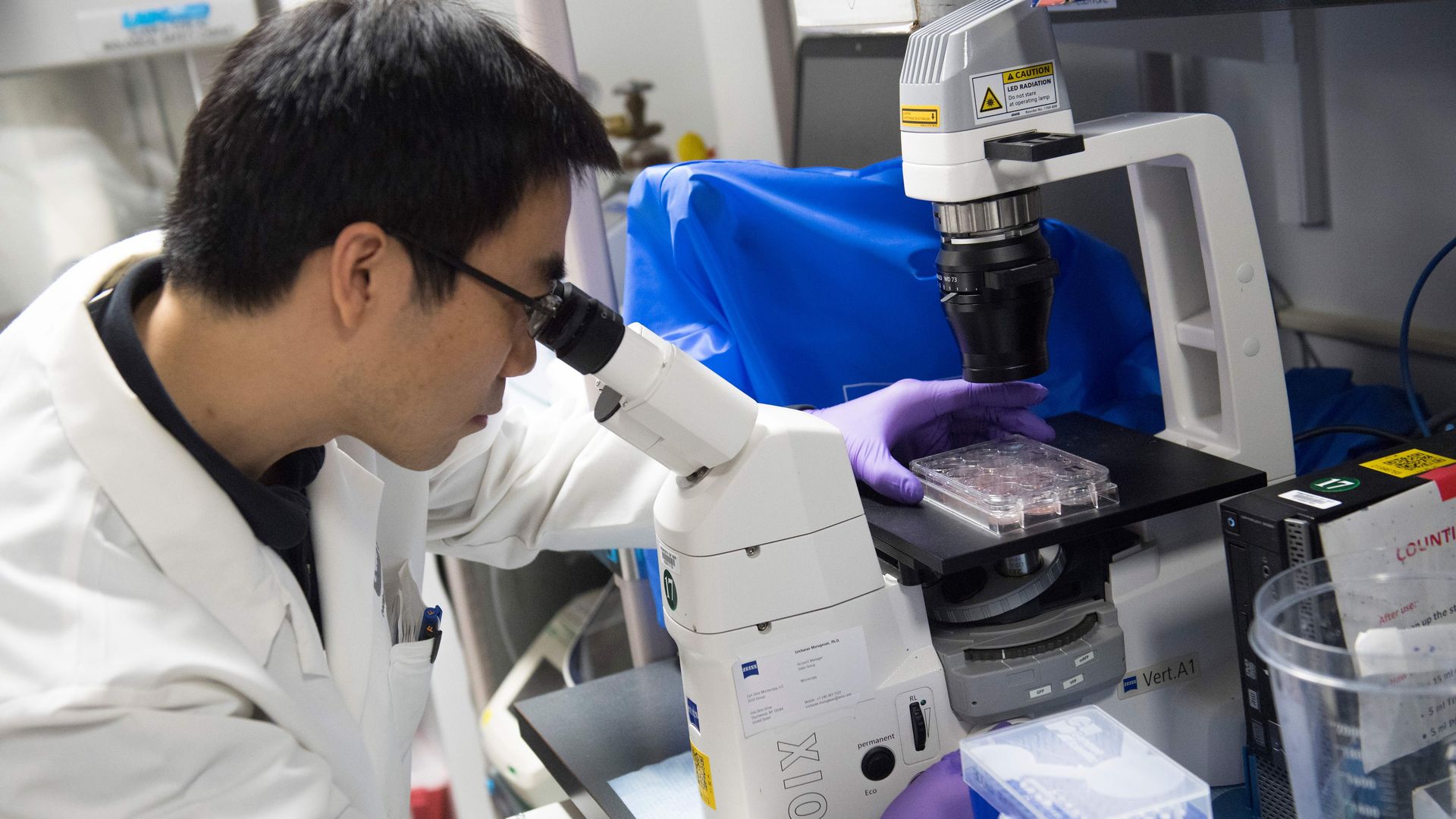 Gilead Sciences is contracting with Verily Life Sciences, part of Alphabet and a sister company to Google, to research immune cells in the hopes of finding new treatments for rheumatoid arthritis, inflammatory bowel disease, and lupus-related diseases.
Why it matters: Gilead has several drug candidates in the works that go after these diseases, and the drug giant is making a bet that Verily can get them across the finish line. Meanwhile, Forbes pegged the deal at $90 million over three years.
Go deeper