In the wake of Earth Day 2018, Mike Allen interviewed former Vice President Al Gore on the future of sustainability.
1 big thing: They discussed the roles the private and public sector should play in addressing climate change, with Gore arguing that we're on the brink of a "Sustainability Revolution"—a revolution with the power of the industrial revolution and the speed of the digital revolution.
Event highlights: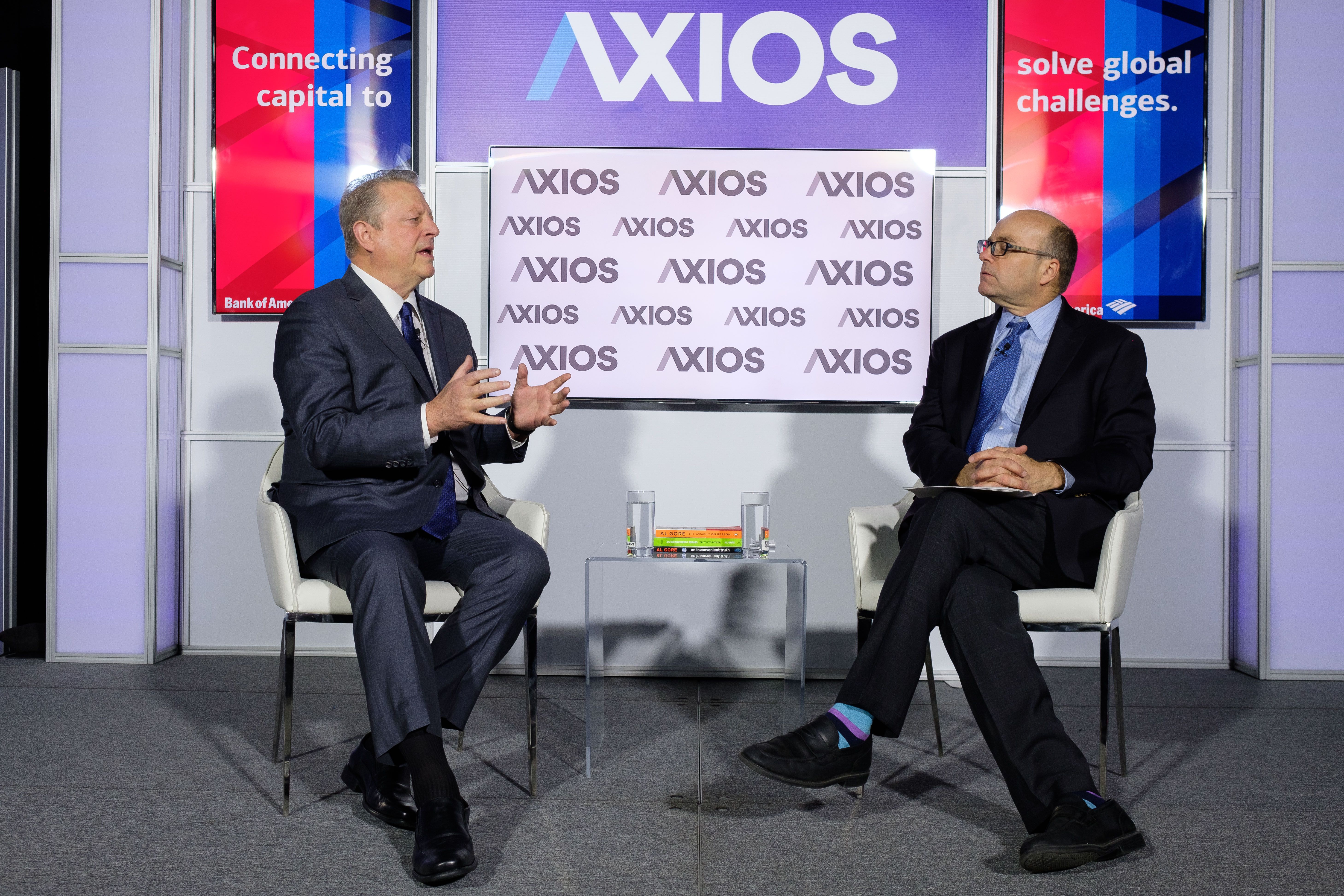 Gore reminder I: "The first day on which the U.S. could legally withdraw from the Paris agreement happens to be the day after the next presidential election...The new president could give 30 days notice and the U.S. is right back in the agreement."
Gore reminder II: When addressing acid rain in the 90's, Gore said cap and trade policies "worked much faster and cheaper than anyone expected"—arguing that change can come about faster than expected.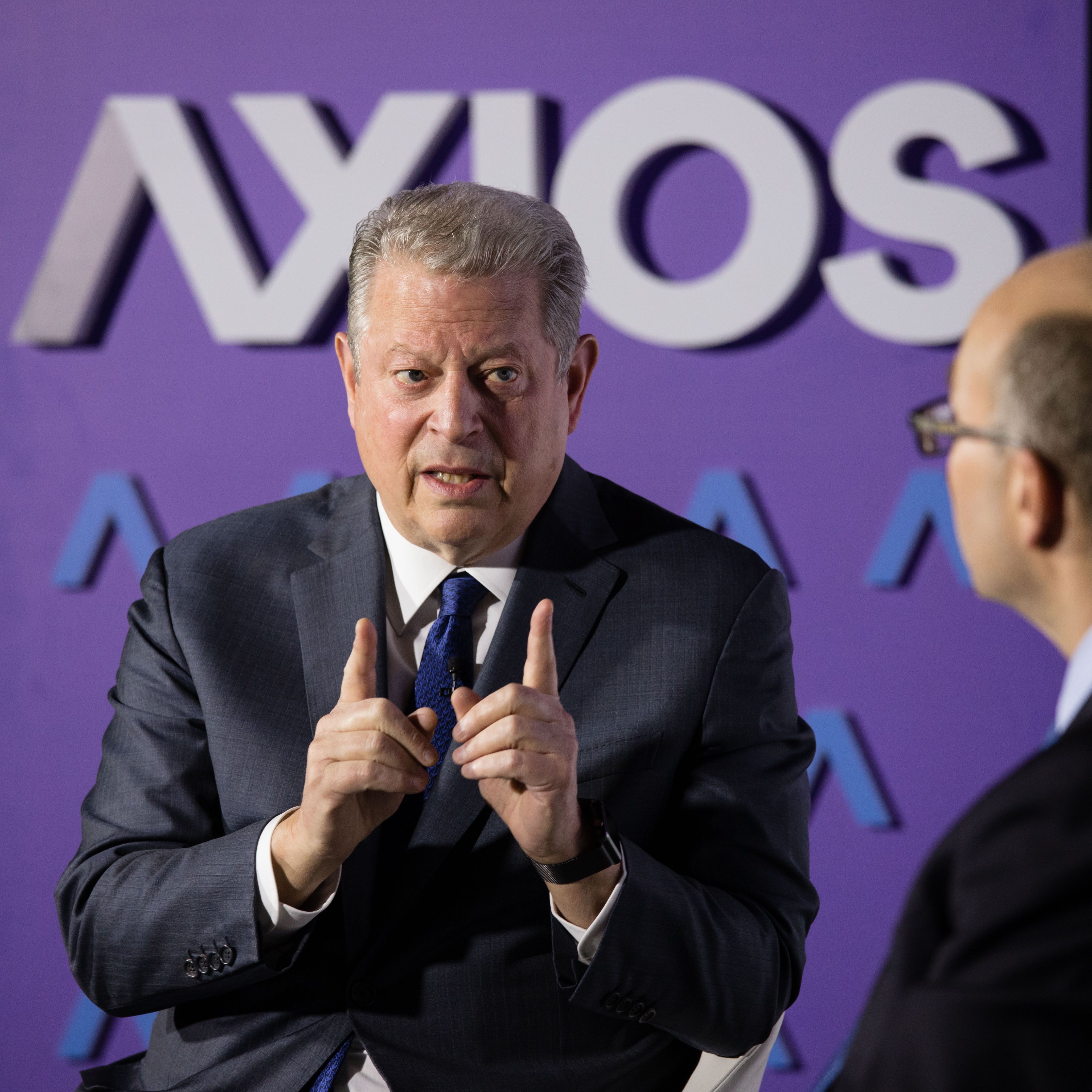 🌏 vs 🔫: Mike asks Gore if the next generation will be more focused on gun control or climate change. Gore tells Mike we should be able to "walk and chew gum at the same time."
Gore on Exxon's longtime knowledge of climate change: "If a publicly traded company intentionally deceives its investors about a material fact. That's fraud."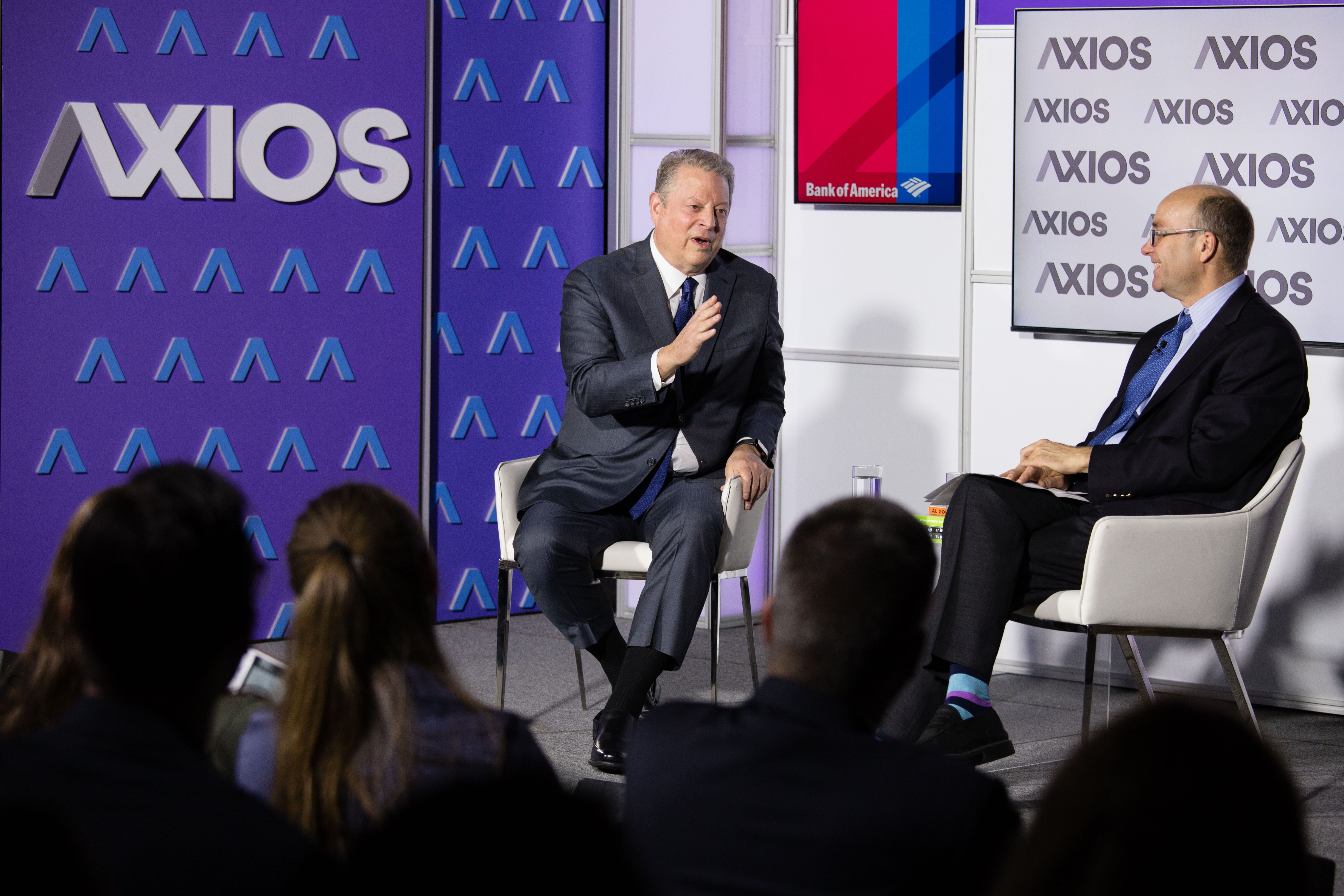 On EPA Administrator Scott Pruitt: "I don't know why he is still in office."
Why it matters: Scott Pruitt has been extremely effective in terms of dismantling the regulations implemented by the Obama-era EPA. He has also recently come under fire amid a series of accusations regarding ethics violations.
Gore compares the Trump presidency to a bad science experiment: "In science, some experiments are terminated early for ethical reasons."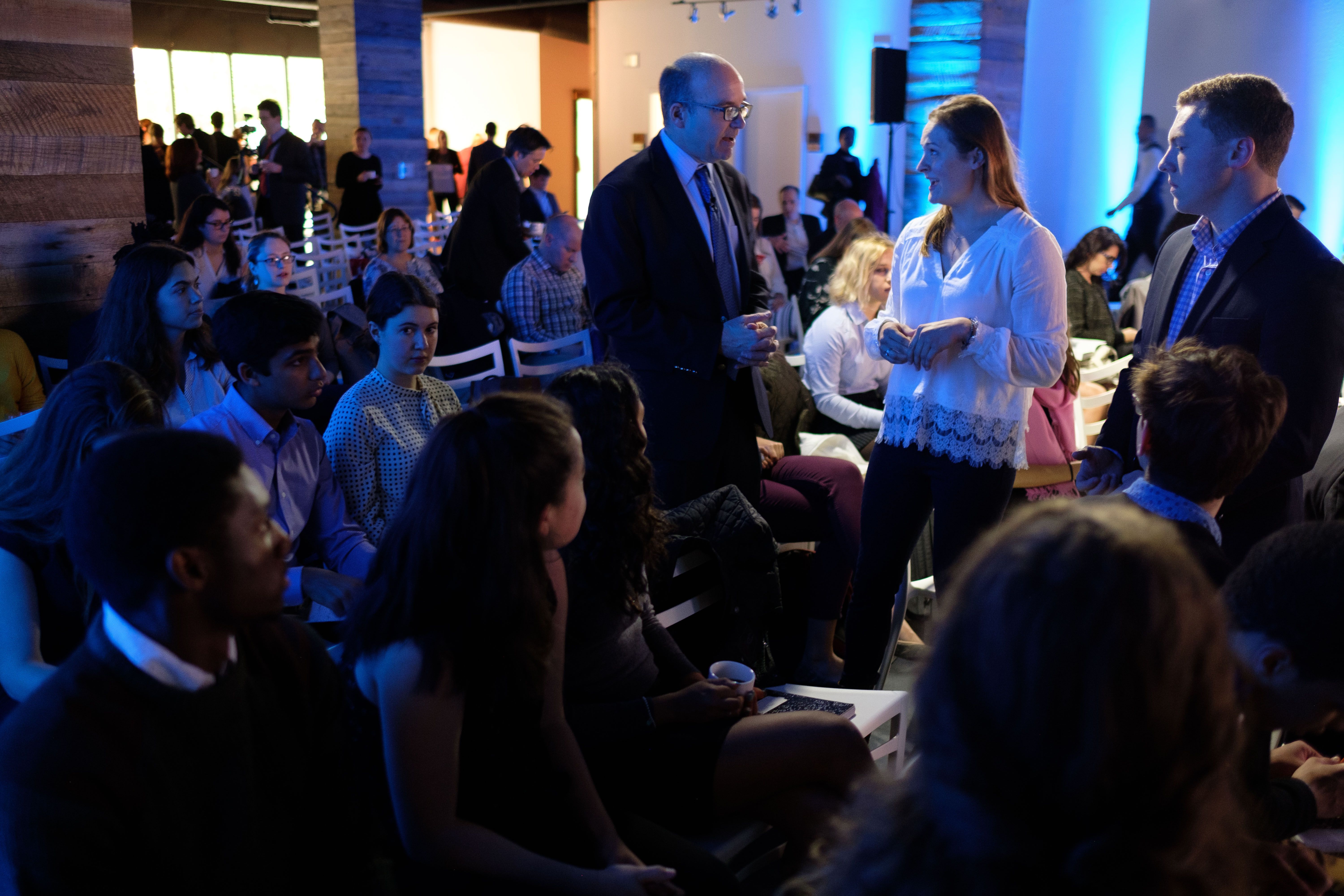 24 students from The School for Ethics and Global Leadership joined us for Tuesday's program.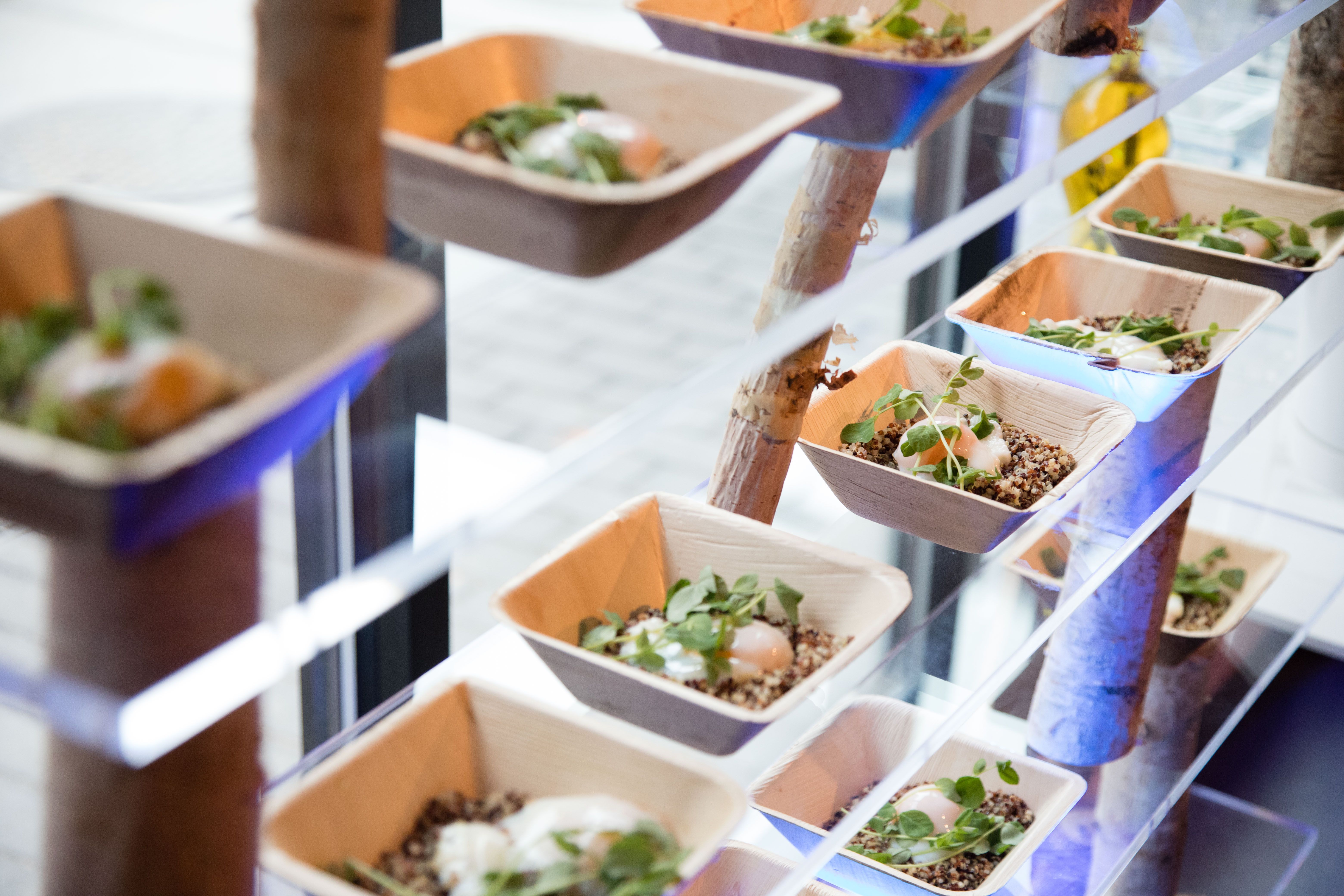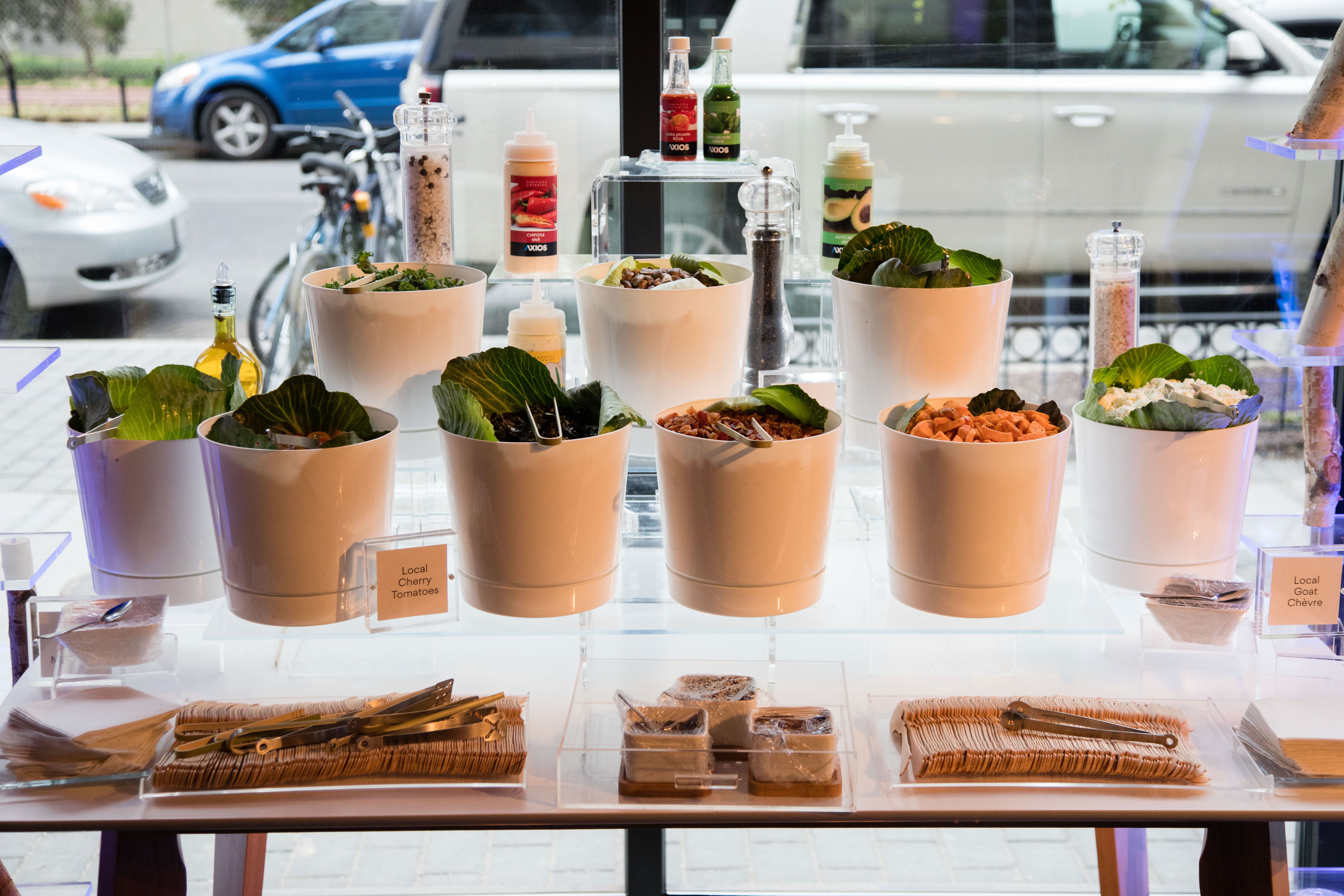 Thank you to Bank of America for sponsoring this event.
Go deeper