Talent war in Silicon Valley demands high salary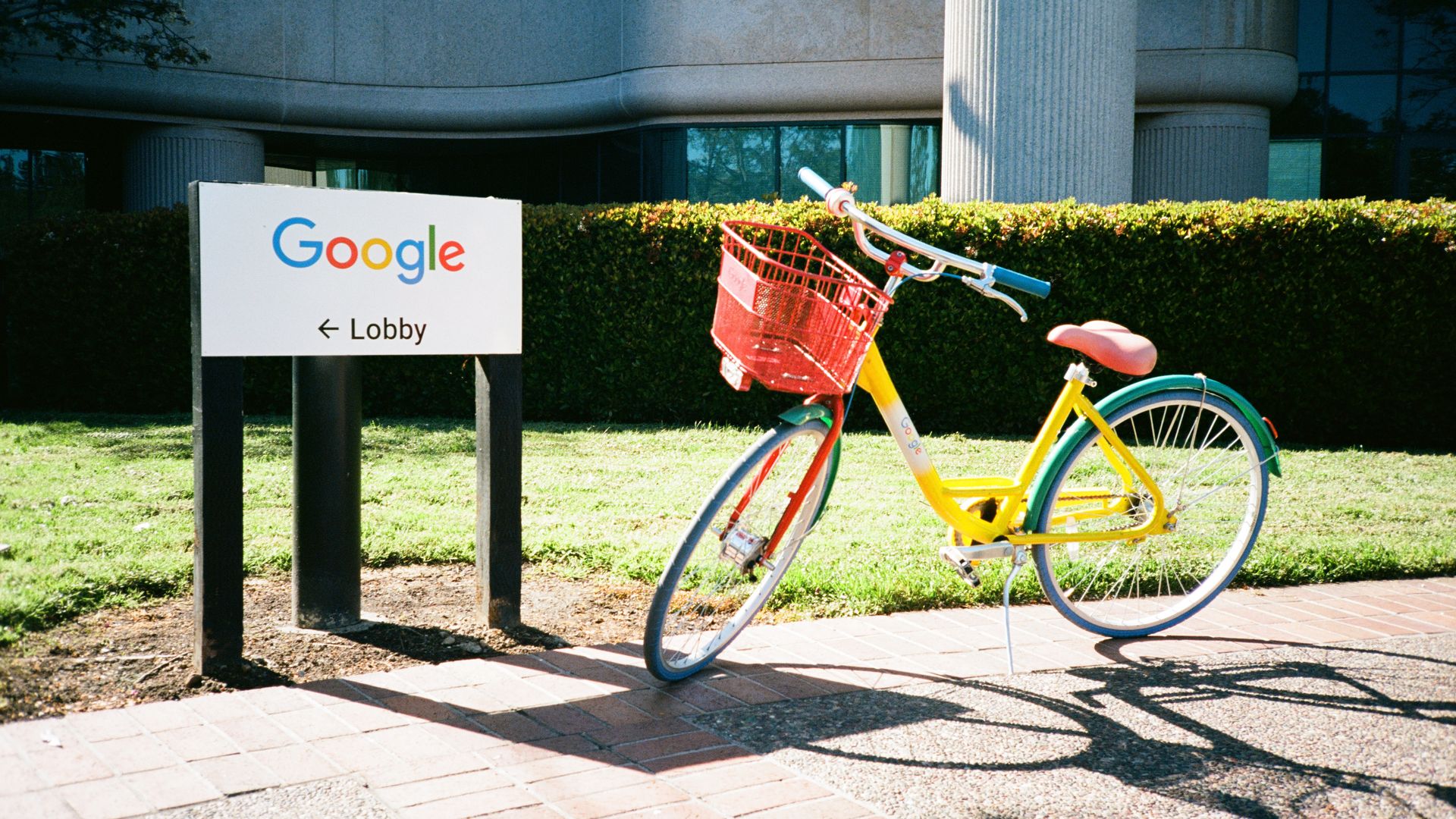 Employees at Google's parent company Alphabet Inc. earned "a median pay package of more than $197,000" in 2017, around 18% lower than Facebook's median salary of $240,000, the Wall Street Journal reports.
Why it matters: Per the Journal, this illustrates the competitive "talent war in Silicon Valley, where talented engineers are in limited supply." These two salaries were more than $100,000 above Amazon's median pay, which sat at $28,446. The median price for a home in Silicon Valley is upwards of $1 million, in Seattle the median home price is just under $800,000.
Go deeper