Joy-Ann Reid says there's no proof that her blog was hacked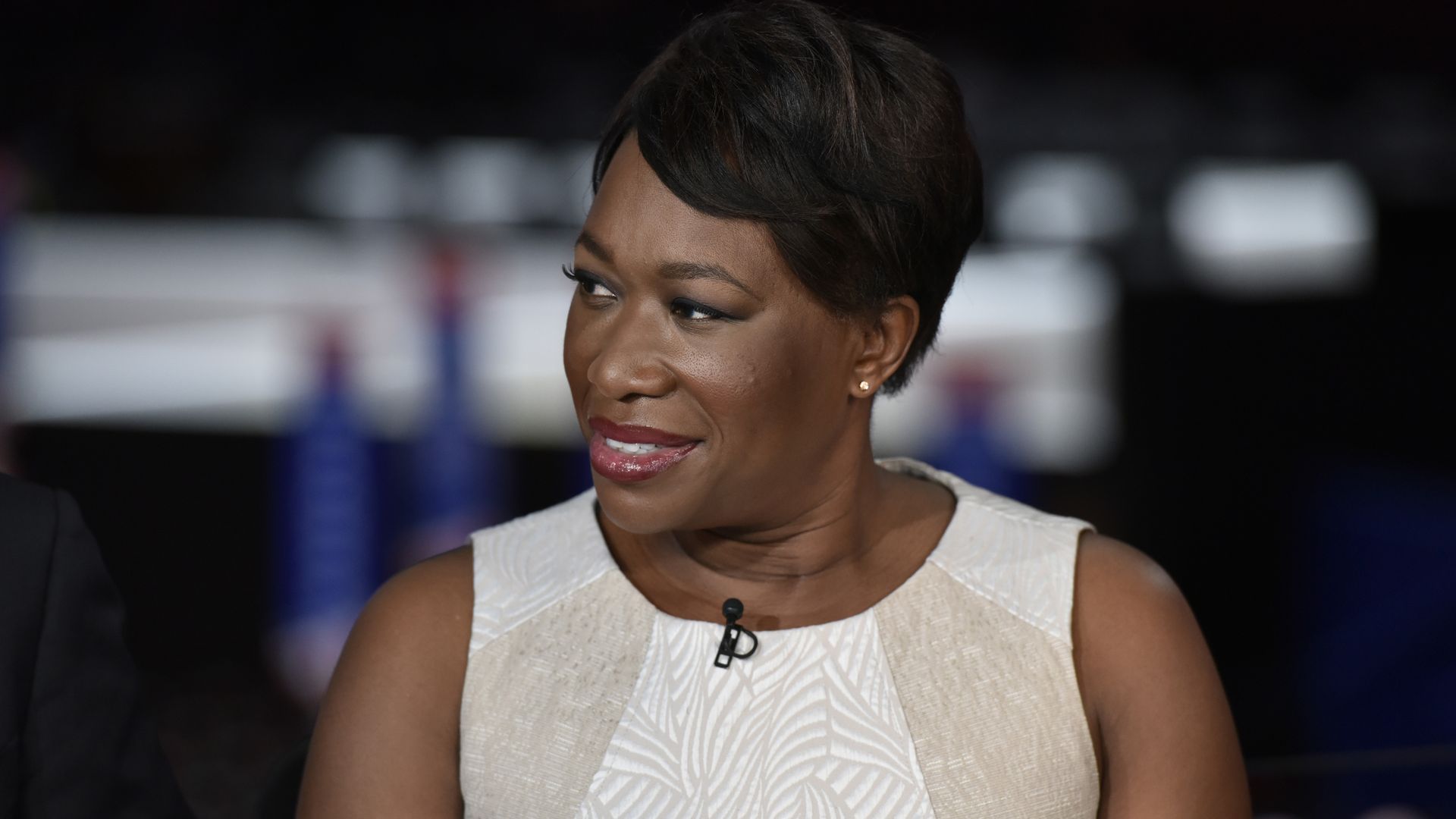 MSNBC's Joy-Ann Reid apologized on Saturday for "dumb" and "hurtful" homophobic comments in her old blog posts, the Associated Press reports.
The backdrop: Reid came under fire after posts resurfaced which contained anti-LGBT comments. She claims that she was hacked, but said on Saturday that security experts have not found proof of that. Per the AP, she said: "I genuinely do not believe I wrote those hateful things because they are completely alien to me."
Go deeper