Over 60 NBC women voice support for Tom Brokaw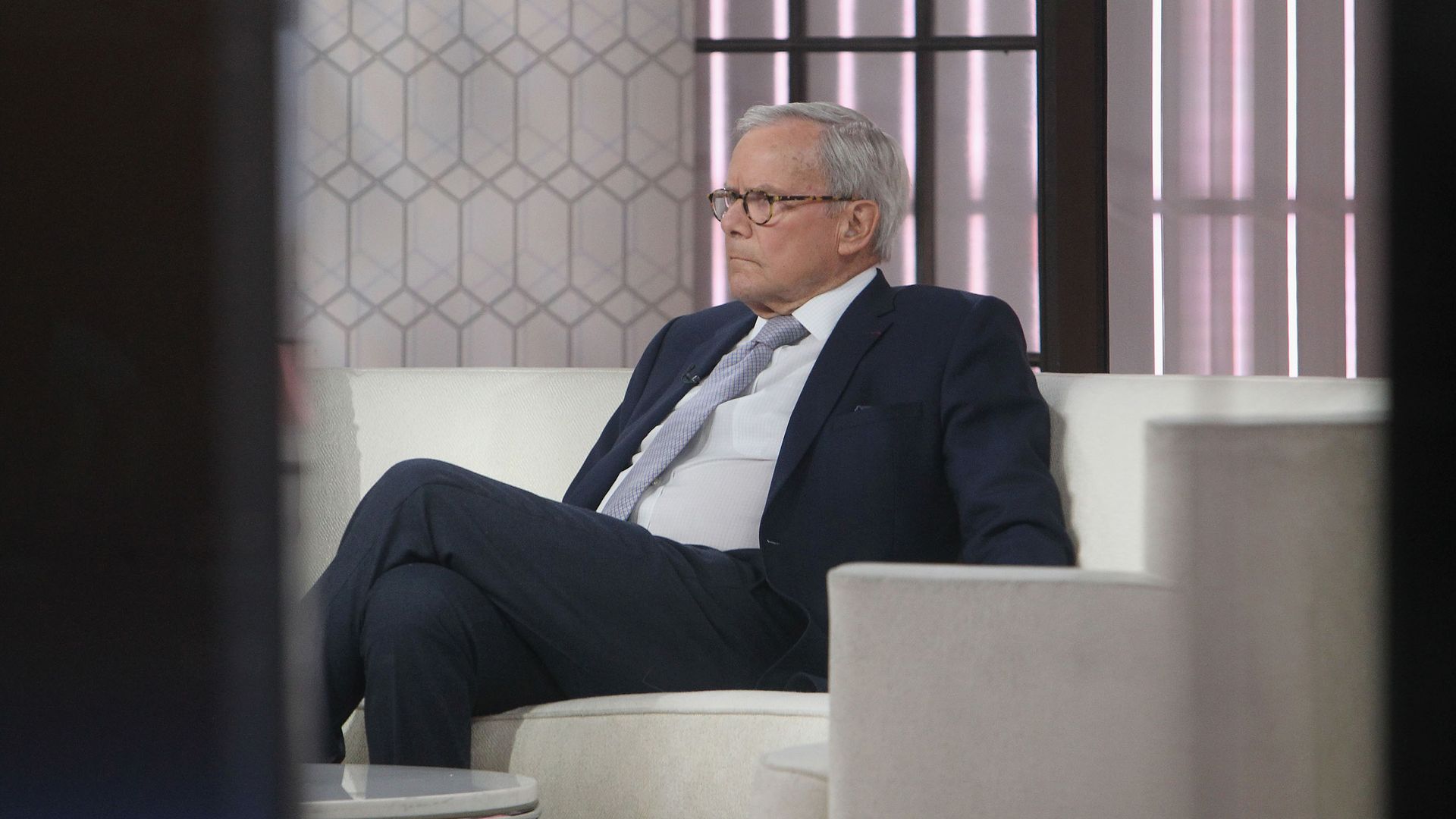 More than 60 current and former female staffers of NBC News, including Rachel Maddow and Andrea Mitchell, came to Tom Brokaw's defense on Friday, signing a letter that said he "treated each of us with fairness and respect," Variety reports.
The backdrop: A former NBC News correspondent, Linda Vester, says she was "groped and assaulted" by Brokaw, and was "deeply traumatized" by his unwanted sexual advances. The letter of support praises Brokaw as "a man of tremendous decency and integrity." Brokaw has denied the claims.
Go deeper