How Iran is exploiting the Middle East meltdown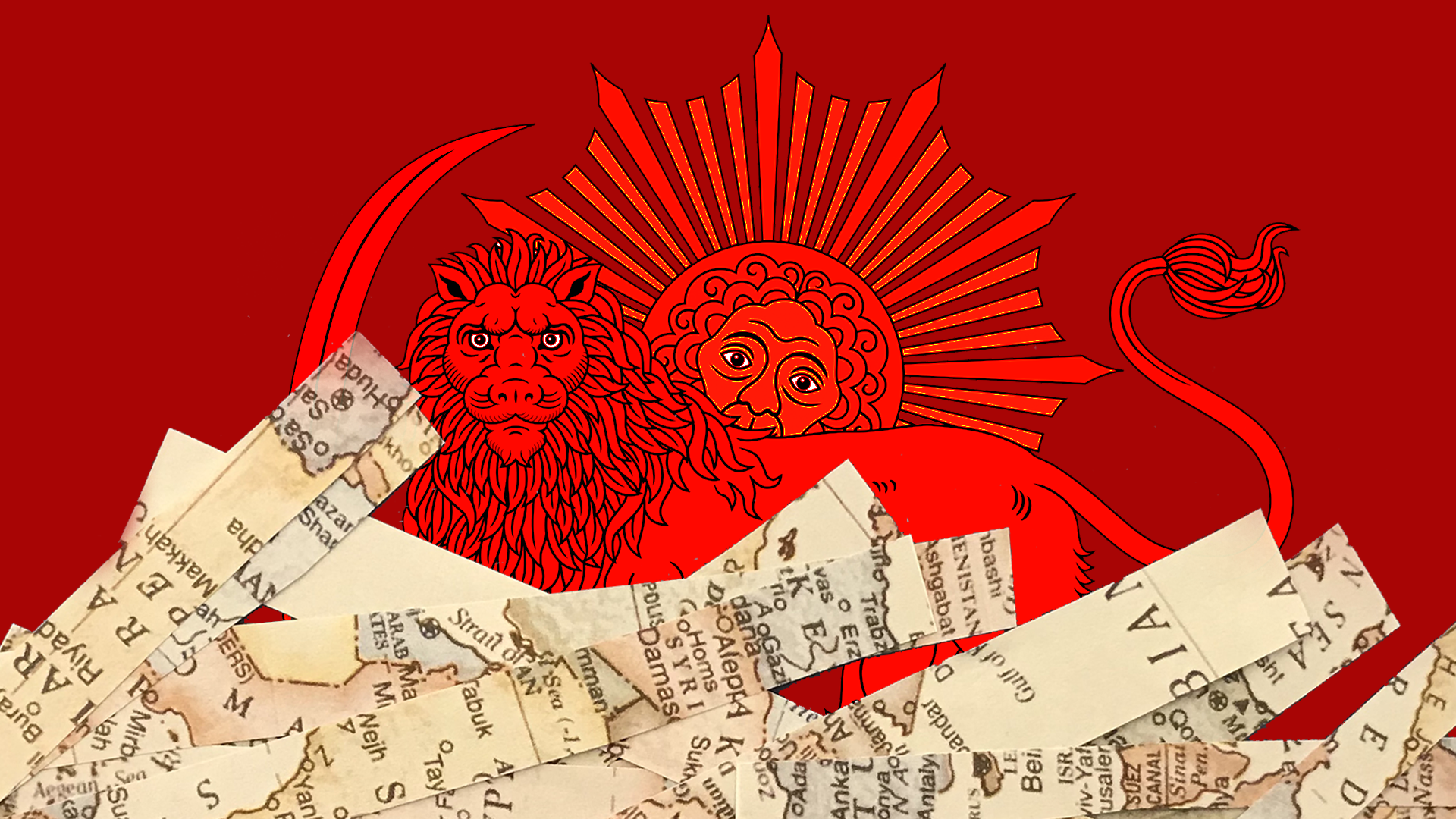 President Trump mentioned on Tuesday his concerns with Iran's reach in the Middle East, saying "wherever there's trouble...Iran is behind it."
The big picture: Dr. Aaron David Miller, Middle East program director at the Wilson Center, told Axios that Iran has honed in on four Middle Eastern capitals: Beirut, Baghdad, Damascus, and Sana'a.
Yemen
What they're doing: Iran has been backing the Houthis by sending weapons, providing training, and more. Former U.S. Ambassador to Yemen, Stephen Seche, said Iran's interest peaked in 2015 "when the Saudi activity with the coalition began."
What we're doing: The U.S. has been backing the Saudis in their fight against the Houthis, but aside from that there's "not much" pushback, Seche said.
Lebanon
What they're doing: A lot. Hezbollah is one of Iran's most prized proxies, and Miller says is "perhaps the most important political military force in the country."
What we're doing: Alex Vatanka, senior fellow at the Middle East Institute, told Axios that while the U.S. labels Hezbollah as a terrorist organization, "that's not how Hezbollah's treated at home." He added, the U.S. has to start "accepting them to be a fact of political life in Lebanon."
Iraq
What they're doing: Vatanka said Iran has two goals since getting involved decades ago: avoiding "another Saddam Hussein-type" taking over, and making "Iraq into a mini Iran of sorts." If you ask Iranians, what they're doing in Iraq isn't "anything different than the U.S. did following 9/11," per Vatanka.
What we're doing: Chris Kozak, senior analyst at the Institute for the Study of War, said U.S. troops in Iraq are "very vulnerable." Miller said Iran "already showed us...they could hurt us very badly" in Iraq.
Syria
What they're doing: Kozak said Iran is laying "the ground work infrastructure to...maintain influence in Syria even if Assad falls."
What we're doing: There's no shortage of actors in Syria, but Kozak said the most noteworthy response comes from Israel. As for the U.S., there hasn't been much of a response.
The bottom line: Vatanka said an "American strategy for the future of this region...doesn't exist.... Allies in the region respect the might of U.S. military, political, economic, diplomatic power — nobody doubts that. But what they do doubt is when they can count on it."
Go deeper