Big Oil is back to making billions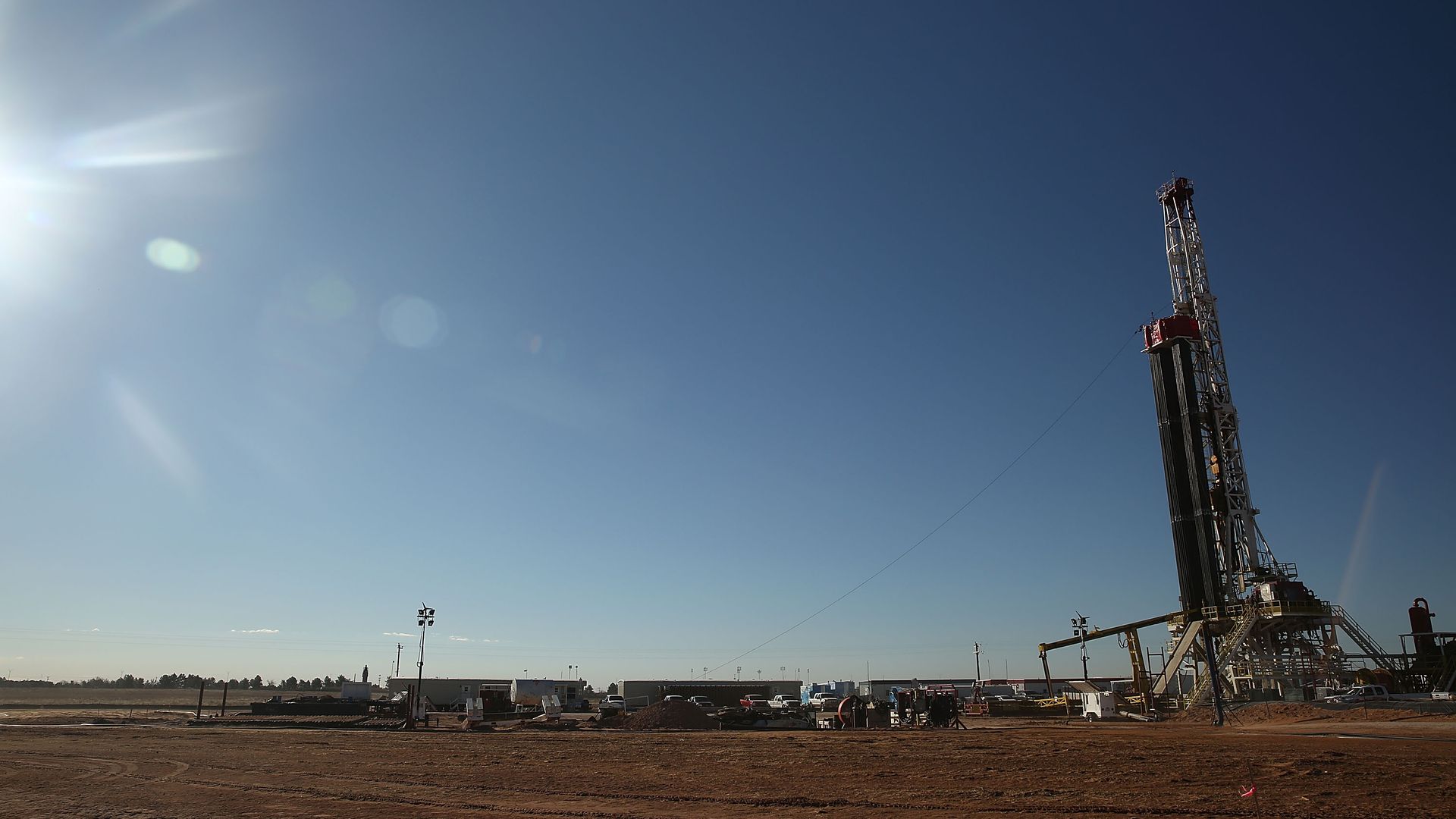 "The world's largest oil companies this week posted some of their best earnings in years as they control costs and ride rising oil prices that are nearing $70 a barrel," the Houston Chronicle's Jordan Blum writes on the front page.
Why it matters: "The improved earnings are another sign that the energy industry recovery is gaining momentum. U.S. oil production and exports are at record highs, and both Exxon and Chevron are investing billions of dollars to develop their holdings in the Permian Basin in West Texas."
By the numbers: "Chevron [yesterday] said its first quarter profit surged by 36 percent from a year ago to $3.6 billion, its best report since the peak of the last oil boom in the summer of 2014."
"To get a sense of the newfound strength of the industry, consider this: analysts and investors were deeply disappointed by the earnings of Exxon Mobil, which said it profits rose 16 percent to nearly $4.7 billion in the first three months of the year. Flat or falling earnings from refining and chemicals profits kept Exxon from generating even more extravagant returns."
Why it happened: "The strong profits are largely a product of higher oil prices, which are nearly $20 a barrel higher than a year ago and more than $40 above the low point of the recent oil bust — $26 a barrel in early 2016."
"The majors also are exploring again. Chevron, Exxon Mobil, Shell, the British company BP and the French company Total have all announced significant offshore discoveries in recent months, in the Gulf of Mexico and North Sea, and off the coast of Guyana."
Go deeper