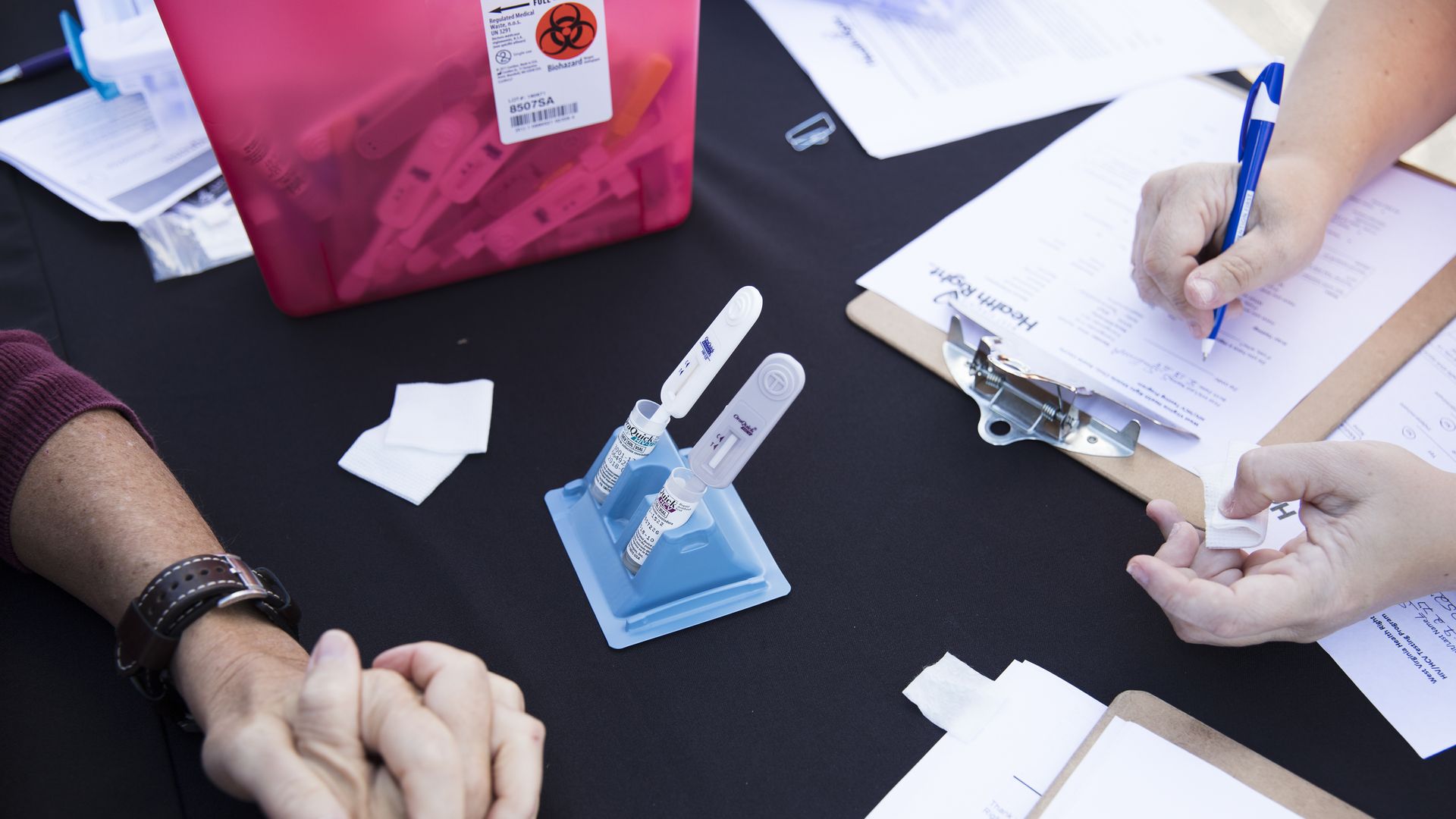 AbbVie CEO Rick Gonzalez about patients who have hepatitis C during the drug company's Q1 earnings call yesterday:
"This is a market that is going to be around for a long, long time and be a very big market. And I think now, essentially you have us and one competitor who have the lion's share of this marketplace."
The bottom line: AbbVie and Gilead Sciences, through Gonzalez' own lens, have become the dominant options for patients who have hepatitis C. And AbbVie's main hepatitis C drug, Mavyret, appears to be winning over physicians in part because it costs less than Gilead's main Harvoni product — although Mavyret still retails for about $26,400 for a regular course of treatment before discounts.
Go deeper