Report: Sprint and T-Mobile closing in on $26 billion merger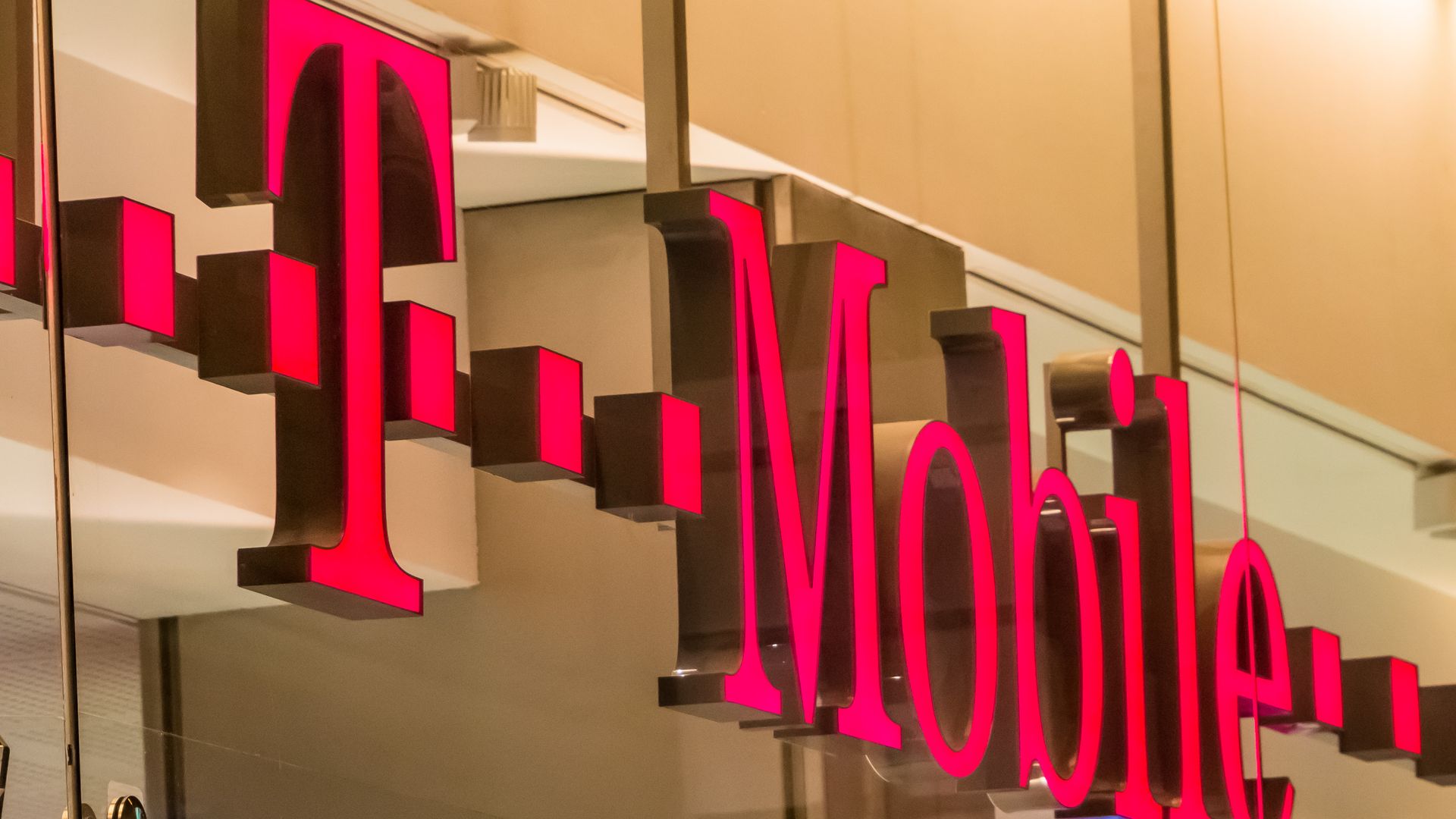 Sprint and T-Mobile are closing on a $26 billion merger that could be announced as soon as Sunday, CNBC reports.
Why it's a big deal: Because this would create the country's second-largest wireless carrier. Assuming, of course, that it passes regulatory muster.
Third time's a charm: Sprint and T-Mobile have been through two prior sets of negotiations, the last one of which ended just weeks before U.S. regulators sued to block AT&T's proposed purchase of Time Warner.
This time around, they likely needed to get a deal in place prior to November, when a new wireless spectrum auction is expected and M&A activity would be suspended.
The combined company's size would be on par with industry leaders AT&T and Verizon. Regulatory approval is the obvious wildcard, but the wireless market is seen as more nationally competitive than cable (even though AT&T was blocked from its own attempted purchase of T-Mobile in 2011).
Bottom line: If regulators do object, it's much more likely to come from the Department of Justice than from the FCC.
Go deeper