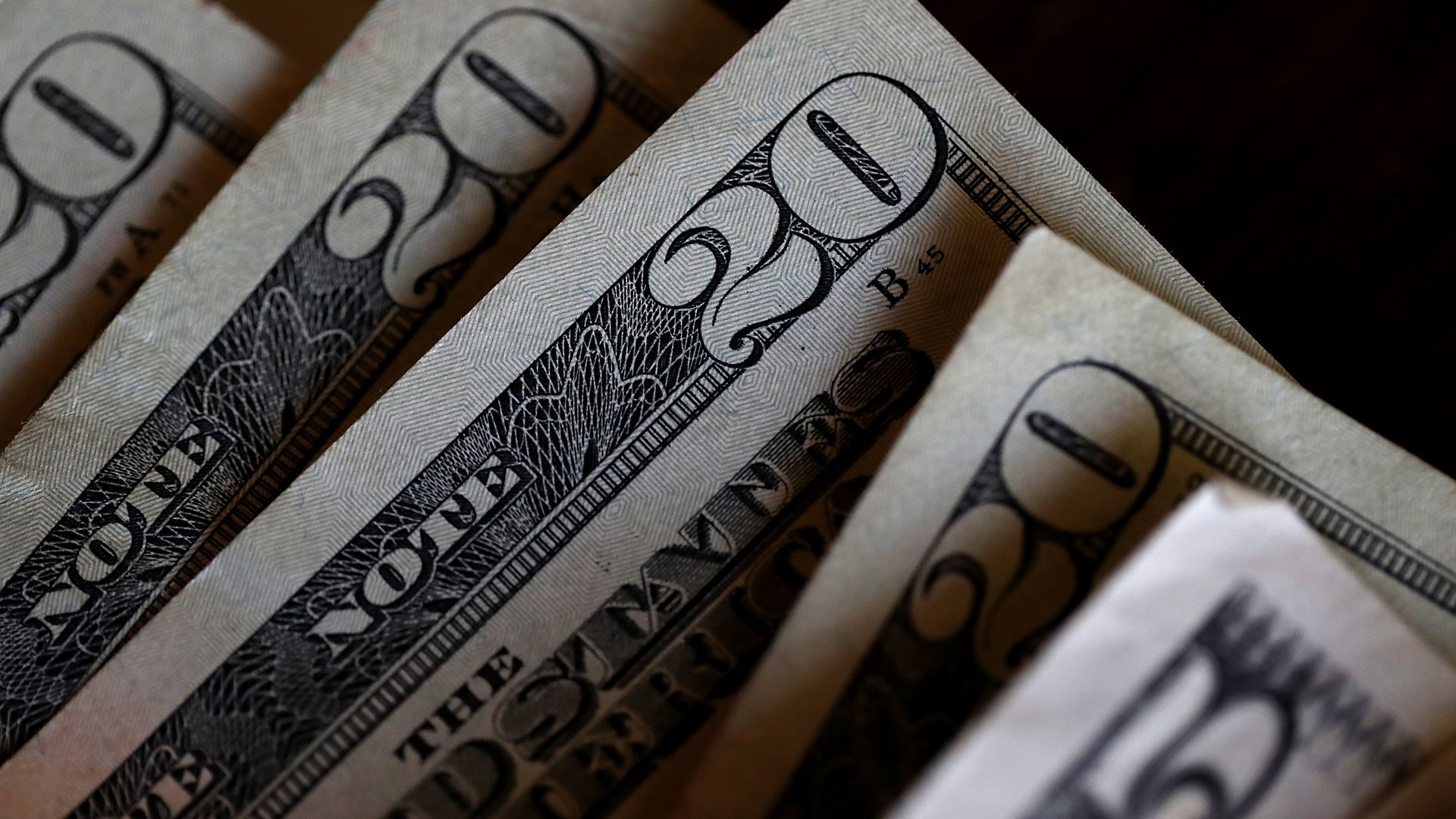 The next big battle in health care will almost certainly be about costs, and right now it's largely confined to industry infighting and finger-pointing. But mounting frustration from employers and employees could put cost controls on the table faster than you might think.
The big picture: Frustration over health care costs is one thing. But the greater threat to the health care industry is one that's just starting to percolate — concern that we've already maxed out the existing tools to control those costs.
Driving the news: Lawmakers in California recently proposed moving the state to an all-payer system — giving the state more control over the rates that doctors and hospitals can charge private insurance plans.
Only one other state — Maryland — has an all-payer system.
And yet, I 100% agree with this take from Reason magazine's Peter Suderman:"The all payer rate setting debate is basically the Red Wedding of health policy. All the deep nerds have know it's coming for years and are very excited to finally talk about it with everyone else."
The big question: Are we really going to have a debate about all-payer? Is this one of those times when California is the wacky outlier state, or one of those times when it's a trendsetter?
What they're saying: Once employers reach the end of their rope on health care costs, the cost-control debate is going to ratchet into a higher gear. That may or may not mean a debate over all-payer in every state, but government intervention will probably be on the table, at least in some states.
"The cost-containment debate is coming, because policymakers won't want to put too much new revenue on the table," Democratic health care strategist Chris Jennings tells me. "And that means there will be a focal point on the two areas paying the most — the private sector and Medicare."
Costs have risen modestly over the past few years, and private insurance has responded, in large part, by shifting more of those costs onto consumers through higher copays, deductibles and coinsurance.
But "it appears we're at the precipice of what the market will bear" on cost-sharing, Jennings says.
The bottom line: This is a scary position for providers. If employees are at their breaking point on cost-sharing, and employers reach their breaking point on cost growth, expect political systems to get serious about cutting those costs themselves.
Go deeper